Environmental, Social and Governance (ESG) is a framework or set of standards to measure a firm's operations for socially conscious investors to use, but also it allows businesses to look in-depth at their environmental and social impact as well as how their business is 'governed' in terms of protecting supply chains, being diverse at board level, reporting risk, etc.
In 2022 we care more than ever about values, sustainability and supporting causes and business that are aligned with our practices and beliefs too so an ESG framework can cover everything from water usage to diversity and inclusion, and shared ownership. It is much more than a detailed policy or a pledge however: it's critically an increasingly important factor in business success, and writing an ESG policy for your business is included in the value of your business fundamentally speaking.
At Mobas we've worked with the early adopters of ESG models to help them recognise its importance, understand their performance and gain key recognised accreditations. The motivating factor for these firms is that investors and important clients are increasingly including ESG criteria in investment decisions, procurement requirements and contract frameworks. It's also a major factor with regard to recruitment: having a policy in place that your team and future hires are proud of.
What are ESG values?
In its simplest form, ESG is a tool for evaluating companies on how far advanced they are with sustainability in its broadest sense covering environmental, social and governance factors.
Environmental factors include the contribution a company makes to climate change through greenhouse gas emissions, along with waste management and energy efficiency, themes pertinent today.
Social factors include human rights and labour standards in the supply chain, as well as critical topics such as workplace health and safety, something that's been championed for many years.
The final component is governance, which refers to a set of rules or principles defining rights, responsibilities and expectations between different stakeholders in the governance of corporations to balance the expectations of employers and employees.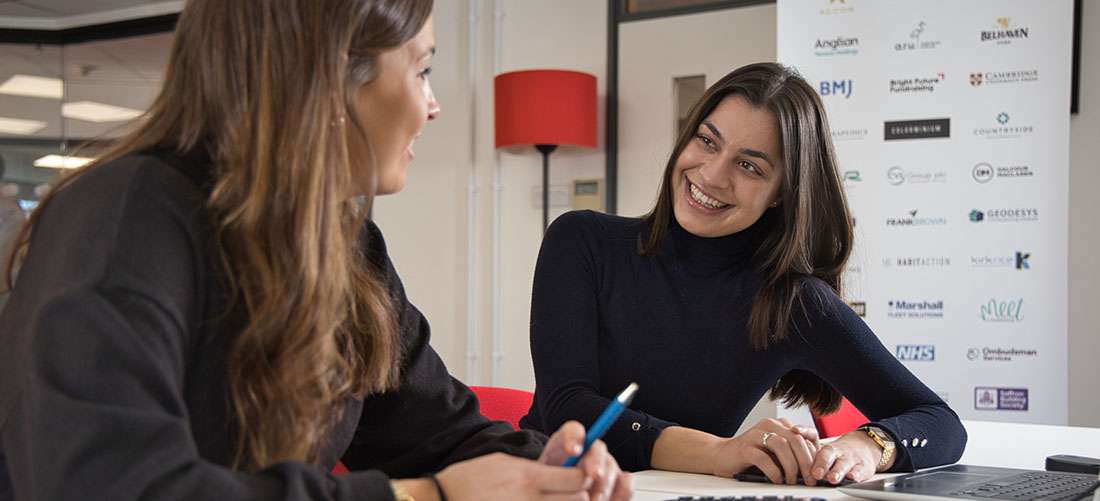 Why speed is of the essence
In the same way that the big four supermarkets deliver on their own green targets by driving their supply chain to reduce plastic use and minimise energy and water use, some large and regulated firms are putting pressure on their suppliers to contribute to their ESG performance. Businesses who aren't able to report on ESG and communicate their roadmap for improvement are increasingly losing out to competitors who can.
ESG needn't be difficult or time-consuming and at Mobas we're able to select accreditation schemes and approaches to each client's needs. We've helped SMEs with no dedicated resources to secure light-touch but recognised ESG accreditations and to join communities of SMEs sharing ESG best practice. We've also helped larger firms establish ESG frameworks and placed partners in auditing key areas of their operation to act on plans that will improve their performance in time.

How Mobas can help
The Mobas business strategy team have a comprehensive understanding of how an ESG programme can be defined and executed within a wide range of organisations. The team have advised on the suitability and deliverability of this approach to early-stage and established businesses and have developed a clear and methodical process to help make the path a smooth one.
At Mobas, we know the value of a B Corp or ESG strategy and accreditation can bring and we're working with clients to ensure that this work gives them a commercial advantage. From incorporating ESG commitments into brand messaging to making sure that it plays a powerful role in sales communications, Mobas ensures that an investment in ESG pays back. From winning more tenders to attracting Gen Z recruits who share the company's responsible ethos, ESG can be a powerful tool. Analysts have predicted that 2022 is set to be the year of ESG so now's the time to get ahead of competitors with an ESG strategy.

Start now
To get the wheels in motion, simply get in touch and over an initial exploratory call, we'll guide you through our recommended approach and explain how we can tailor our programme to suit your particular needs.

In our initial meeting, we'll explore your current ESG standing and discuss your requirements and goals. Following this initial scoping session, we'll be able to share a bespoke proposal and share the details of past clients who have undertaken similar projects with us to give you the reassurance that your company will be in safe hands with us.