There are few sectors that demand more specialist knowledge than animal health. Rigorous adherence to rules, regulations and guidelines is paramount – we strive to balance compliance to the industry's demands with strong creativity that drives successful audience engagement.
Our work in this sector spans brand definition, brand creation, marketing strategy, campaign design and delivery and content marketing. We believe that the differentiating factors for each animal health brand need a unique approach which we carefully address and plan collaboratively with the stakeholder team.

Our experience as an animal health marketing agency is infused with own brand commitment to transformative strategy. We always utilise our Discover, Define, Deliver, Develop process to ensure that differentiating and motivating brand essence is enshrined at the earliest stage of every project – so it can contribute to the consistent marketing activity that resonates as strongly as possible with professional and consumer audiences.
Our specialist expertise is backed by a full suite of delivery capabilities across the communications mix. We are adept at everything from web development and digital marketing, to marketing collateral, advertising, and direct mail activity.

We've forged close and fruitful relationships with a number of leading names in the sector; including Elanco Animal Health, Janssen Animal Health, MSD Animal Health, Ceva Animal Health, Novartis Animal Health and Virbac Animal Health, where we've helped develop persuasive product and awareness campaigns for the likes of Bravecto, Caninsulin and Project LAMB.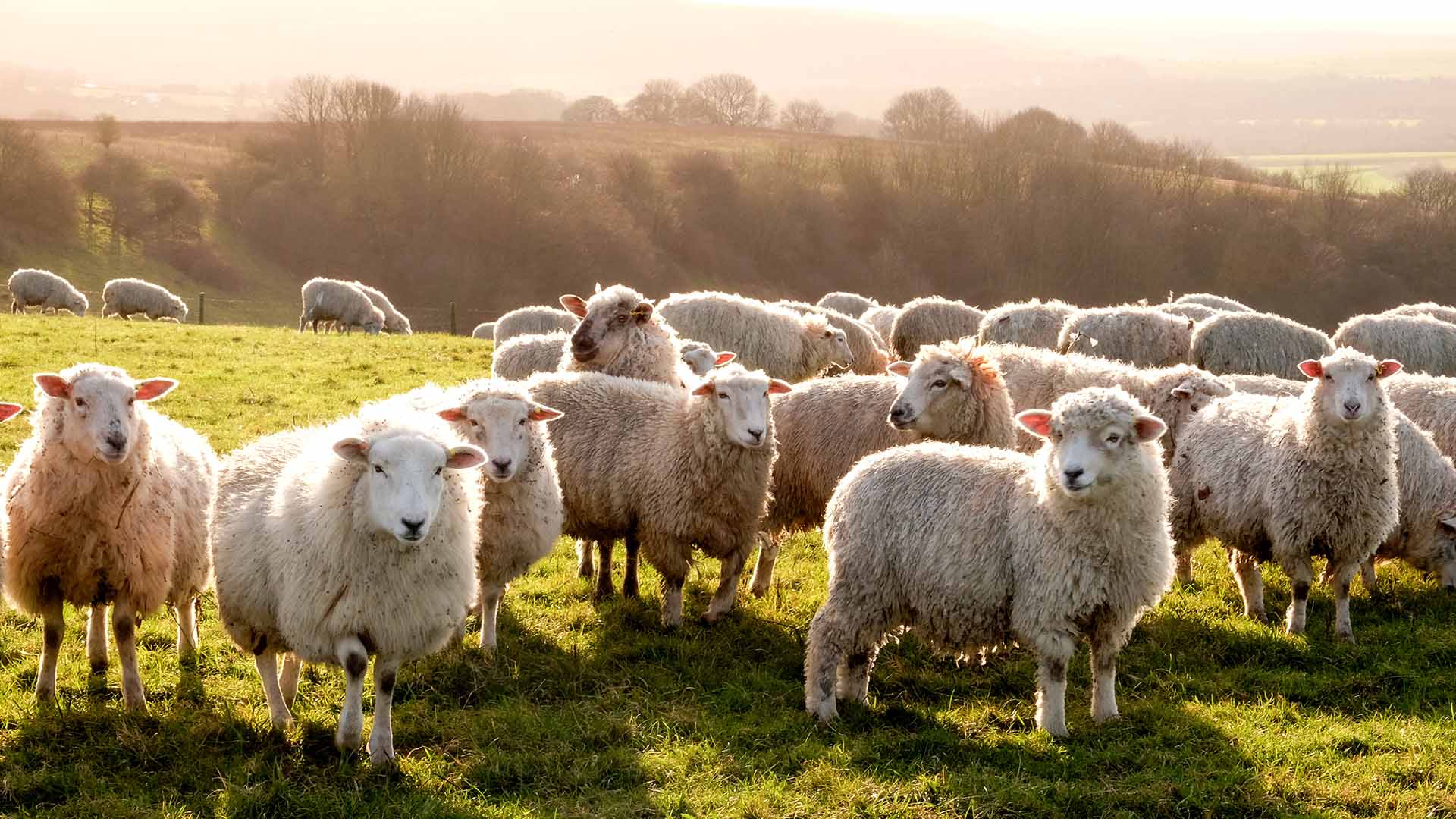 Our brand expertise within the animal healthcare sector
Brand creation
Brands are at the heart of our business: not only do we create them, we develop and manage them so they extend consistently from how they look and sound to company culture and the customer experience.
Strategy development
Our strategic approach drives business growth, supports sales, motivates teams and unleashes motivating creative work that makes great things happen.
Campaign strategy
We create unique campaign strategies tailored to our clients' objectives and target market. Once the campaign strategy is determined, we design and deploy creative concepts focused on delivering ROI, consistently monitoring success and being agile if need be.
Go-to-market support
We immerse ourselves in the objectives of your business and test and explore new concepts with all key audiences. Our brand strategy methods take the risk out of launches, enabling confidence that can overcome the challenges that innovation can bring.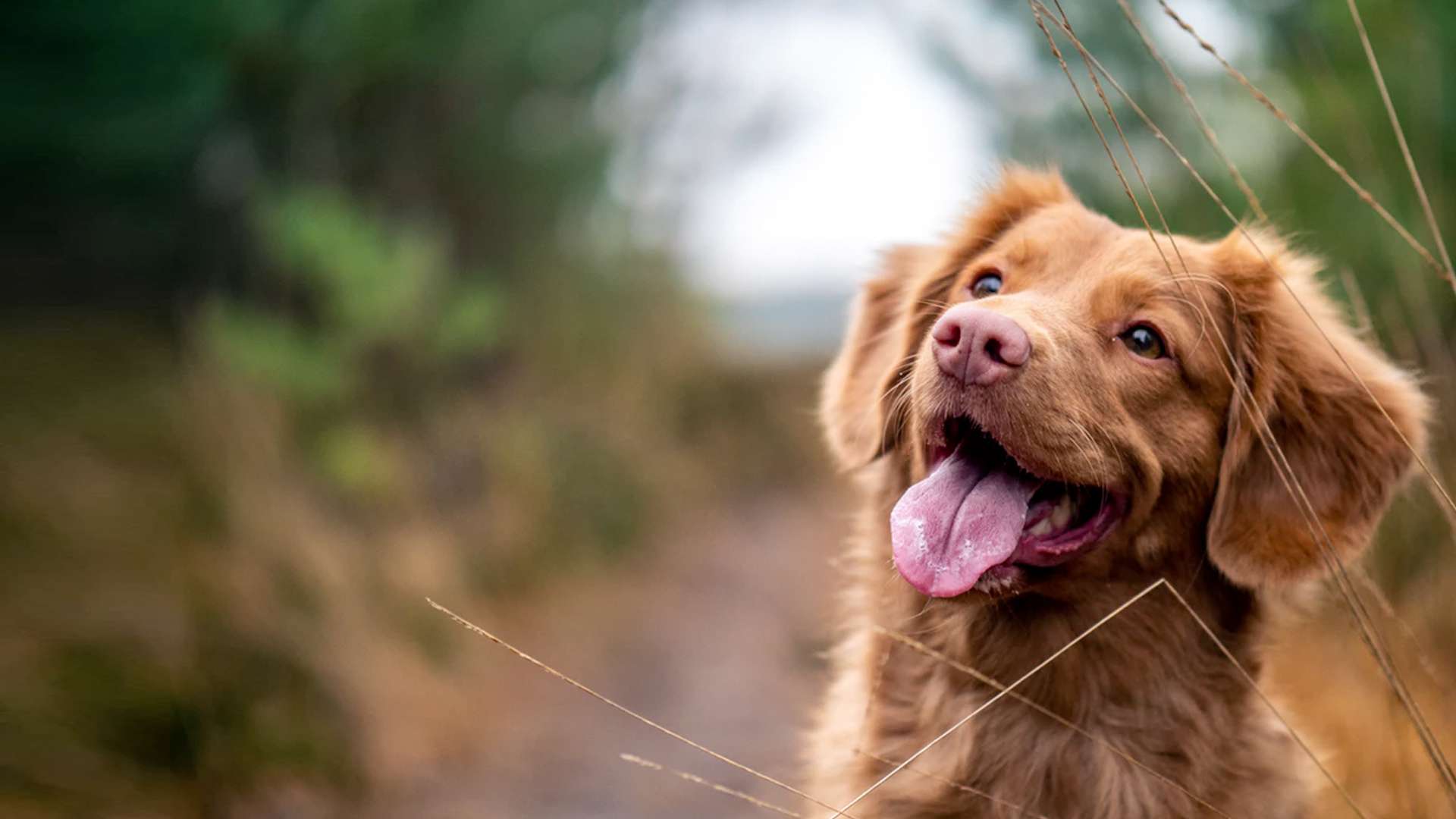 Trusted by leading brands
We help animal health leaders like these fulfil their ambitions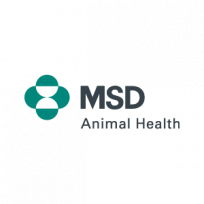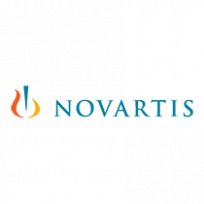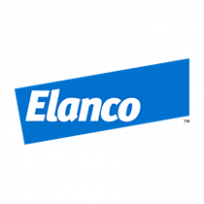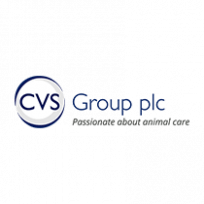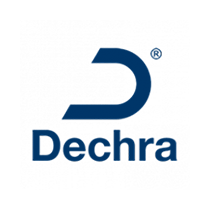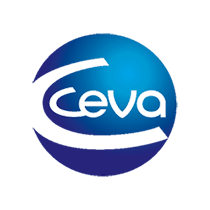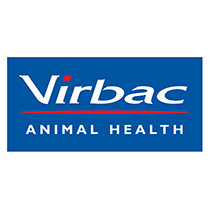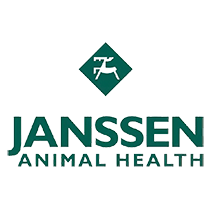 Let's talk about how we can transform your animal health marketing.