INSPIRING SOLUTIONS
Transformative experiences crafted for conversion
Mobas transcends traditional web design by incorporating digital marketing and digital activation in combination with our expertise in SEO, strategic planning and UX, creating rapid, accessible sites that forge lasting connections and produce tangible results.
Our digital team excels at crafting bespoke website design and development solutions, leveraging HubSpot's capabilities, and implementing a full suite of digital marketing and social activations to elevate your brand across the digital landscape.

We create captivating digital assets and strategies that capture the attention of potential customers in a highly competitive marketplace. Our tailored approach ensures that every piece of content resonates with your target audience and effectively conveys the essence of your brand.

As a digital agency, we're committed to driving business growth and success by delivering innovative digital solutions. Harnessing our expertise in research and insight, we produce engaging digital experiences across multiple brand touchpoints.

Ready to transform your digital presence? We're eager to tackle any challenge and provide you with stunning and strategic digital solutions. Our specialities include website design and development, HubSpot integration, digital marketing, and social media activations. Let us craft meaningful, valuable experiences that propel your brand to new heights.
Website design and development
We specialise in delivering a wide range of website and application solutions, from campaign sites and e-commerce platforms to large-scale university websites. With a focus on audience-driven design, technical expertise and evolving digital trends, we create websites that tell powerful brand stories and boost conversions. Using tools such as PHP, SASS, HTML5, JavaScript, Drupal, HubSpot and more, we cater to diverse project needs, offering tailored solutions to ensure your online success.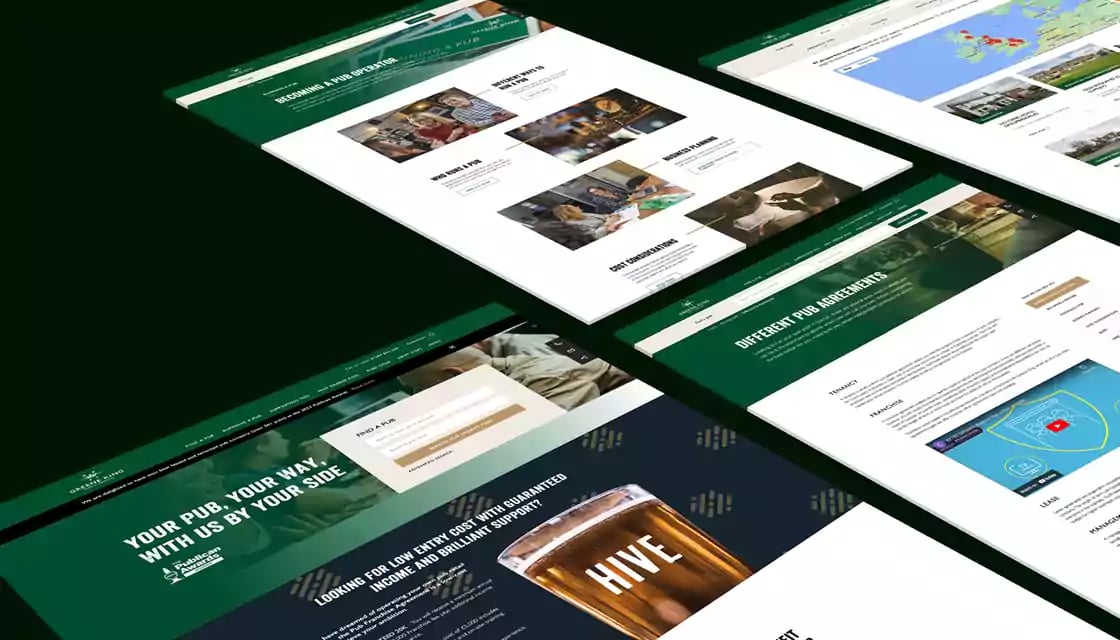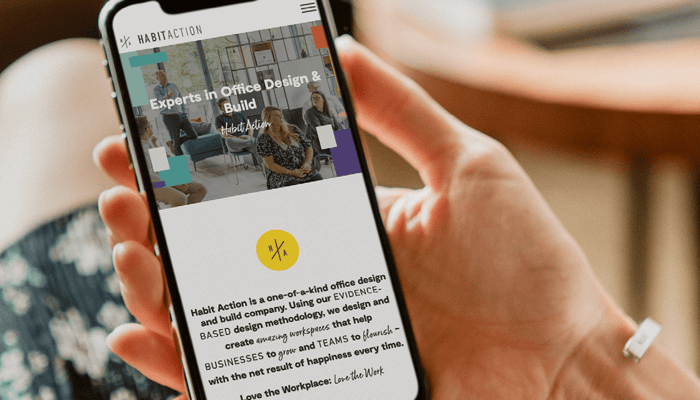 Digital marketing activation
Our adept digital marketing team specialises in areas such as search engine optimisation, paid search, social media advertising, Google Data Studio and data analytics. As an extension of your team, we craft tailored marketing campaigns focused on your unique needs and goals, driving impressive results and ROI. Staying ahead with the latest technology, we maximise your reach to target customers and offer in-depth reporting for transparent campaign performance assessment.
HubSpot solutions
As an accredited HubSpot solutions partner and training provider, we provide personalised consulting, support, training and guidance to elevate your use of HubSpot services. Concentrating on fostering growth through improved customer experience (CX), our programs assist you in unlocking HubSpot's potential for rapid business transformation. We manage CRM set-up, marketing automation, sales programs and data analytics to refine customer communication across channels and touchpoints. Offering comprehensive support for HubSpot's marketing, sales and service portfolio, our consultative approach prioritises strategy to ensure you reach your business goals alongside our devoted client partners.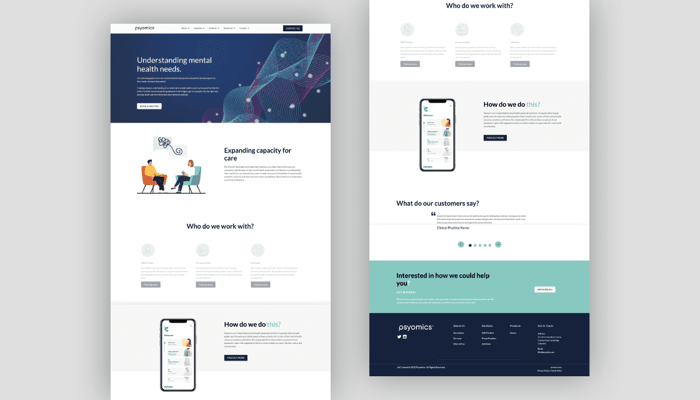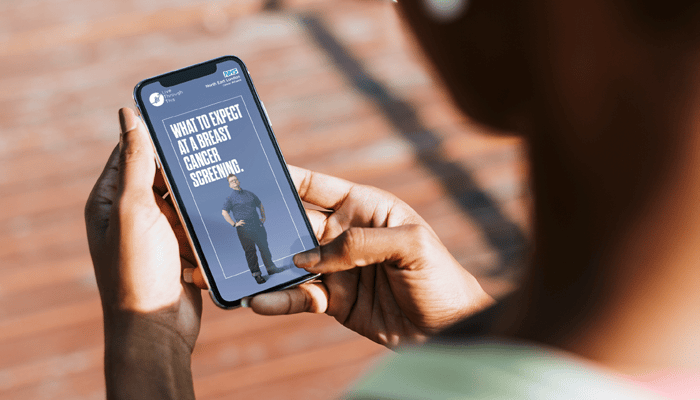 Paid media
Our paid media solutions optimise your customer experience, drive conversions and boost revenue through expertly managed PPC campaigns across Google and Bing. We create high-impact creative content and seamless purchasing journeys to maximise your online presence. Our comprehensive offerings also encompass programmatic advertising, display advertising and marketplace optimisation to fuel e-commerce growth. By integrating affiliate marketing, paid social strategies, and paid media consulting, training and audits, we ensure you stay ahead of trends and maintain control over your campaigns.

Search marketing
Our comprehensive SEO services are designed to optimise your website's visibility and ranking through proven strategies and expert guidance. Our SEO specialists focus on content optimisation for relevant keywords, e-commerce SEO for enhanced online shopping experiences, and local SEO to improve your local search rankings and reputation. Alongside these services, we provide SEO training, auditing and award-winning consultancy services to unlock your website's full potential and foster business growth.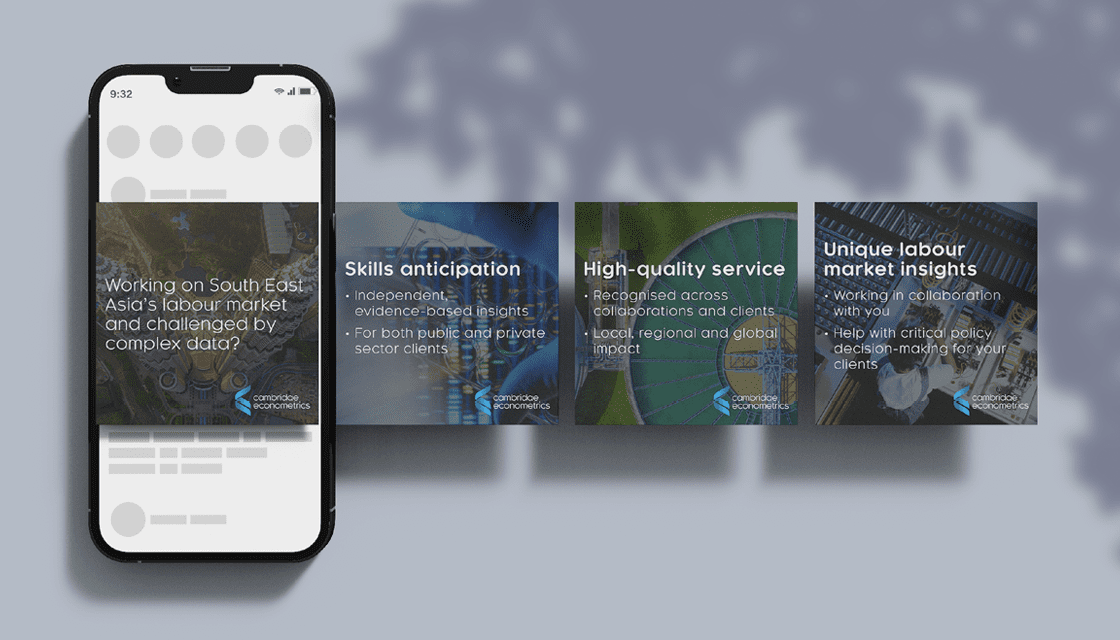 OUR SKILLS
Integrated digital solutions for unparalleled business growth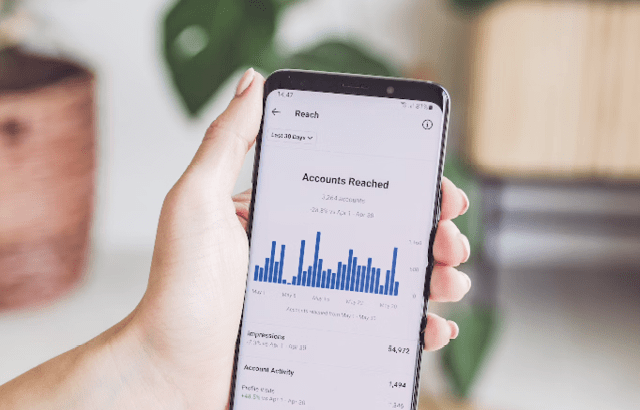 At Mobas, we understand the importance of a fully integrated digital effectiveness strategy that combines website design, insight, analytics and marketing to deliver measurable business results. In a world where competition for people's attention is at an all-time high, brands need to rise above the noise and make meaningful connections with their customers. Our comprehensive approach ensures you stand out in the crowded digital landscape, attracting new customers while maintaining a solid relationship with your existing ones.
Our team of skilled professionals seamlessly merge website design and development with data-driven insight to create engaging and high-performing online platforms. We prioritise the user experience to ensure your website effectively communicates your brand's message while encouraging customer interaction and conversions. By analysing user behaviour and preferences, we tailor your website design to resonate with your target audience, fostering lasting relationships and loyalty.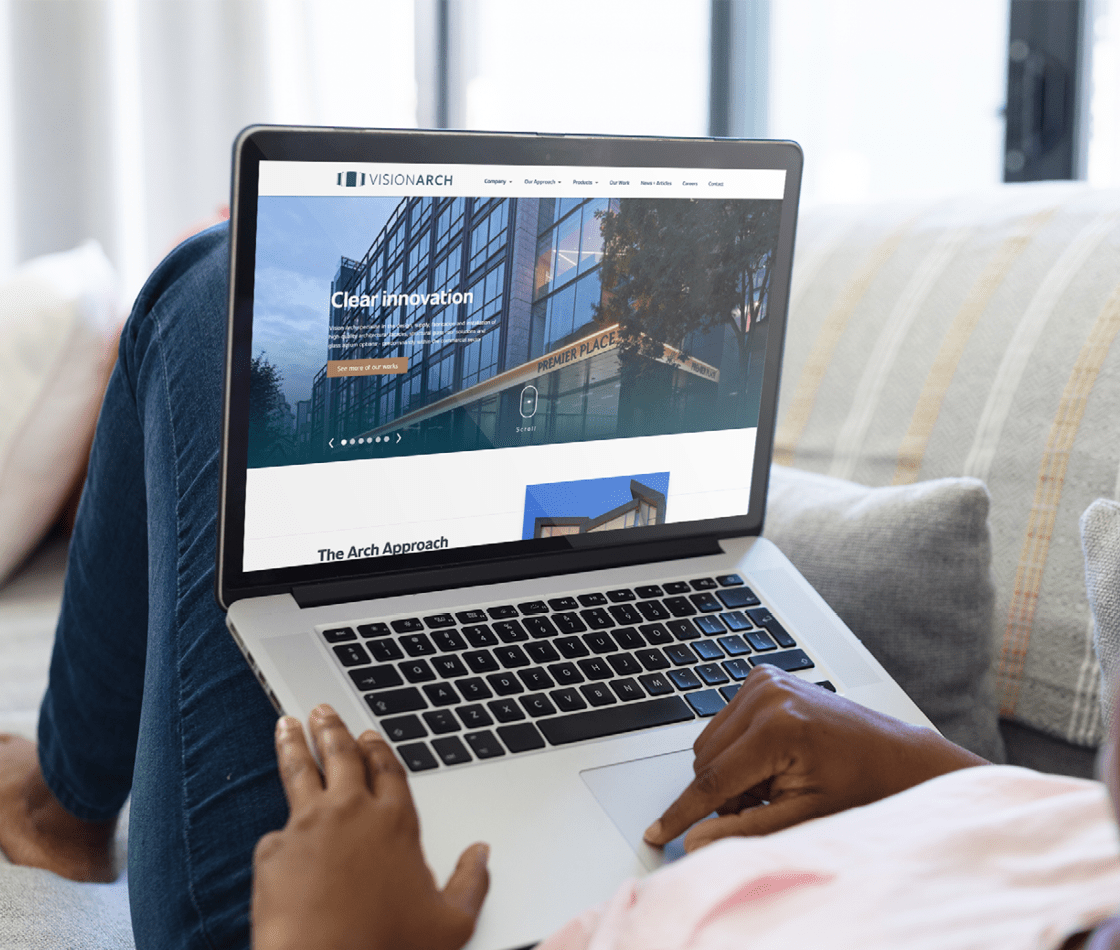 Mobas harnesses the power of analytics to optimise your digital effectiveness strategy continuously. By closely monitoring and analysing data from multiple channels, platforms and devices, we uncover growth opportunities and identify improvement areas. Our approach helps you understand and adapt to the complex, fragmented customer journeys that define today's digital environment, enabling your brand to remain agile and competitive.
Our expertise in digital marketing complements our website design and analytics capabilities, creating a cohesive and results-driven strategy for your brand. We devise and implement customised marketing campaigns that resonate with your target audience across various channels and platforms, driving engagement, conversions and revenue. By choosing Mobas as your partner, you benefit from a comprehensive, integrated approach that maximises your digital effectiveness and delivers tangible business outcomes.