We are a transformative team of brand and insight experts, creative designers, writers, art directors, campaign planners, project managers, coders and developers, PR specialists, social media people and administrators. But we're all strategists – working on our essential strategy to make you different, stand out and be more successful.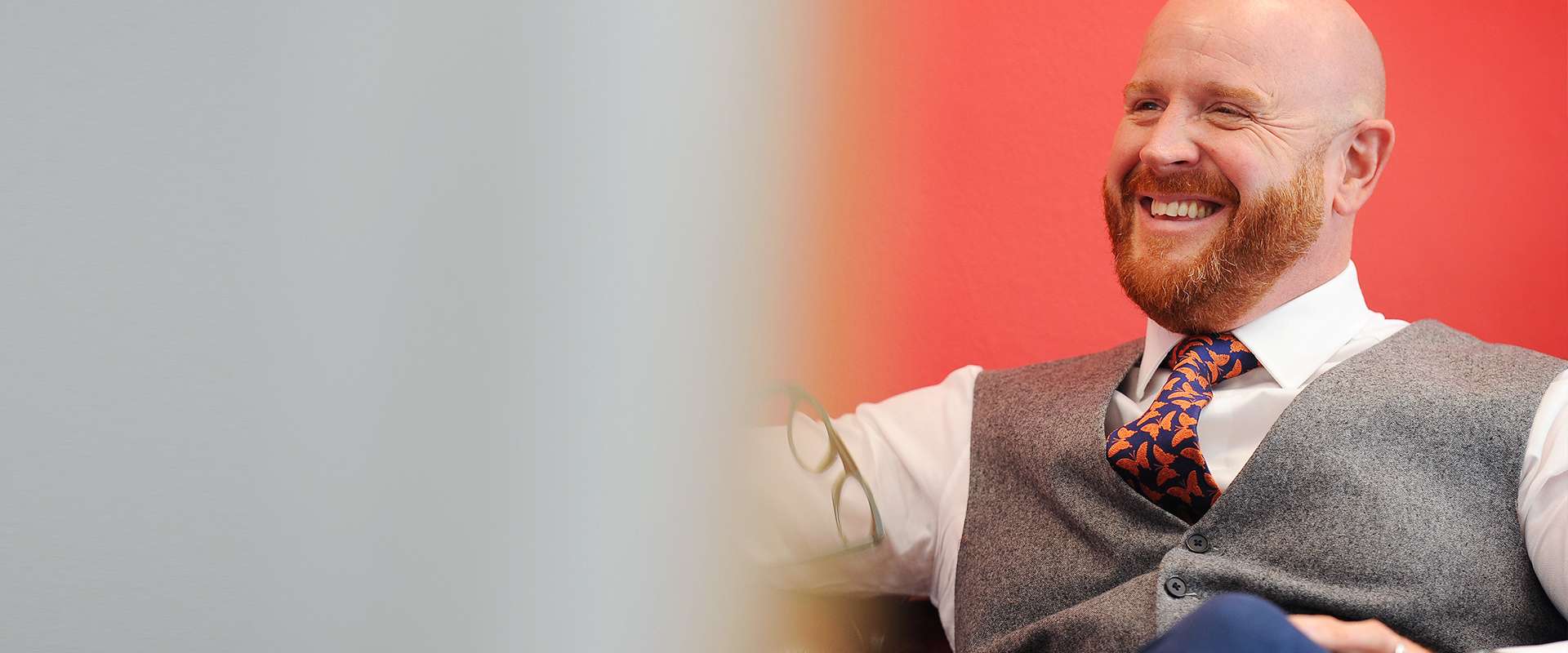 Our values
Transformation
Our aim is not just to deliver a nice brand, campaign or strategy, our aim is to transform our clients' businesses. We exceed expectations, going further and delivering more than clients expect. We make a difference by tackling issues in inventive ways and grasping every opportunity.
Partnership
Ours is a relationship business. Our clients put their businesses in our hands and to do this we need their total trust. This trust comes from our deep understanding of their challenges, our open and honest way of working, and our commitment to the shared opportunity.
Professionalism
We are a creative business, but our professionalism shines through. Being courteous, smart and intelligent, combined with attention to detail and proven systems, provides a professional service unmatched in our sector.
Authenticity
We are true to ourselves, as people and as an agency. Clients can trust us because we are who we say we are. We are genuine in everything, from the opinions that we give to promises we make.
Our personality
Expert
We are experts in what we do and earn the trust of our clients by bringing our specialist skills to play in their businesses. Our expertise is grown through on-the-job experience and a hunger for knowledge about the world we work in.
Challenging
At Mobas we don't just act on instruction, we drive the debate through well-informed opinions and ideas. We aren't afraid to challenge when challenge is needed, but we do so collaboratively and for the benefit of our clients, not to prove how clever we are.
Creative
We are the proof that strategy and creativity can (and should) go hand in hand. We are famous for our creativity – in design, in development, in campaigns and in strategy. We are all creatives and proud of it.
Collaborative
The transformation we bring can only be achieved collaboratively. We understand and respect our clients and share their dreams. Open and honest, we act as part of their extended team, working as one to achieve our goals. This is the foundation of their trust in us.