NORTH EAST LONDON CANCER ALLIANCE
Reaching the hard-to-reach with impossible-to-miss campaigns
How do you build trust and understanding with the LGBTIQ+ community who are poorly represented within the public healthcare messaging arena? Discover the unique co-creation approach we adopted to challenge perceptions and deliver behavioural change.
GREENE KING
Digital solutions that dive below the surface
How can digital be used to drive the recruitment of publicans for one of the UK's most prominent names in leisure and hospitality? Discover how Mobas used a digital transformation pathway to deliver immediate results for Greene King.
MSD ANIMAL HEALTH
Transforming market-leading expertise into commercial growth
How can you stand out in a highly regulated market and deliver commercial growth in an efficient way? Discover how Mobas brings fresh creative thinking and strategic direction to MSD's product launches and brand campaigns, helping the firm to consolidate its position within the market.
ROYAL SOCIETY OF CHEMISTRY
Speaking directly to the next generation
Where do you start when you want to engage with Gen Z? Learn more about how Mobas took unconventional creative inspiration and used multiple levels of audience testing and social insight to deliver an omnichannel campaign with legs that encourages teens to choose a career in chemistry.
WE'RE NOT YOUR EVERYDAY MARKETING AGENCY
We are Mobas, a brand and marketing agency with a difference.
For the past 20 years, we've helped companies bring their iconic brands to life, devised award-winning creative campaigns and crafted digital experiences that stop people in their tracks. And while our team is based in Cambridge and London, the impact of our work extends to every corner of the world.

Working in partnership with our clients, our expert team has developed award-winning brand strategies, ignited creative campaigns that move people to act, and developed digital experiences that cut through the noise to deliver results time after time.

We firmly believe that transformation comes in many forms. If you're looking to unleash the power of your brand, connect with your target audiences in ways you've only dreamed of, and deliver best-in-class digital solutions, then you've found the ideal partner in Mobas.
Together we can do better business.
We're trusted by leading brands...
...to always deliver the unexpected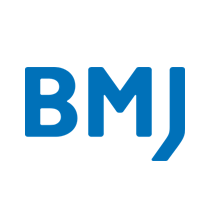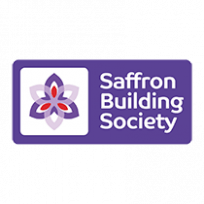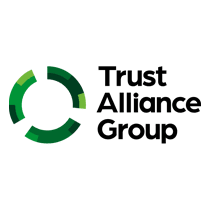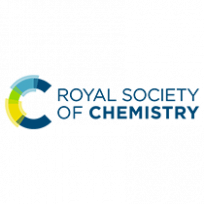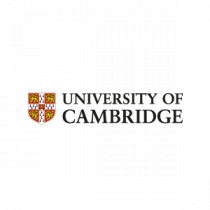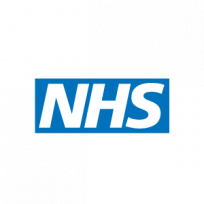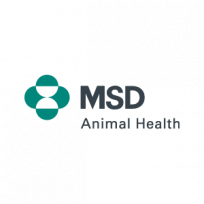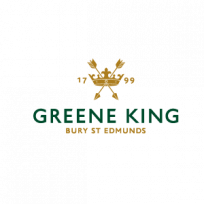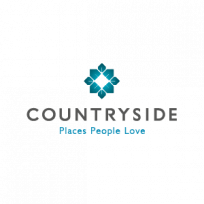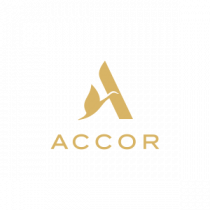 DELIVERING AWARD-WINNING WORK
A few of our most recent achievements