WE'RE YOUR BESPOKE PROBLEM-SOLVERS
We deliver strategy, branding and marketing solutions to UK businesses and beyond.
We are Mobas, the brand and marketing agency based in Cambridge and London. For 20 years, brands and businesses have come to us for transformation: within their marketing programmes and across their whole organisation. We see the whole picture and, in response, have moved beyond delivering solely within the marketing pillar.
As a business, we sit uniquely between operationally focused management consultancies and traditional tactic-driven marketing agencies. We harness our skills as consultative strategic marketing experts to address real business issues, driving the aspirations of business owners and marketing teams alike.
We build businesses that need consultants to see the problems they don't and create the solutions that create profound change.
We build brands that need a clear message, identity and purpose to engage their target audience better.
And we build both businesses and brands together.
Who we work with
Meet the transformed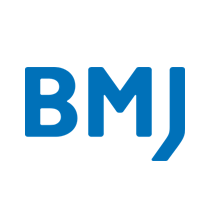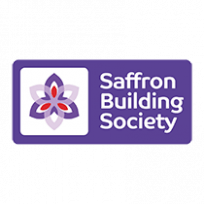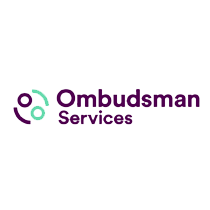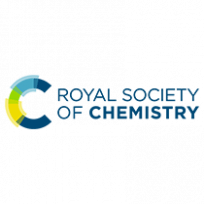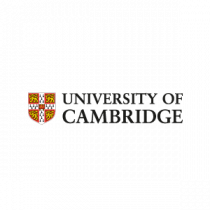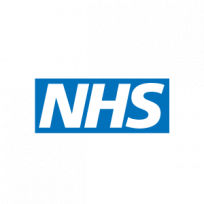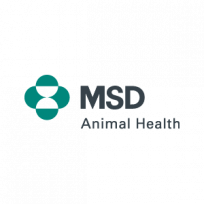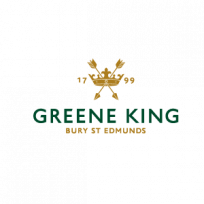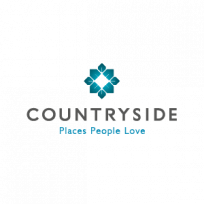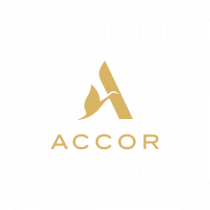 DELIVERING AWARD-WINNING WORK
A few of our most recent achievements