You know when there's a Mobee in the room! They may not be the loudest, but they will lean in and listen, so their contribution will be of great value. If you have a voice, an opinion and a tendency to challenge the norm, then we'd probably get along fine. And if you have the skill set, experience and energy to match, then we'd definitely like to hear from you.
Company perks
5-day sabbatical every 5 years
Employee assistance programme
Four personal Transformation Days a year
Summer and Christmas parties
Pension and life insurance
Incremental annual leave increase each year
Hybrid working - 3/2 split office and home
What makes a Mobee?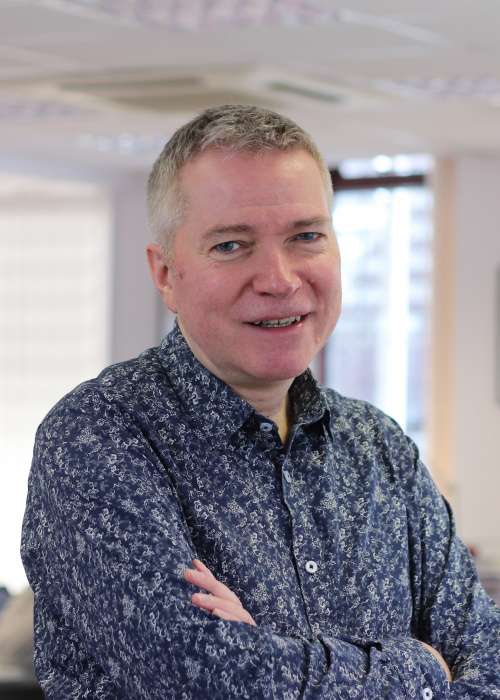 "There should be a genuineness about a Mobee. A Mobee is open and honest and a good communicator. They should also recognise everyone else's skillsets." Clive Weatherley, Head of Copy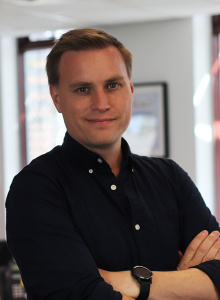 "Being a Mobee is about being yourself; having confidence in your convictions and understanding that your creative ideas, unique skills and honest opinions are valuable to every other person in the room. We are all equal." Adam Tuckwell, Digital Director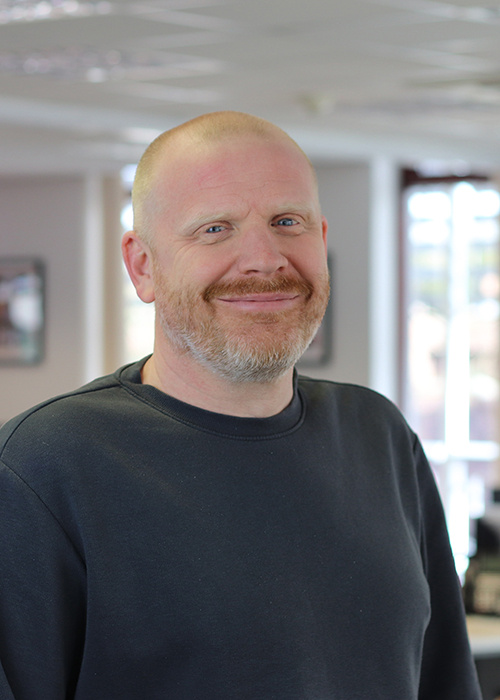 I love it when we create something that truly makes a difference, it gives me great pride in the team and the work. Greg Bryant, Creative Director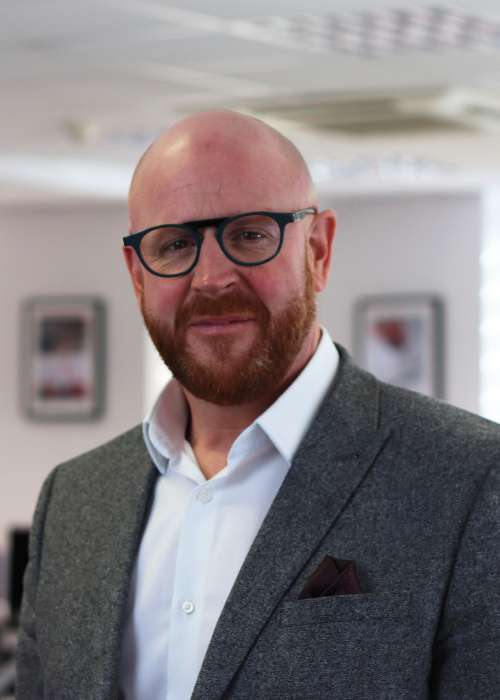 The passion, the energy, and the feeling of being one team, really makes me proud to be part of Mobas! Rob Bryant, Managing Director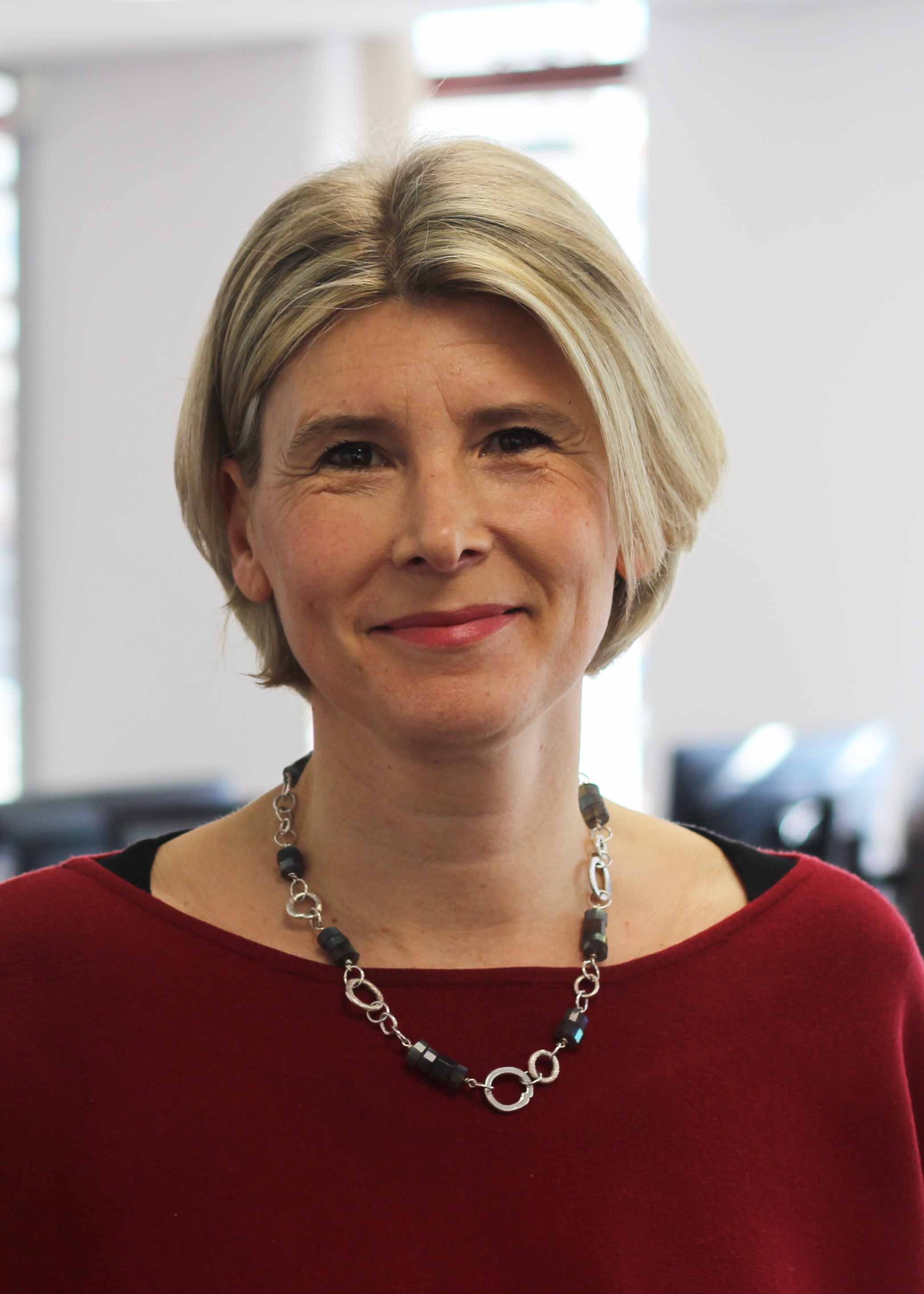 I really enjoy working in partnership with our clients and being seen as an extension of their team. Another aspect that is really rewarding is working across a variety of industries and understanding their unique challenges and how we can support them. Every day is different which is great fun! Sarah Coates, Brand and Marketing Strategist