Welcome to Mobas, where we specialise in delivering effective marketing and branding services to membership organisations. With our extensive experience working with prestigious organisations such as the Royal Society of Chemistry, the Institute of Turnaround, and The National Association of Veterinary Physiotherapists, we understand the unique challenges that membership organisations face and know how to help them stand out in a crowded marketplace.
At Mobas, we know that every organisation is different and has its unique goals and objectives. That's why we take a tailored approach to every project, ensuring that we understand your specific needs and work collaboratively to achieve your goals.

Our team of experienced professionals has a proven track record of delivering successful marketing and branding campaigns for membership organisations. We understand the importance of building a strong brand identity and positioning your organisation as a champion within your sector.

Whether you're looking to attract new members, increase engagement, or raise awareness of your organisation, we have the expertise to help you achieve your goals. Our services include branding, messaging, content creation, social media management, digital marketing, and more.

We're passionate about helping membership organisations succeed, and we're committed to delivering results that exceed your expectations. If you're ready to take your organisation to the next level, we're here to help. Contact us today to schedule a consultation and discover how Mobas can help your organisation thrive.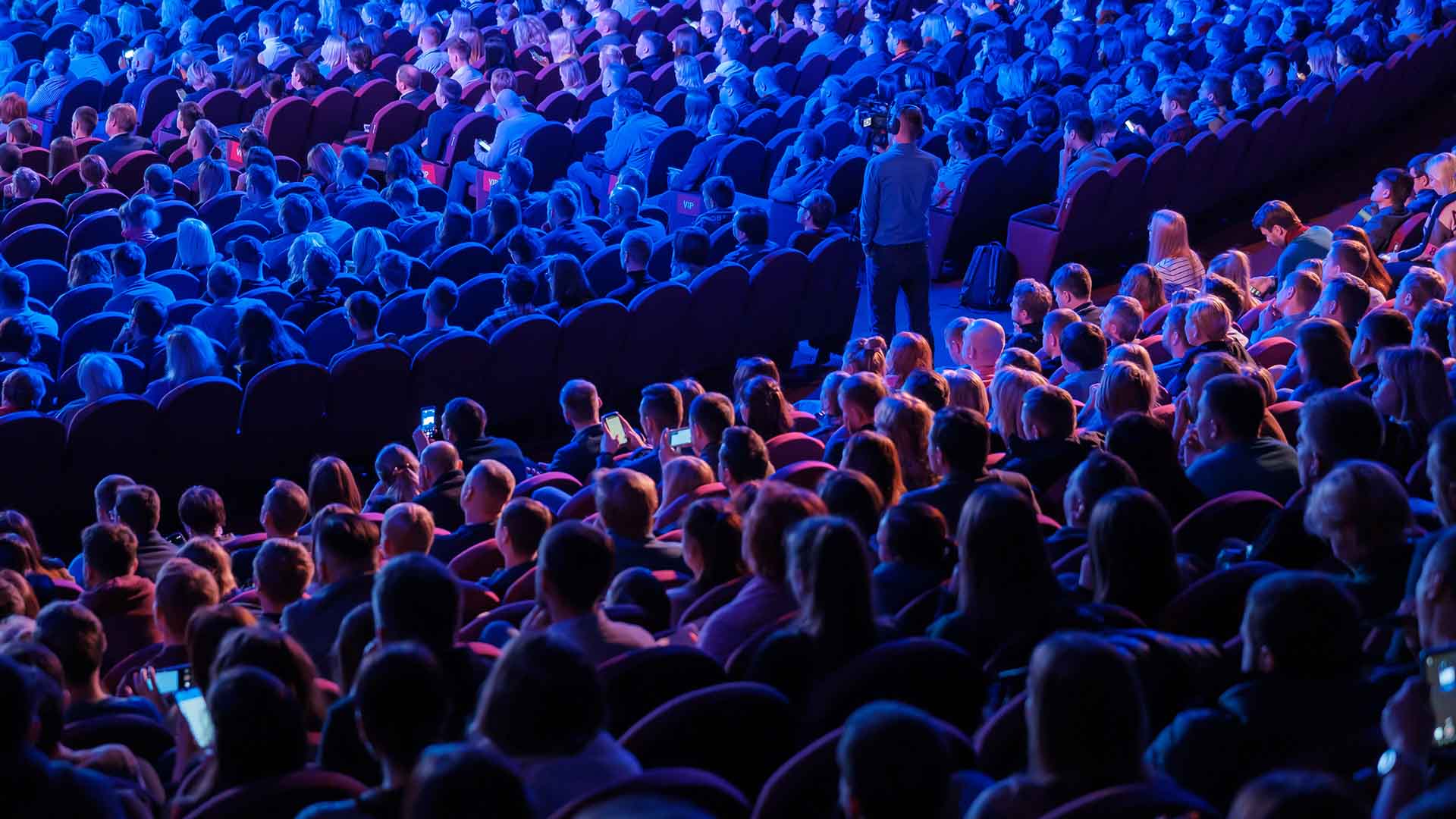 Our brand expertise within membership organisations
Brand creation
Brands are at the heart of our business: not only do we create them, we develop and manage them so they extend consistently from how they look and sound to company culture and the customer experience.
Strategy development
Our strategic approach drives business growth, supports sales, motivates teams and unleashes motivating creative work that makes great things happen.
Campaign strategy
We create unique campaign strategies tailored to our clients' objectives and target market. Once the campaign strategy is determined, we design and deploy creative concepts focused on delivering ROI, consistently monitoring success and being agile if need be.
Membership Recruitment
We immerse ourselves in the objectives of your business and test and explore new concepts with all key audiences to enable you to grow your membership base. Our brand strategy methods take the risk out of campaign deployment, enabling confidence that can overcome the challenges that innovation can bring.
TRUSTED BY LEADING BRANDS
We help membership organisations like these fulfil their ambitions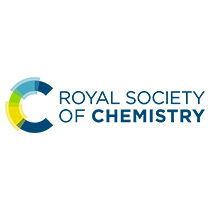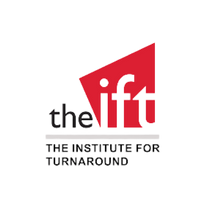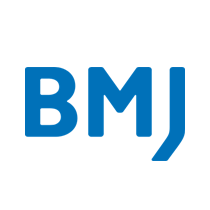 Ready to turn up the volume?
Start your transformation today.