STRATEGY-LED APPROACH
Understanding
individual
business needs
The professional services sector demands executive-level strategy and delivery for stakeholders while connecting in a meaningful way to the end customer.

We deeply understand the needs of what are very often partner-managed businesses. Our experience within professional services is vast: we're across law firms, accountants and consultants, medium-sized to large blue-chip corporates. Our unique approach to our clients' problems is to deeply understand each individual business and suggest areas for change across our capabilities in business and branding solutions.
As ever, strategy leads our approach as we work alongside our professional services clients to transform both business and brand opportunities into success that we can measure. We help our clients develop their unique proposition, provide strategic support to managing partners and directors, and facilitating marketing strategy workshops to ensure buy-in from all stakeholders and shareholders.
WELL-DEVELOPED SKILLSET
Working together
in partnership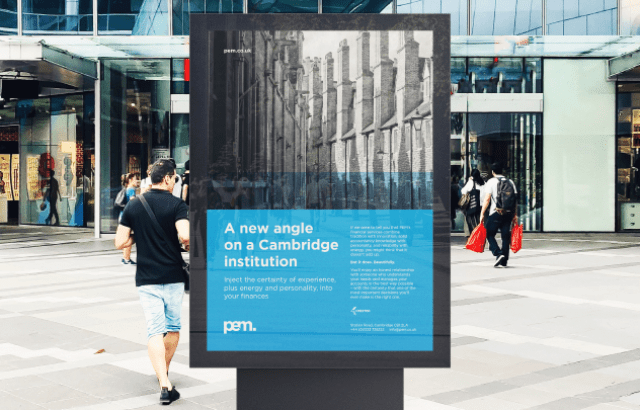 Another example of our expertise in professional services marketing is the ability to create new brands, advertising campaigns, brochures and direct mail, and also devise and manage bespoke social media marketing and search engine optimised campaigns. We implement sophisticated data mining campaigns to access new audiences, and build online conversion tools to help customer acquisition.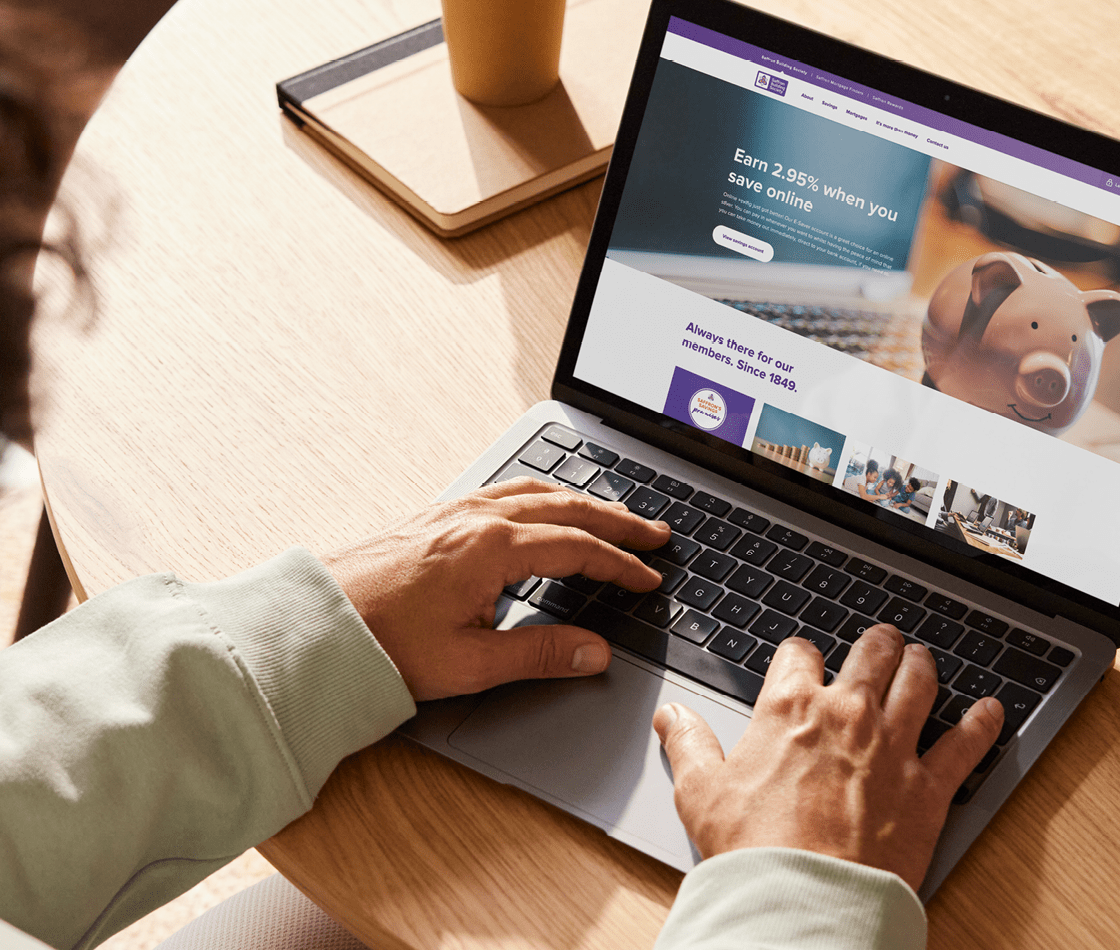 We can also provide a number of complementary marketing services on a maintenance contract to continue our relationship and help you further attract and retain new clients and stand-out in the marketplace – whether you're operating in the B2B or B2C sector.
We're proud of our record as a specialist professional services marketing agency, having worked with many respected brands such as Taylor Vinters, Tees and PEM Corporate Finance.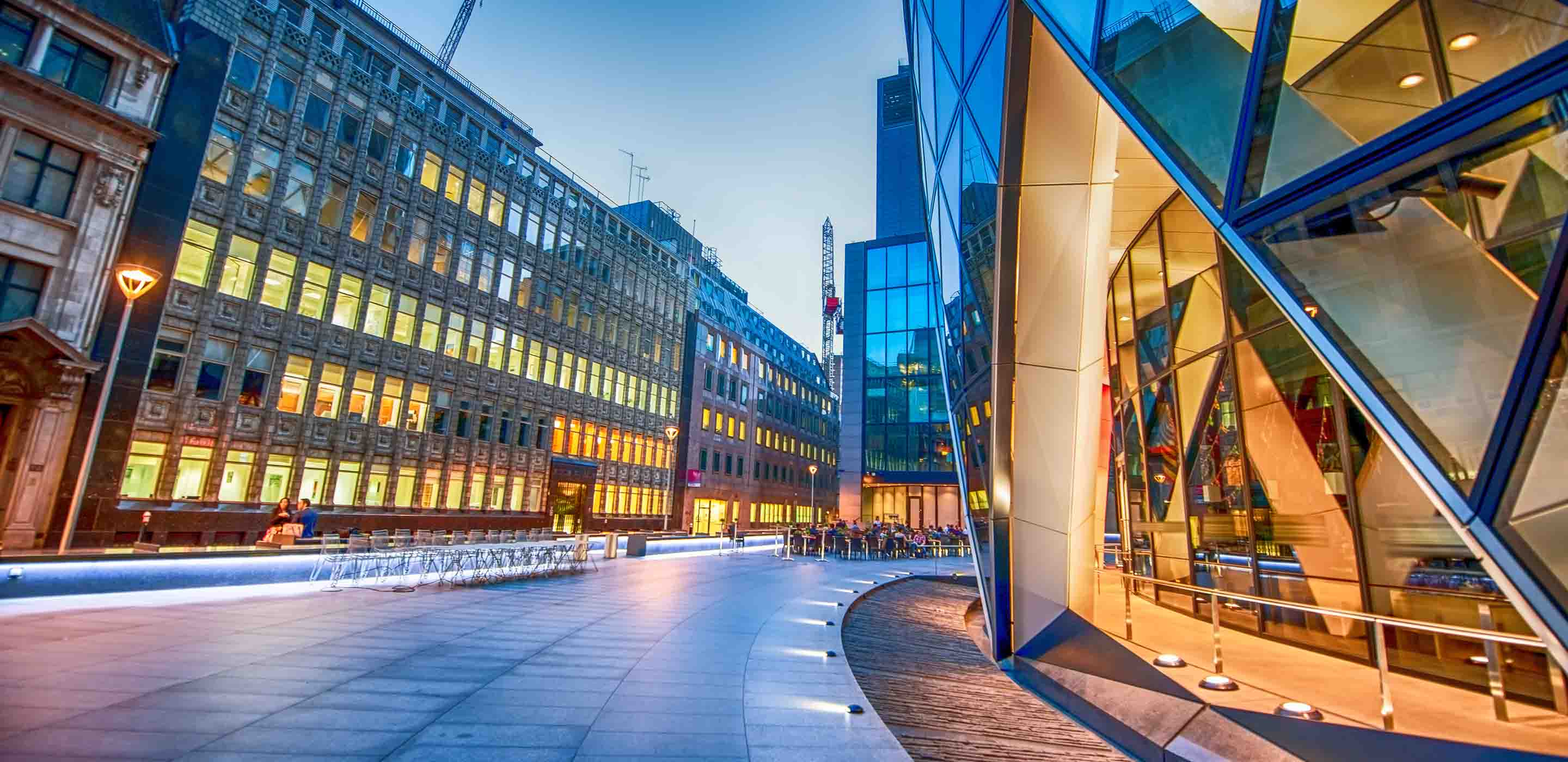 BRAND EXPERTISE
Our expertise within
the professional services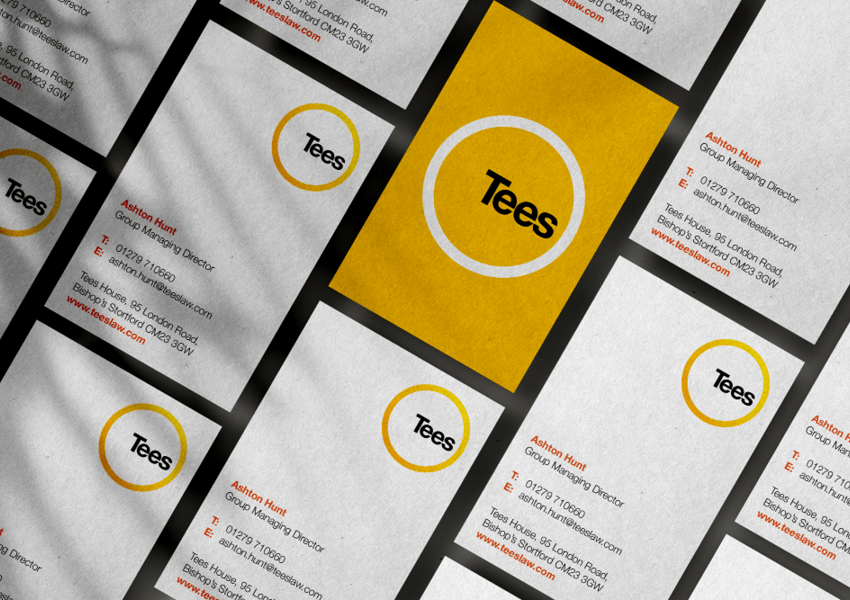 ROOTED IN BRAND
Brand creation
Brands are at the heart of our business: not only do we create them, we develop and manage them so they extend consistently across all touchpoints.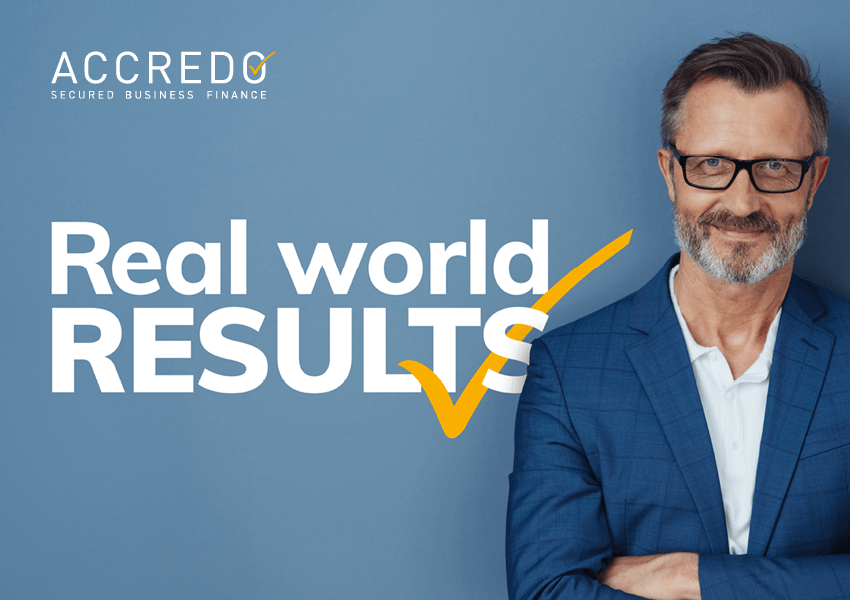 DRIVING BUSINESS GROWTH
Strategy development
Our strategic approach drives business growth, supports sales, motivates teams and unleashes motivating creative work that makes great things happen.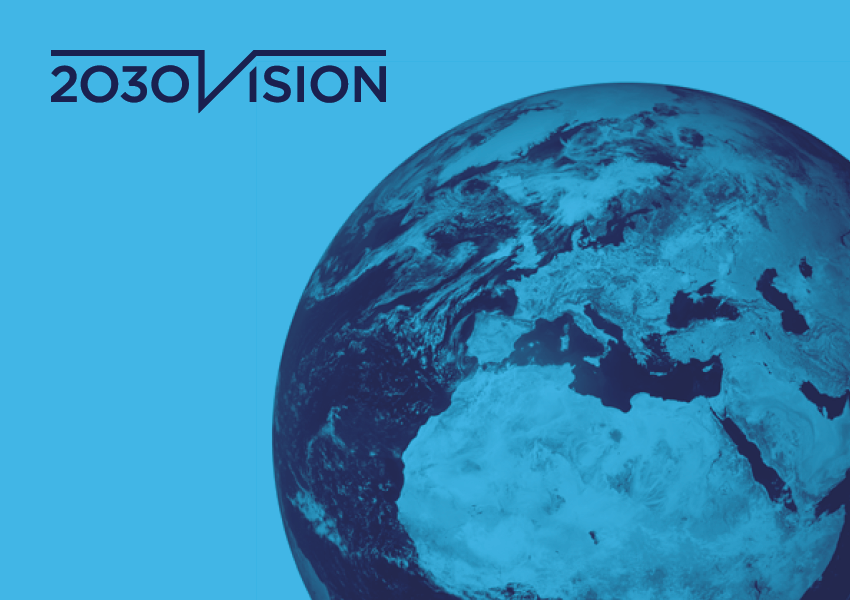 CONSIDERED DELIVERY
Campaign strategy
We create unique campaign strategies tailored to our clients' objectives and target market. Once the campaign strategy is determined, we design and deploy creative concepts focused on delivering ROI, consistently monitoring success and being agile if need be.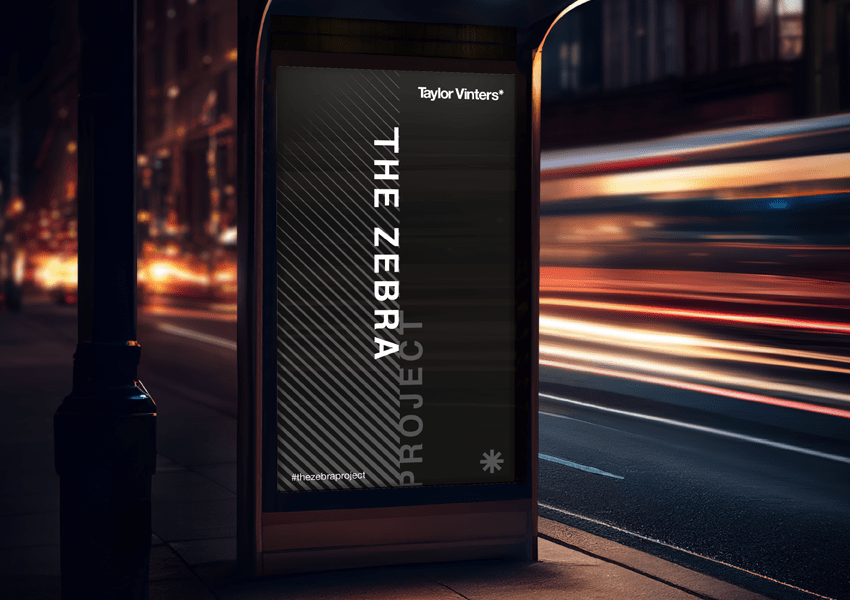 TAILORED SUPPORT
Go-to-market support
We immerse ourselves in the objectives of your business and test and explore new concepts with all key audiences. Our brand strategy methods take the risk out of launches, enabling confidence that can overcome the challenges that innovation can bring.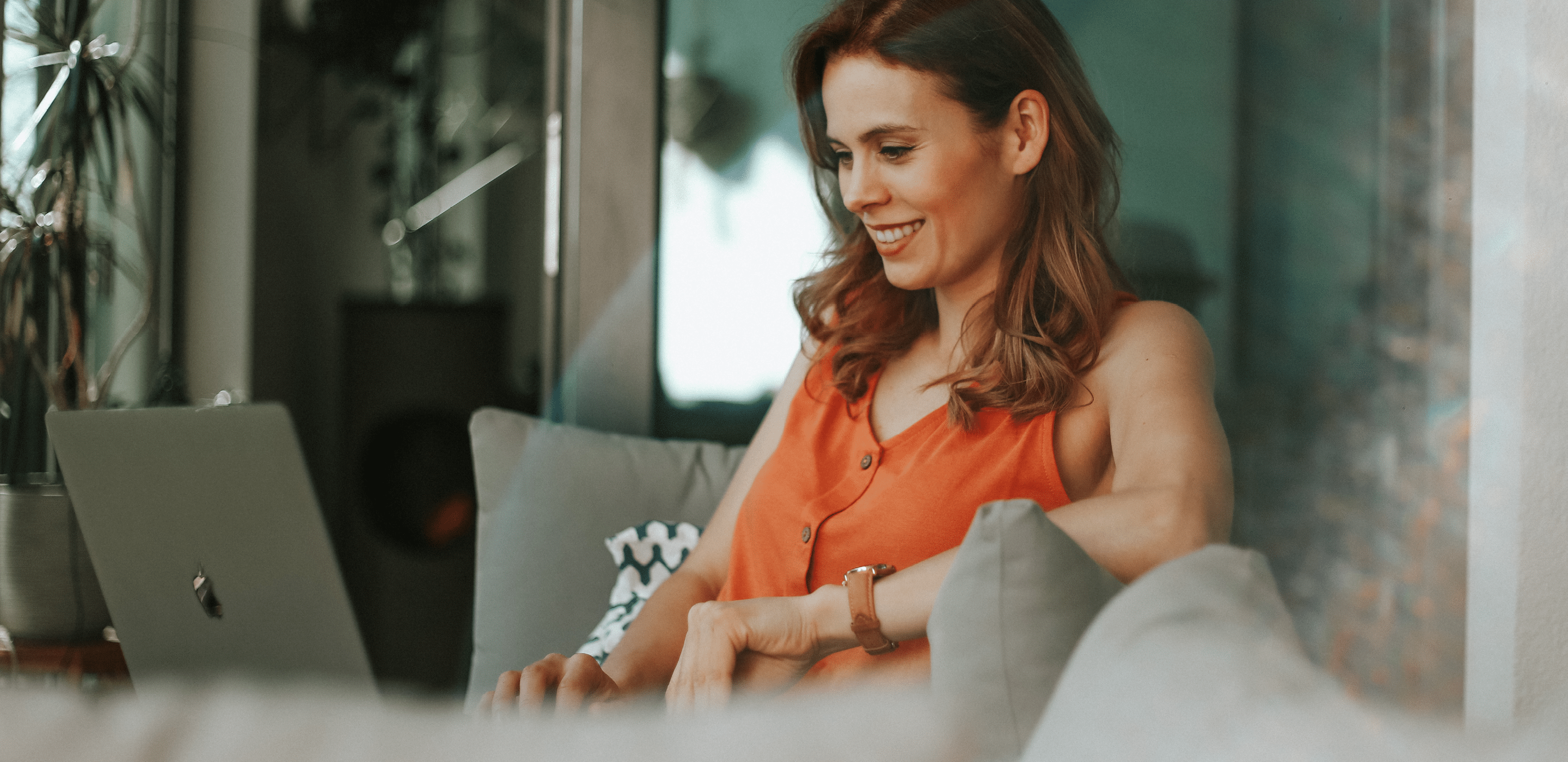 TRUSTED BY LEADING BRANDS
We help professional services firms
like these fulfil their ambition