WHO WE ARE
Delivering actionable, strategic insight to drive growth
A clear understanding of consumer behaviours, needs and priorities is crucial to driving business growth. We understand the link between insight and informed decision-making: immersing ourselves in our clients' business objectives, sectors and markets in order to deliver clear and actionable insight that maximises the impact of campaigns, brands and businesses.
As a brand transformation agency, we go beyond simply delivering insight. Our team of strategists and insight experts partner with you throughout the entire transformation journey, harnessing insight to identify needs and drive positive change.

Insight is used to help our clients with the following business challenges:

• Understanding markets, trends and opportunities
• Creating distinct offerings
• Developing brand strategies
• Delivering impactful campaigns
• Measuring staff engagement
• Optimising customer experience
• Measuring impact and ROI
• Delivering ongoing insight support

Mobas is a Market Research Society (MRS) company partner. Company partner accreditation is the mark of research excellence: it demonstrates our commitment to delivering research to the highest quality and ethical standards.

Our in-house team offers a full range of qualitative and quantitative research approaches, to support you at every stage of your journey. As an independent agency, we're not tied to a particular research approach, rather each project is tailor-made to meet the specific needs of our clients.

The techniques we draw upon fall into five main categories:

• Reviewing and interpreting existing data sources.
• Survey techniques offering robust measurement of attitudes and behaviours.
• One-to-one interviews to provide in-depth insight into individual experiences, thoughts and feelings.
• Workshops to shape strategy, spark discussion and inspire creativity.
• Customer and user experience studies, to understand behaviours in the moment.

We have expertise across a wide range of sectors, including healthcare, animal health, FMCG, financial services, education, charities / not-for-profit organisations, retail, property and construction.

We regularly conduct research among diverse audiences covering both business and consumers, in the UK and internationally. Critically we have a strong track record in accessing and working alongside hard-to-reach audiences and those often isolated from mainstream campaigns, including Gen Z and the LGBTIQ+ community.


READ OUR RESEARCH GUIDE
Using insight to drive business growth: a guide to conducting research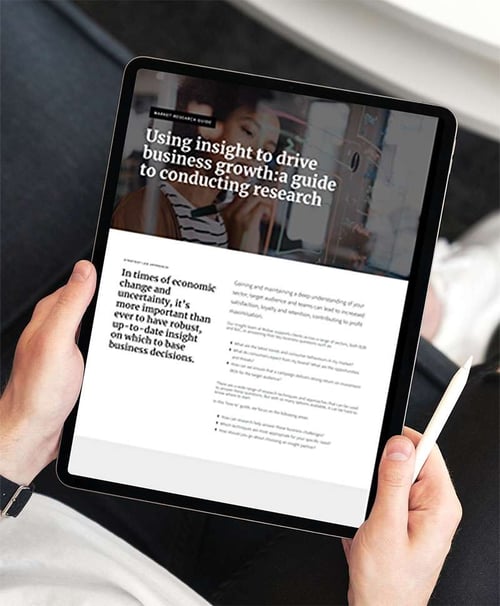 HOW WE WORK
Our formula for success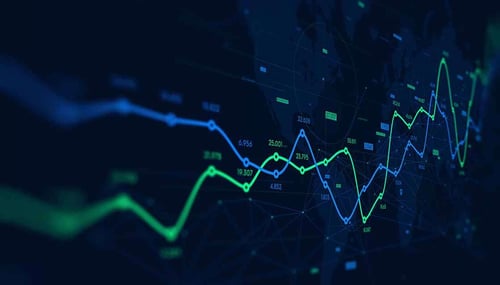 Understanding markets, trends and opportunities
If you're looking to launch a new product, service, brand or business, a crucial step before jumping into a market feet-first is not just to understand it, but to recognise the risks and opportunities that the future will bring.

We immerse ourselves in each sector, analysing internal data, reviewing market trends, and conducting research amongst target audiences, working with you to identify key opportunities for growth.

Our range of research techniques to support you at this stage of the journey includes:
• Analysis of business performance data
• Desk research, competitor analysis and category trends data
• Usage and attitudes surveys
• Customer and market segmentation
• Focus groups and depth interviews
Developing brand strategies
In order to create a successful brand that will stand the test of time, it's crucial to have a clear understanding of the perceptions, needs and expectations of your target audiences, both internal and external.

That's why research and insight forms a vital part of Mobas' strategic projects. It brings the voice of your staff, customers and prospects directly into the brand development process.

Depending on your key business challenges, we offer:
• Qualitative techniques, including focus groups, depth interviews and live customer observations to provide deep insights into why people feel and think the way they do.
• Quantitative techniques, including online, telephone and in-person surveys to provide robust measurement of attitudes and behaviours.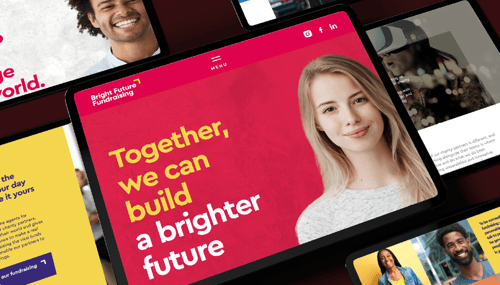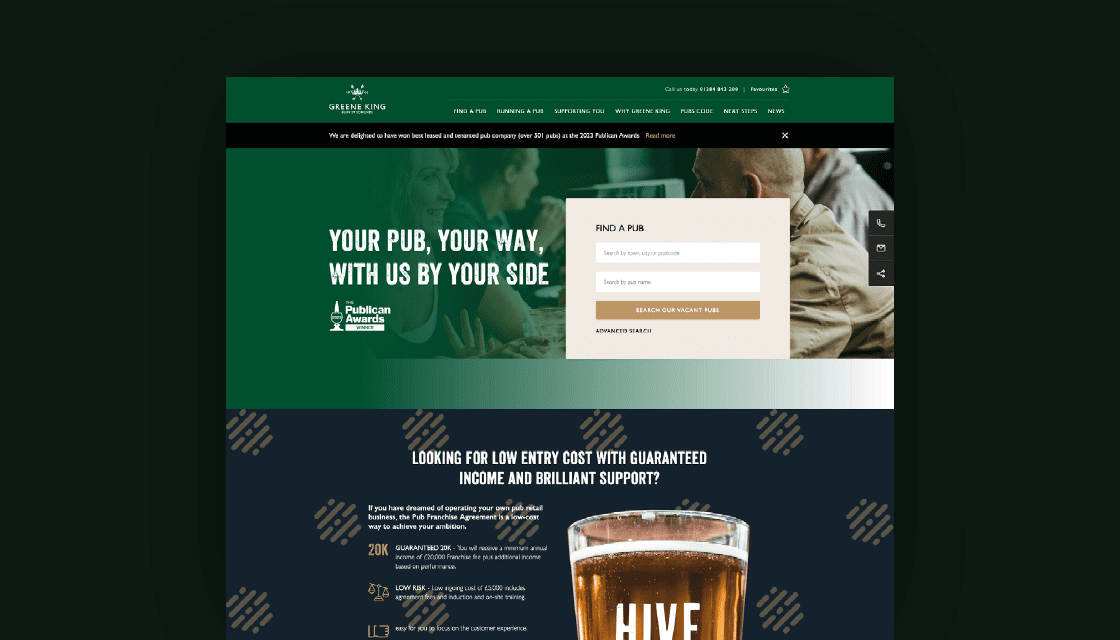 Delivering impactful campaigns
We deliver robust insight to ensure that campaigns resonate with the target audience and deliver the intended messages and behaviours. Working closely with our creative team and clients, our research and insight team ensures that the customer voice is at the heart of the creative development process.

Research supports campaign delivery in several ways:
• Insight generation / co-creation sessions with the target audience to inform and guide the creative development process
• Testing of early-stage campaign ideas prior to full development
• Testing of near-final campaign stimulus to understand areas of optimisation
• Pre- / post-campaign launch research to measure campaign cut-through and impact
Measuring staff engagement
A critical challenge for the success of a new campaign, business initiative, brand or product launch is to ensure that your internal team has a high level of engagement with, and understanding of, its goals and ambitions.

Using our internal engagement benchmarking tool will enable you to understand levels of engagement, pinpointing strengths, weaknesses and areas of misunderstanding. As well as doing this at an overall level, we can identify any differences across teams / regions – particularly valuable in larger organisations – in order to deploy targeted communications plans to drive improvements in understanding and engagement.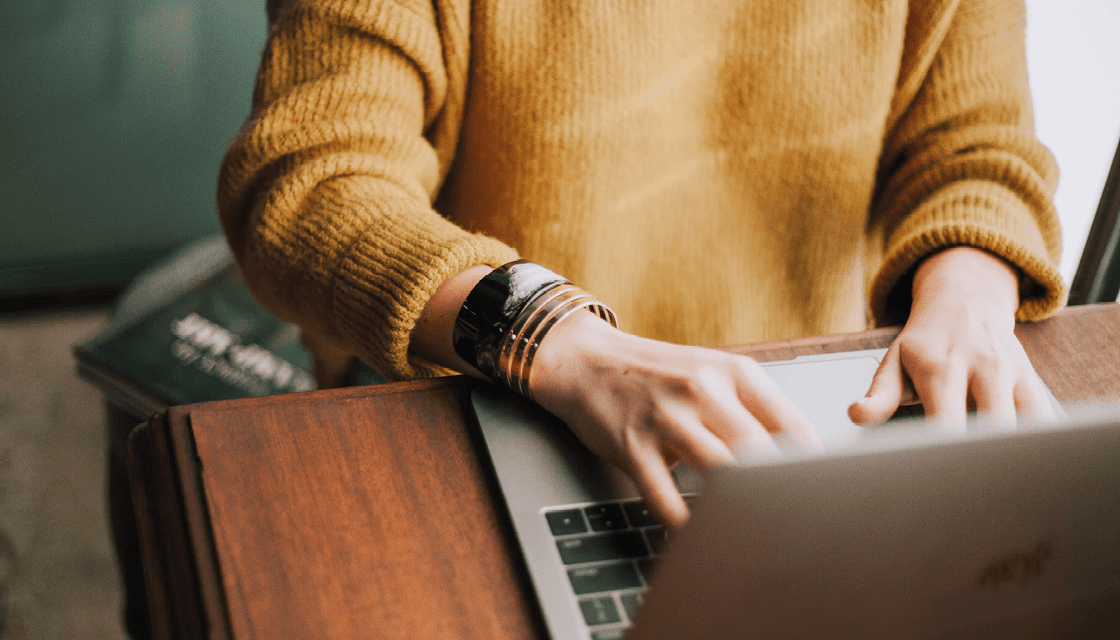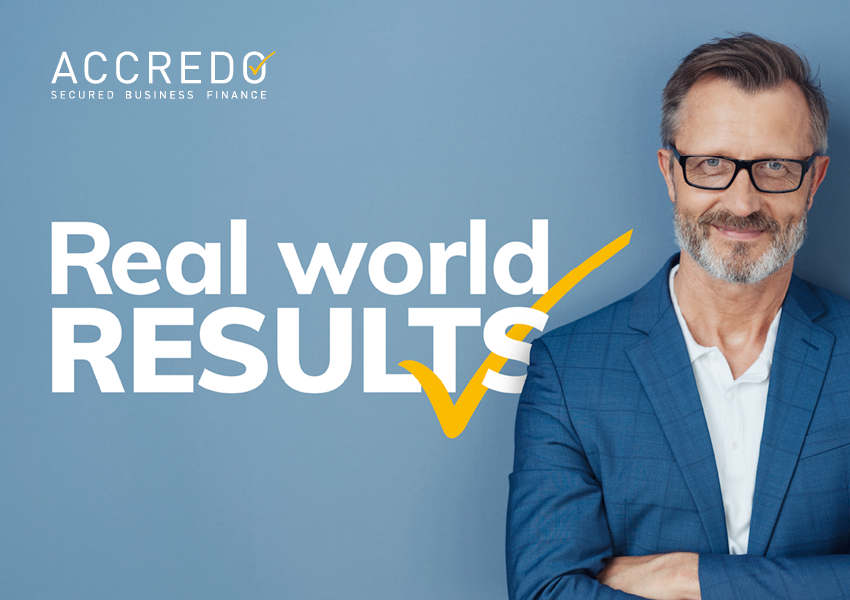 Optimising customer experience
The world's most successful brands are customer-centric. Conducting regular research ensures that you keep up to date on the pace of change, to understand and deliver on your customers' needs, resulting in increased satisfaction, loyalty and revenue.

At Mobas, we have a wealth of experience in supporting our clients to get closer to their customers. Some of the main tools and techniques we use include:
• Mining existing customer data
• Conducting customer research using a range of qualitative and quantitative techniques
• Mystery shopping across all relevant touchpoints (e.g. online, in store or branch, telephone)
• UX research and testing (website and app)
Measuring impact and ROI
As marketing budgets are under increased scrutiny, it's more important than ever to use data and insight to demonstrate the impact of marketing activity. Research can provide an in-depth understanding of what worked, how, and why, guiding decisions about future activity. This supports continued growth and saves money over the long term.

The key techniques we offer to measure impact are:
• Pre- / post-campaign launch surveys to measure impact on awareness, behaviours and attitudes.
• Creation of bespoke data dashboards, combining real-time data on web performance, business performance, campaign performance and customer research, to provide a clear picture of impact.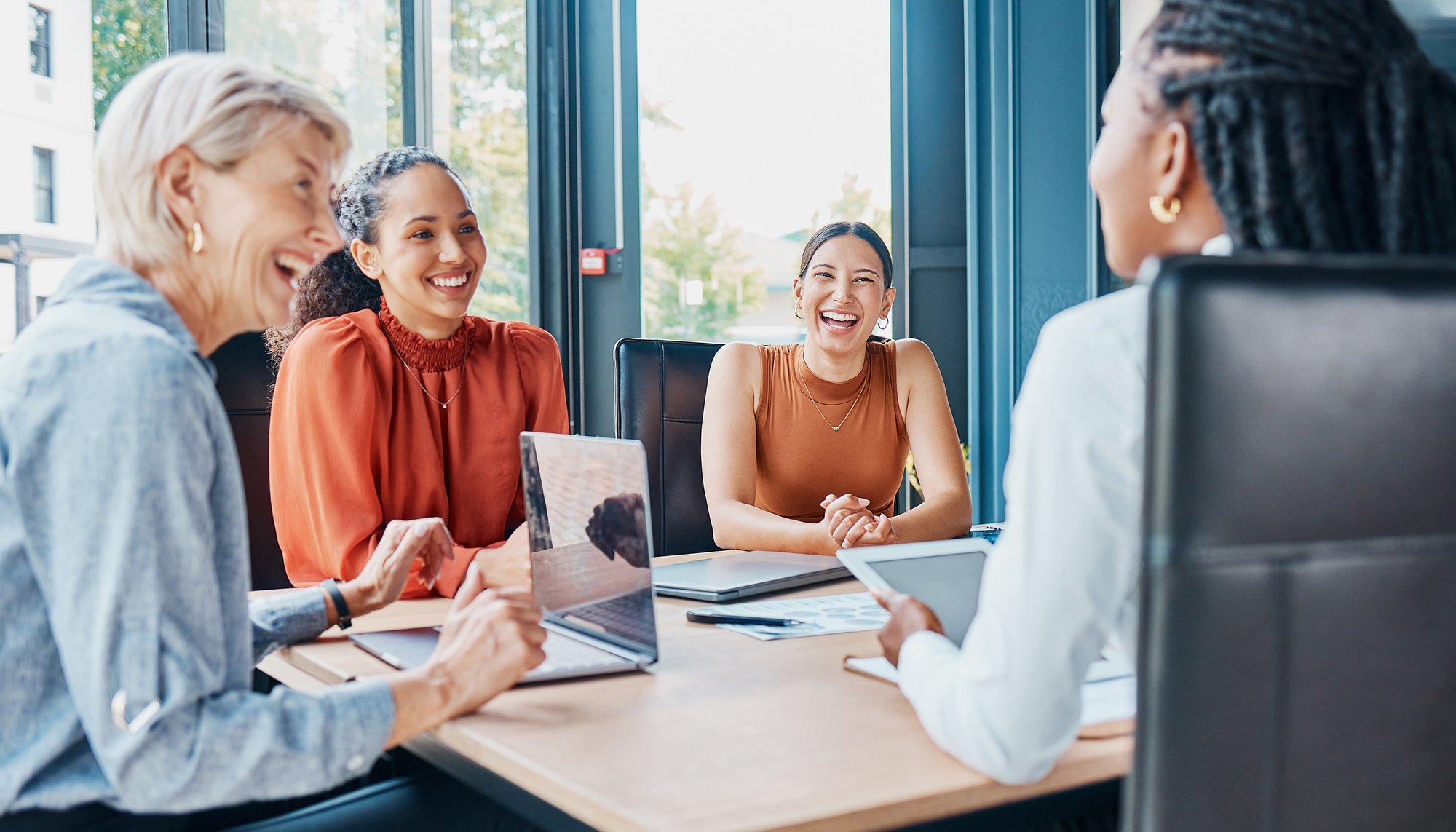 Delivering ongoing insight support
Enhancing your in-house insight capabilities without adding to your ongoing overheads or head count is a challenge. Mobas' team of research and insight specialists can join a client team on a part-time basis, driving change from the inside.

Whether a specific insight business initiative needs additional insight support, or market insight is required on a regular basis, our team members embed themselves fully to support you in achieving your business objectives.
Ready to start your website transformation?

Contact us today.