STRATEGY-LED APPROACH
Building strong foundations for growth
Our head office is close to one of the world's highest-regarded centres of education, and Mobas is proud to count a number of educational establishments among our clients. We have worked with several Colleges within the University of Cambridge and our brand's alignment in the sector is something we consider a unique differentiator. Our reach within education, however, extends far beyond the city lines and beyond the confines of higher education.
We deliver projects using transformative strategy and creative expertise. We have completed landmark projects including full re-brands, the design and creation of many new Higher Education websites and far-reaching PR campaigns, not only for the learning establishments themselves but also for related organisations such as Cambridge University Press.
WELL-DEVELOPED SKILLSET
Working together
in partnership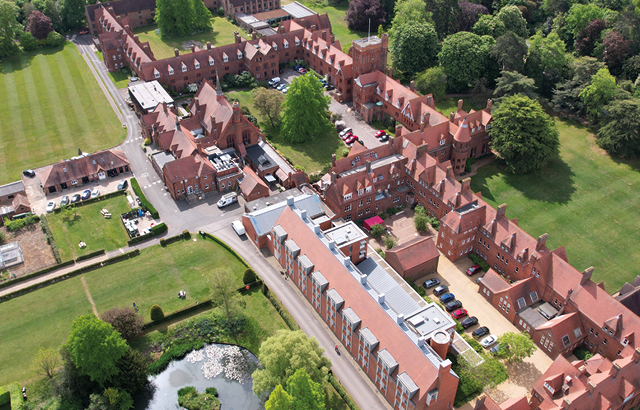 We provide our clients in the educational sector mostly with deliverables from our brand marketing teams, namely Insights, Consumer Reports, Brand Strategy, Brand Design, Campaign Strategy, Product and Service Development, PR, Online and Offline Campaigns, and Digital Marketing.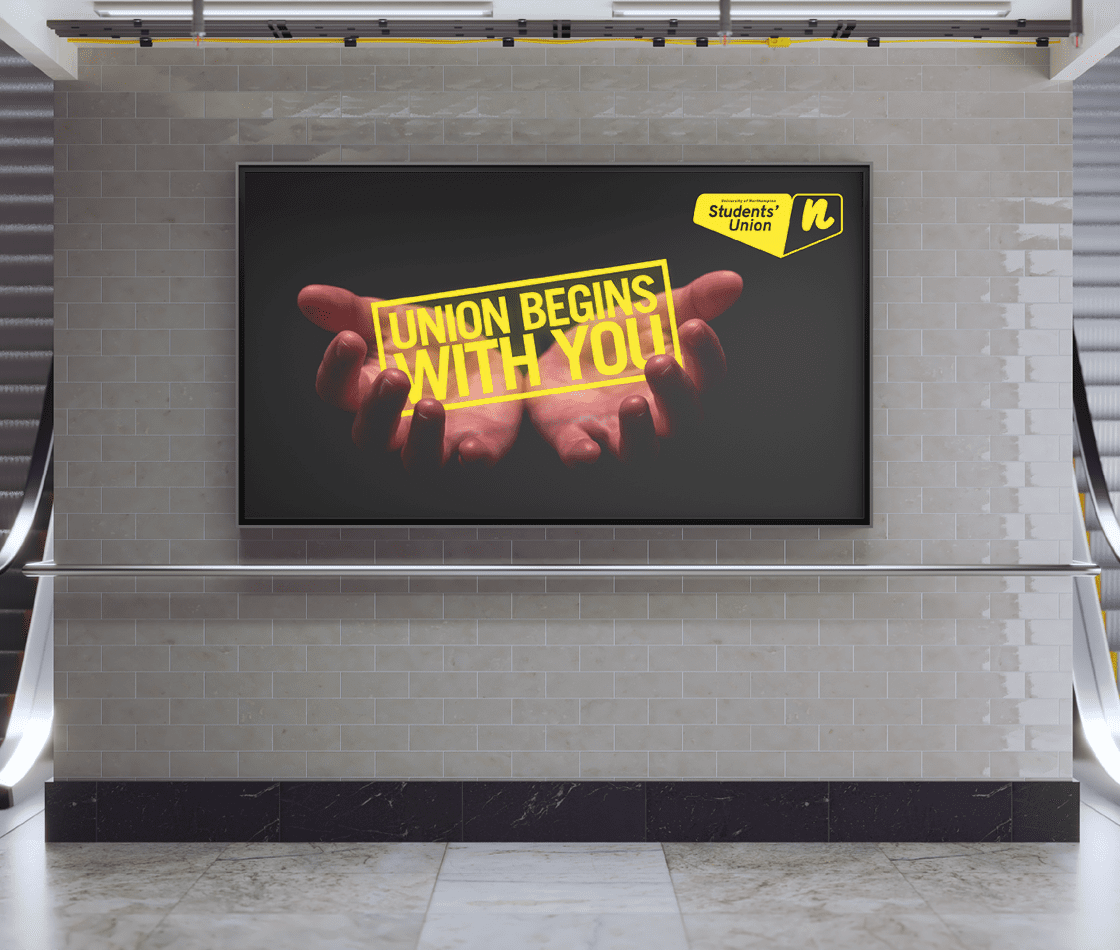 Our educational objectives have been varied – from captivating school-age students and guiding their choices for the Royal Society of Chemistry with a multi-stranded award-winning campaign; creating prestige calls for high-value investment for a Cambridge College; using both traditional and innovative means to promote the University of Northampton's Students' Union; and to improving the digital platforms for so many educational organisations where clarity and ease of use is paramount, including Lucy Cavendish College, Clare College, Downing College and Girton College.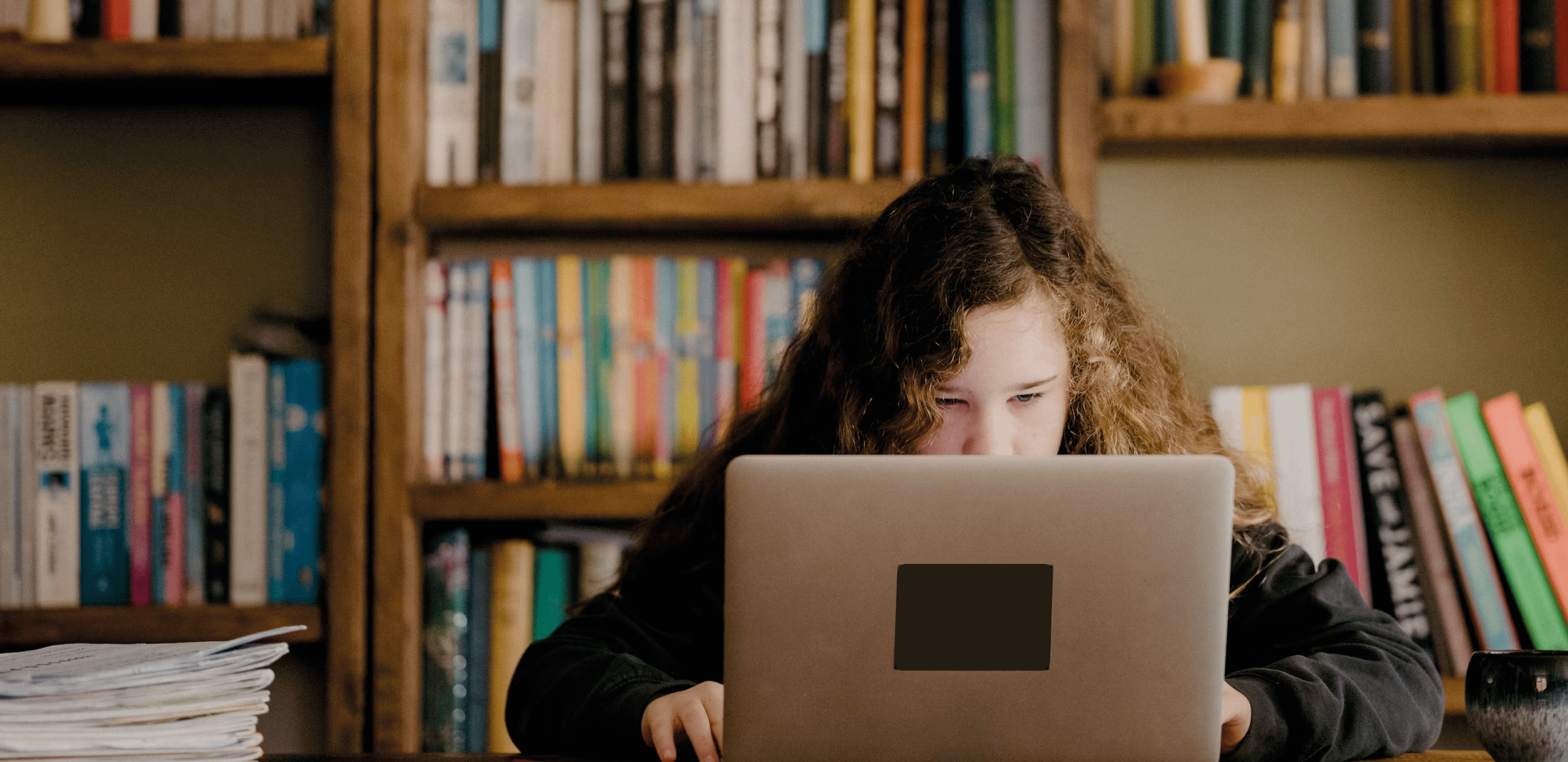 BRAND EXPERTISE
Our expertise within
the education market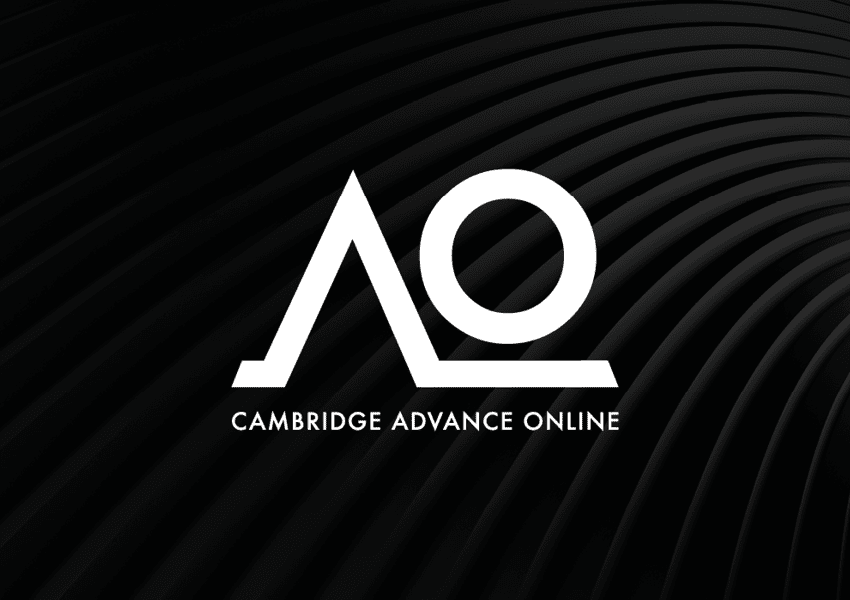 ROOTED IN BRAND
Brand creation
Brands are at the heart of our organisation: not only do we create them, we develop and manage them so they extend consistently across all touchpoints.
DRIVING BUSINESS GROWTH
Launch campaigns
Our strategic approach drives growth, supports student recruitment, motivates teams and unleashes motivating creative work that makes great things happen and ensures every brand launch hits the mark.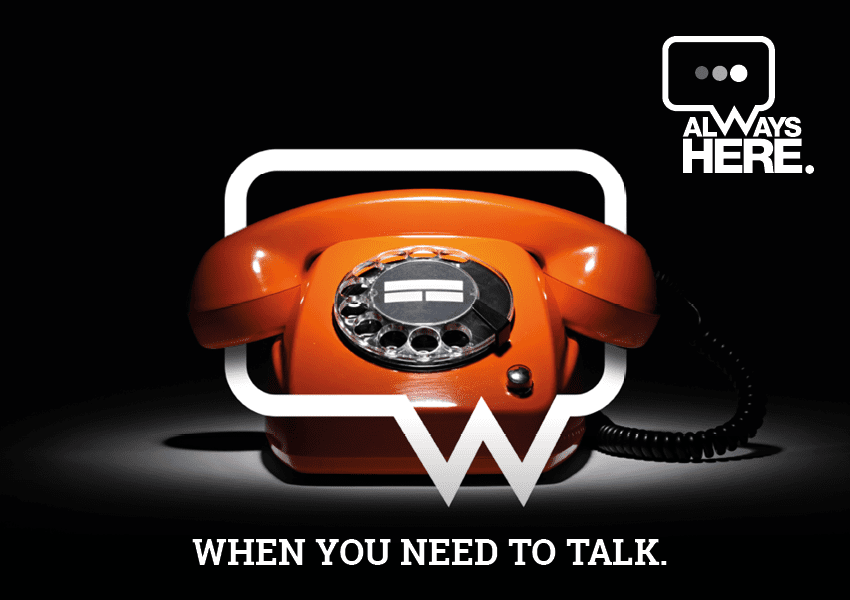 CONSIDERED DELIVERY
Campaign strategy
We create unique campaign strategies tailored to our clients' objectives and target market. Once the campaign strategy is determined, we design and deploy creative concepts focused on delivering ROI, consistently monitoring success and being agile if need be to attract customers, aid sales and raise brand awareness.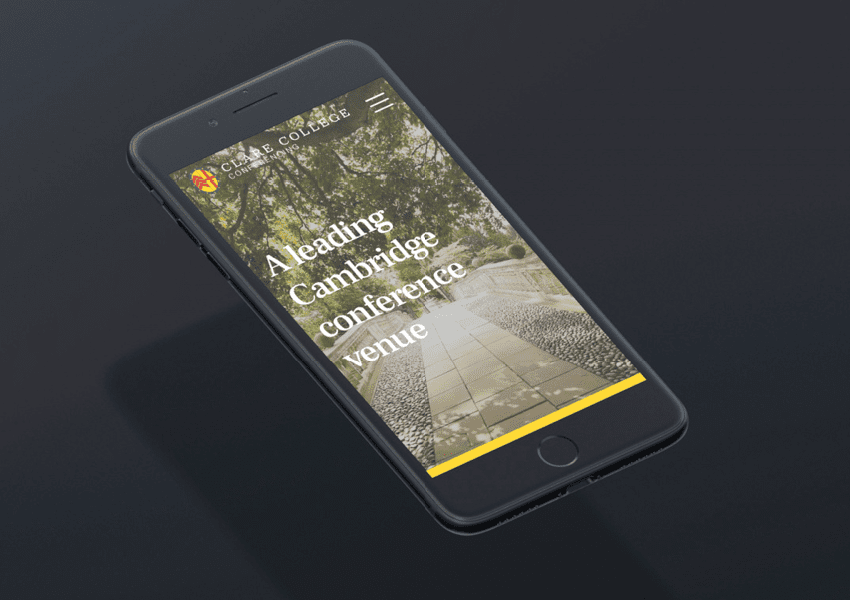 TAILORED SUPPORT
Digital effectiveness
Our digital strategies outline the path from where you are now to where you want to be. And, by addressing the entire customer journey, we'll help you build future brand equity and deliver immediate business outcomes through a range of digital tactics and capabilities.
TRUSTED BY LEADING BRANDS
We help educational bodies unlock their potential