STRATEGY-LED APPROACH
Building brands and healthcare campaigns targeted at hard-to-reach audiences
One of the key reasons NHS clients continue to choose Mobas is our ability to forcefully promote individual NHS brands and services – both internally and externally – while clearly retaining the look, feel and organisational values of the parent organisation.
We understand big corporations and how best to navigate from a project brief through to completion while obtaining great results, stakeholder buy-in and delivery beyond the original goals set. We think differently and apply our whole-of-market knowledge to the public's welfare and well-being. We meet with our clients, discuss the brief and goals, then write successful brand and marketing strategies for their unique and targeted purpose.

Our approach in healthcare is driven by our need to make human-to-human connections real: we make the brands we work with approachable and deliver sound messaging for every campaign we deliver. From designing and curating content in image, video and written form to mapping media delivery both offline and online, social media marketing, web and app development, we cater for all healthcare campaign requirements.
WELL-DEVELOPED SKILLSET
Working together
in partnership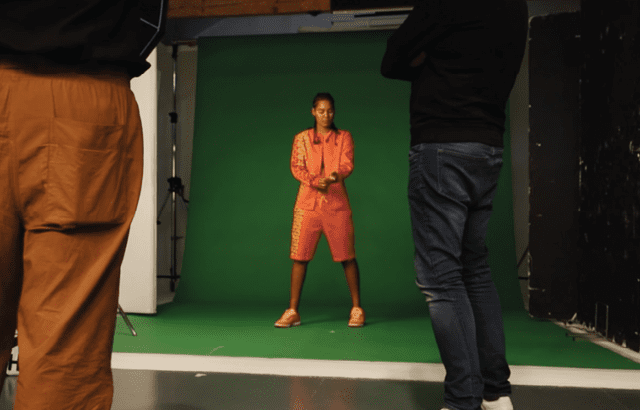 We've worked on marketing strategy and campaigns for NHS Blood and Transplant on large-scale national campaigns as well as localised trusts who need short, sharp seasonal advertising campaigns: we cater our team and process to what's required.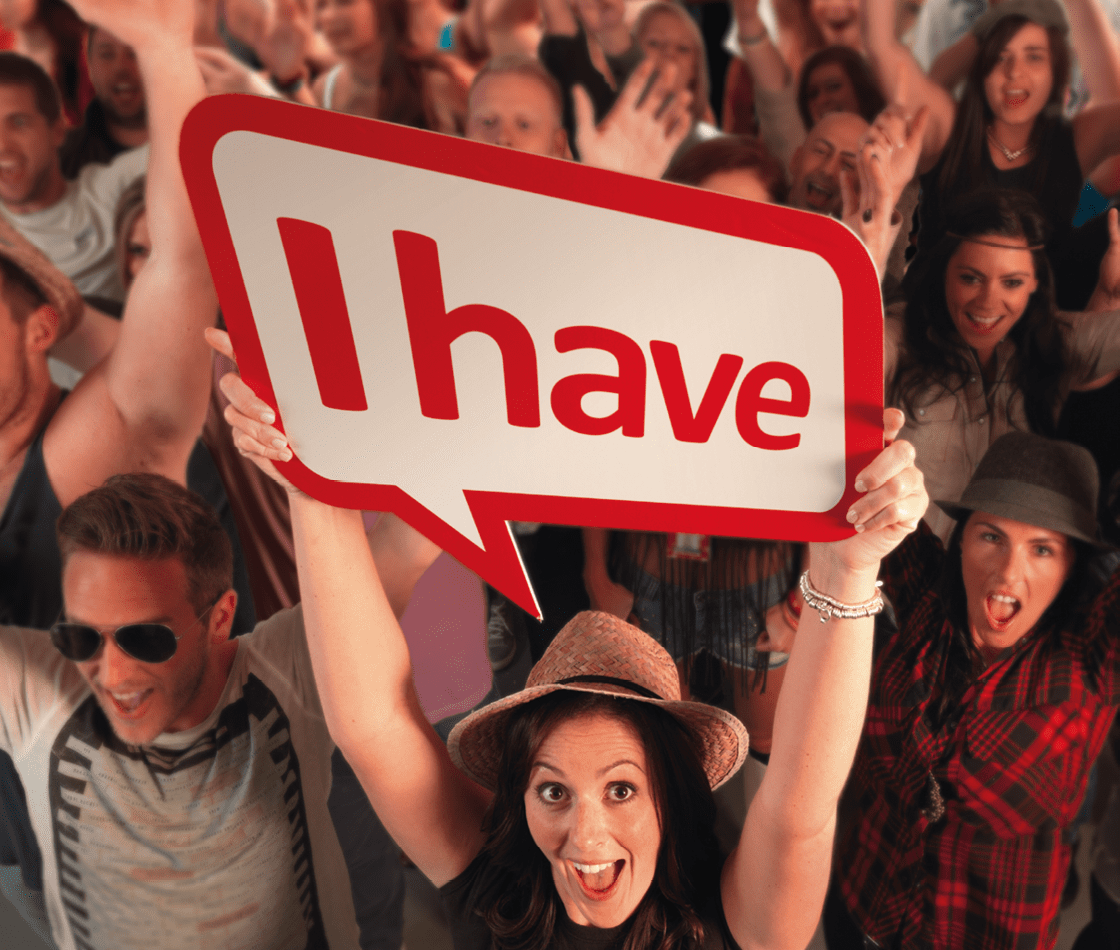 Our specialist NHS healthcare marketing team have worked very successfully with the NHS for many years – devising, designing and producing a comprehensive raft of multi-faceted marketing campaign assets and promotional strategies. These have included literature promoting specific hospitals and healthcare centres, complete websites (build and development), and top-to-bottom rebranding of whole NHS divisions.
BRAND EXPERTISE
Our brand expertise within the healthcare sector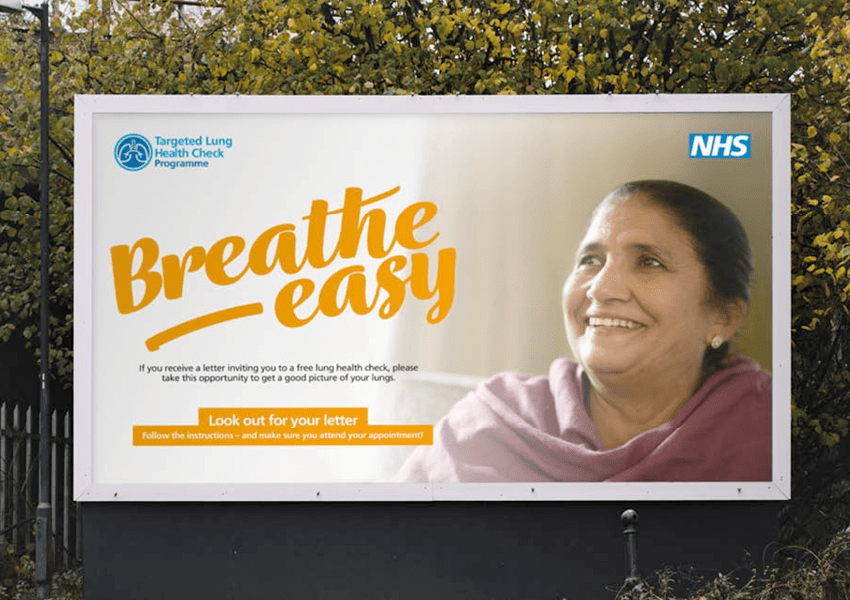 ROOTED IN BRAND
Campaign creation
At Mobas, we specialise in developing creative campaigns to reach patients in the healthcare sector who are often difficult to engage. By conducting extensive research to understand their unique needs and preferences, we can create targeted messaging and use innovative media channels to connect with them in a way that resonates.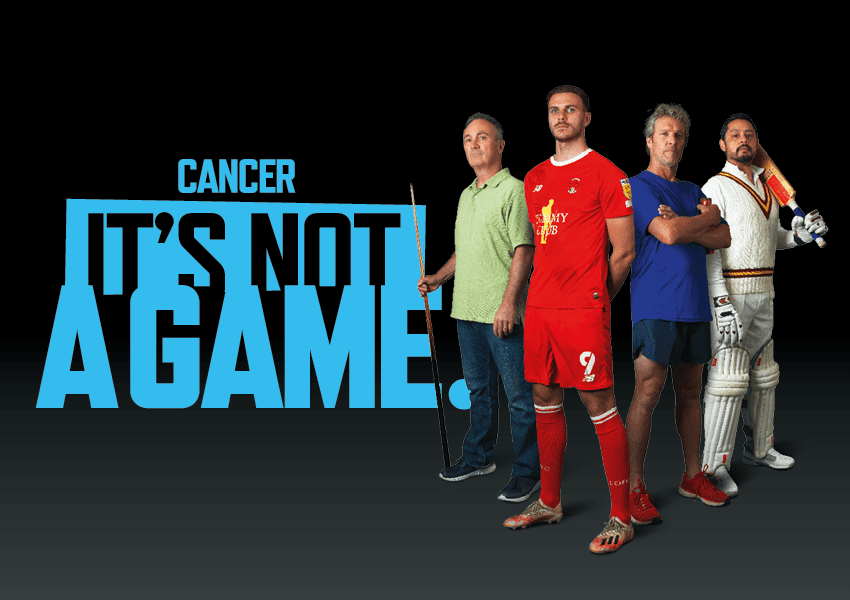 REACHING THE RIGHT AUDIENCE
Strategy development
With our specialised expertise in healthcare marketing, we can develop campaigns that inspire patients to take action towards their health goals, while also delivering measurable results for our clients.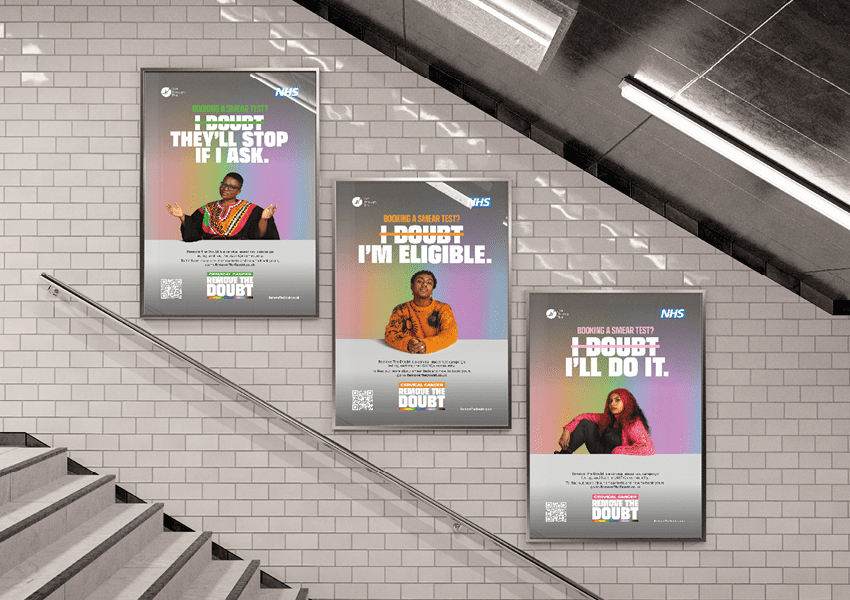 OMNICHANNEL APPROACH
Integrated campaigns
By leveraging our expertise in healthcare marketing, we ensure that every touchpoint of the campaign is consistent, engaging and effective in inspiring patients to take an active role in their health. Our integrated approach allows us to deliver a seamless and impactful experience for our clients and their patients alike.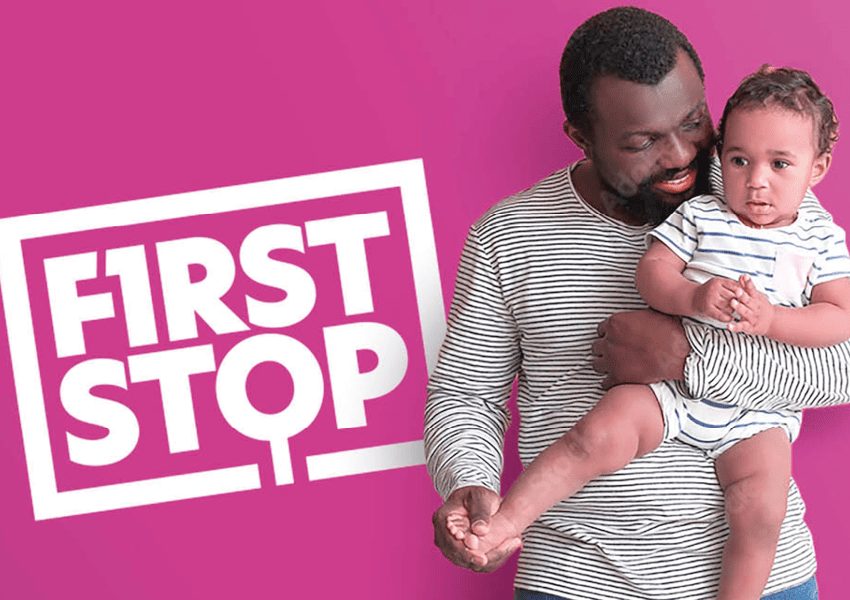 CAMPAIGN EFFECTIVENESS
Reporting and impact
At Mobas, we understand the importance of reporting and measuring the impact of our campaigns targeted towards hard-to-reach audiences in the healthcare sector. By measuring the impact of our campaigns, we can continually optimise messaging and media channels to ensure maximum engagement and results.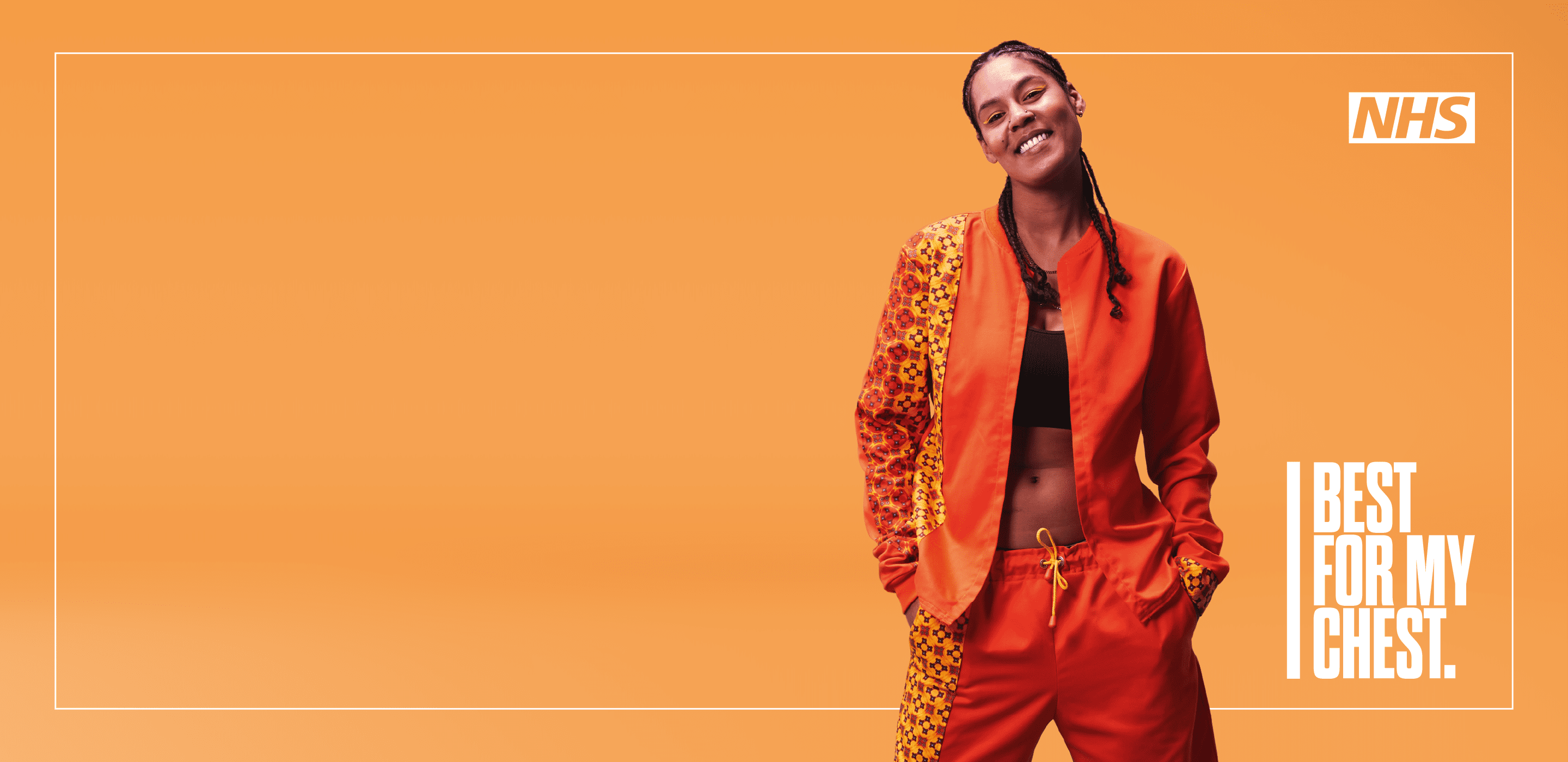 TRUSTED BY LEADING NHS TRUSTS AND HEALTHCARE BRANDS
We help healthcare organisations
communicate with their stakeholders