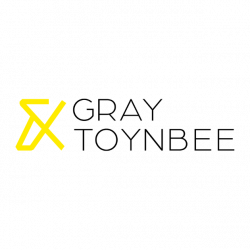 Gray & Toynbee is a newly established property agent based in Cambridge. With many years' experience in the property sector, the founders approached Mobas for support in creating a business proposition and creative brand that could successfully launch in a crowded marketplace – and demonstrate the quality of service when doing property properly.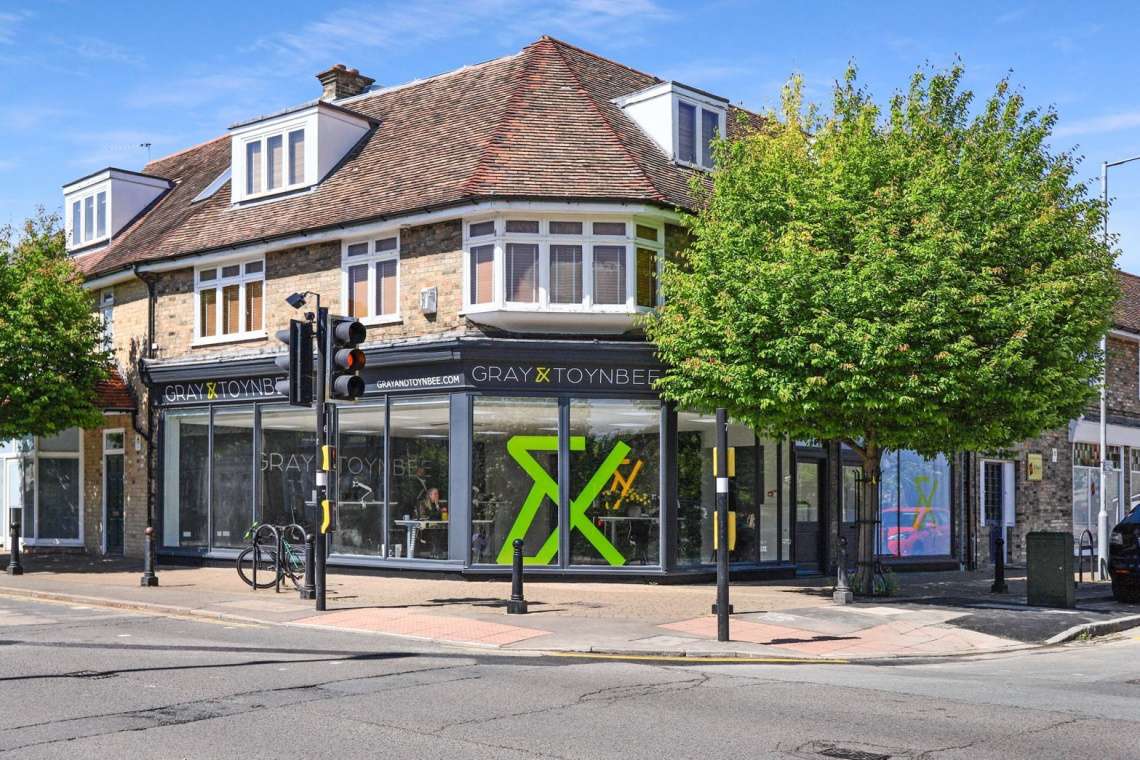 A collaborative approach
Mobas worked collaboratively with the Gray & Toynbee team to get under the skin of the business offering and help develop a proposition that would represent the values and mission of the founders, while resonating with audiences across the property market. Once defined, using our four-step process, the Mobas team developed a brand that would bring this to life, most importantly representing the fresh thinking to shake up a stagnant property market.
The execution of the brand can be seen at the Gray & Toynbee head office and across print and digital materials including website, digital ad presence and property boards