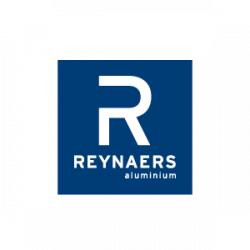 Architects are key decision-makers in both commercial and high-end residential projects, but it's not easy to capture their attention. Our challenge was to create a stand-out campaign, a synergy of style and substance, for aluminium systems company Reynaers, while highlighting product benefits and a new virtual reality facility at its Belgian HQ.
More than 100 architects surveyed
Our multi-layered 'Any Space, Transformed' campaign takes well-known landmarks and transforms them with Reynaers products – visually demonstrating their suitability for almost any project. We surveyed more than 100 architects for their view of how technologies such as BIM and virtual reality are transforming design, which informed a white paper entitled The View – Design Transformed. The View is an umbrella concept that will be repeated annually to frame architects' views on trending topics – wordplay intended.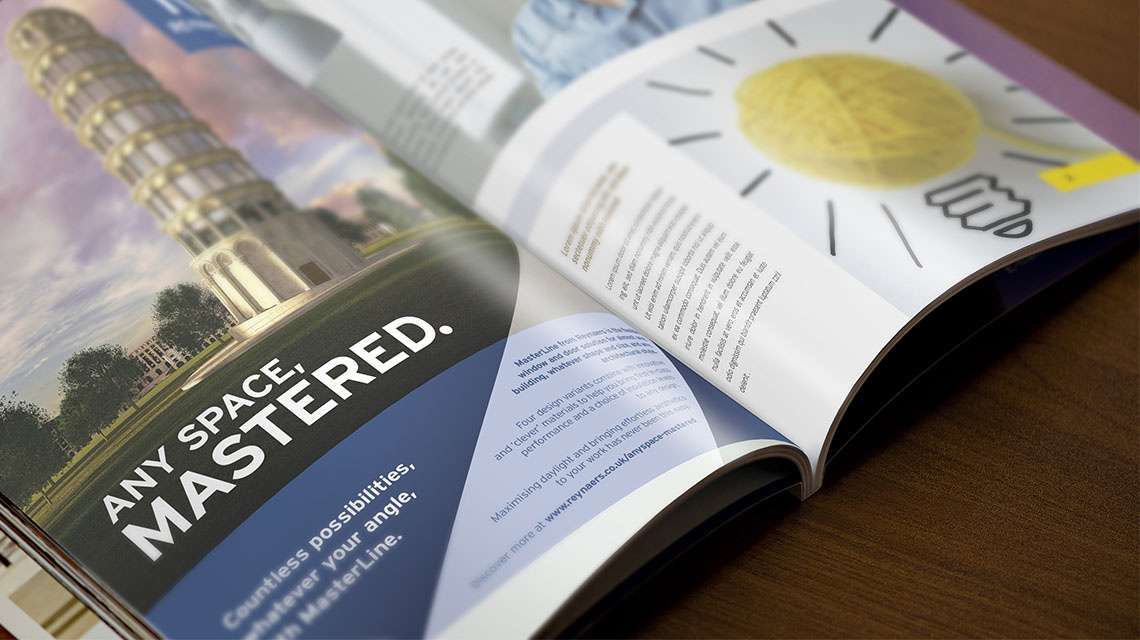 Award-winning delivery
'Any Space, Transformed' was rendered to perfection, and print ads were placed in key titles, including RIBA J, Building Design and Architects' Journal. This was supported by targeted email and social media campaigns driving traffic to landing pages for each landmark. The white paper was written, designed and emailed to respondents for exclusive early access. A combination of online advertising and social media campaigns released The View to a wider pool of architects and relevant prospects.
Website visits have increased by 64%, Twitter mentions are up 46% and Reynaers is in discussion with numerous new clients. 'Any Space, Transformed' has been positively received by architects, and Reynaers has been shortlisted for eight awards at G17 and the Construction Marketing Awards – winning Best Use of Content Marketing and Best Use of Events and Live Marketing at the latter. The View has been downloaded more than 100 times and has drawn praise from Reynaers HQ. There are now plans to roll out the campaign to other parts of the world.