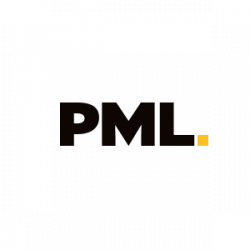 Planning Manager Ltd were a successful business providing construction management-related services, working with major businesses and organisations, undertaking multi-million pound construction projects. While the company had achieved significant success under the 'Planning Manager Ltd' brand, the brand needed to be reviewed and evolved in order to support future growth into other areas of construction management services – not just planning.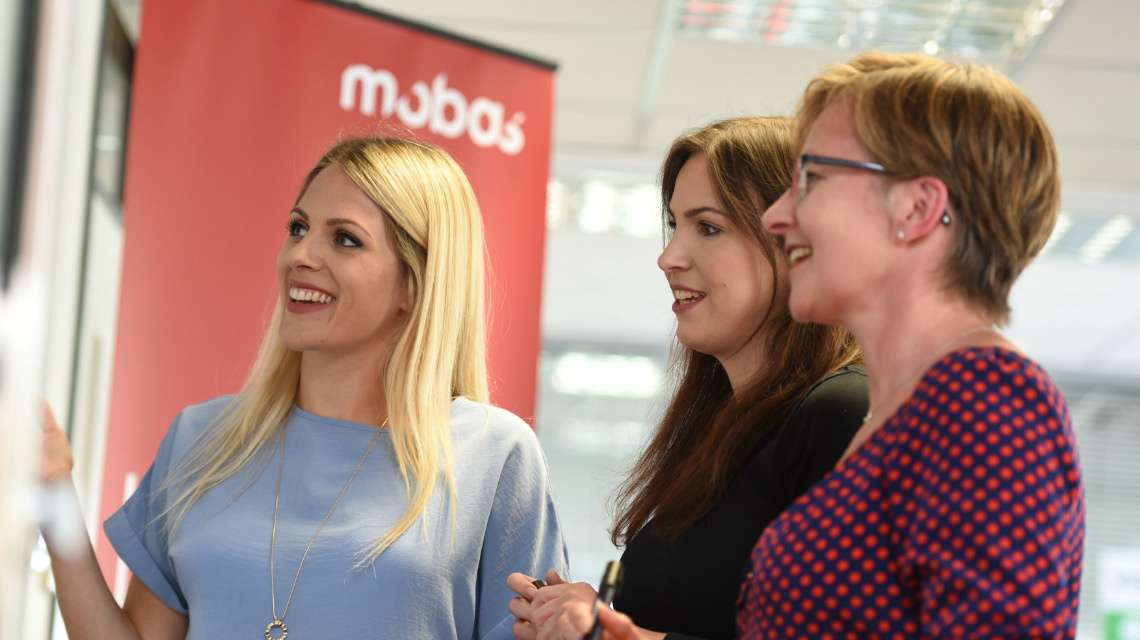 Approach
The process began with an examination of the marketplace and a thorough competitor analysis, which we used to support the brand workshop. We worked closely with the senior stakeholders within the PML team and developed the newly defined PML brand and its essence: Building Confidence.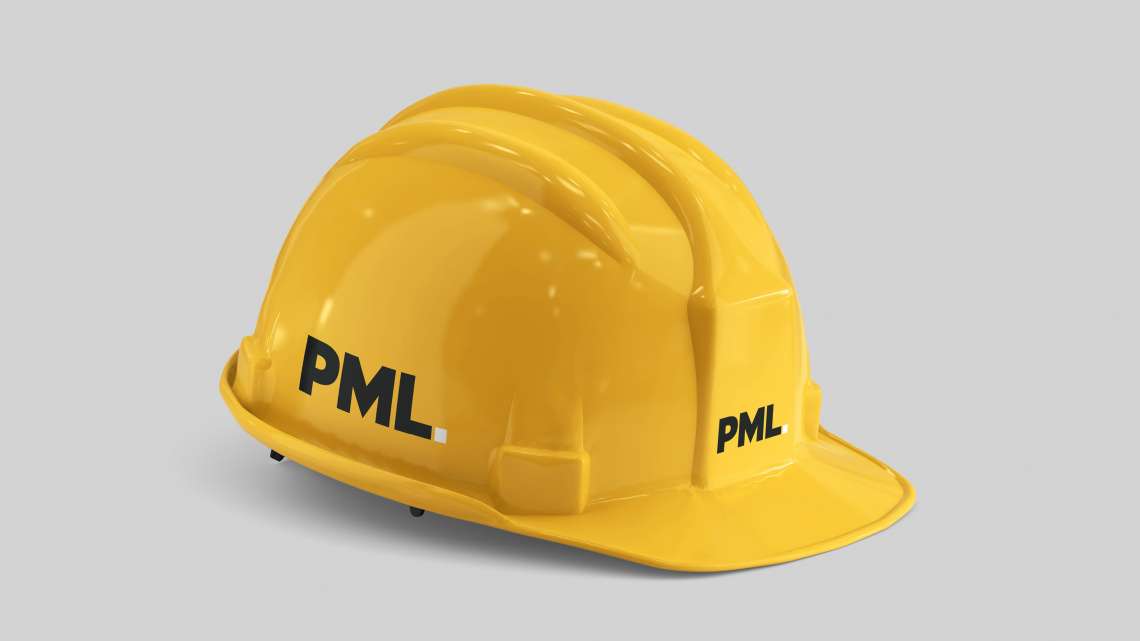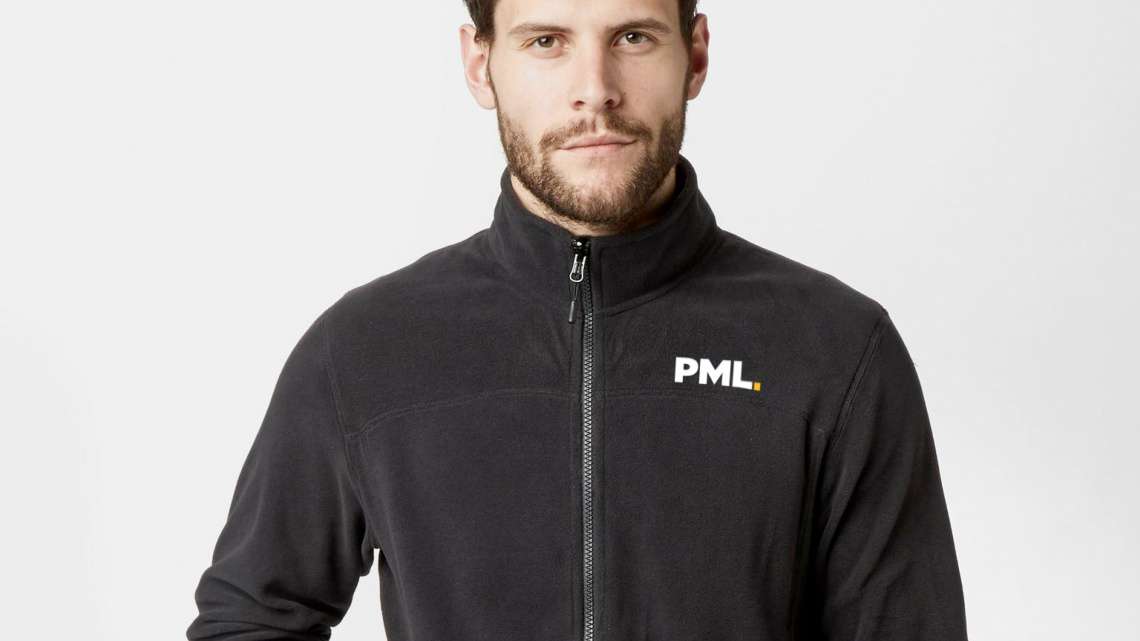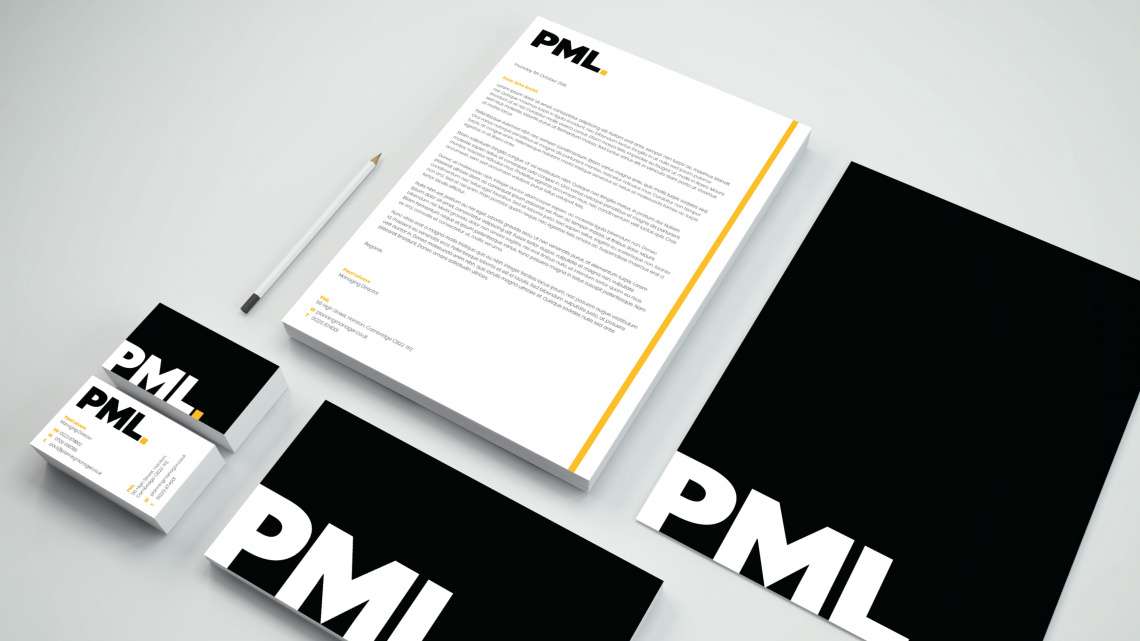 Impact
In a competitive marketplace, PML now has a clear brand and bold visual identity to give it great standout and to also sit confidently alongside other construction companies on-site. The visual identity can now be seen all across PML's new offices – including the company hard hats – and Mobas has also developed video animations to promote the different services that PML offers.