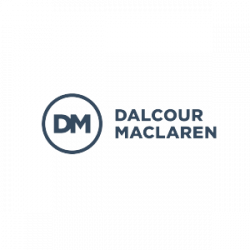 Operating alongside an industry of very traditional land agents and surveyors, Dalcour Maclaren was keen to stand out from the crowd and not be tarred with the same brush. The firm's specialism in essential infrastructure, innovative approach and strong team culture wasn't standing out sufficiently against the vanilla offering of more established firms. Despite achieving consistent growth, the team identified that a strong brand positioning could provide them with the platform upon which to grow the business further and attract the right team to deliver that growth.
Not your average chartered surveyor
From the outset, it was clear that Dalcour Maclaren had a unique quality, one which stood out among the more traditional competitors. This, teamed with the firm's exclusive focus on the essential utility and infrastructure sectors – including the green energy revolution – should put the business in an excellent position to attract the best clients and talent. The challenge however was to ensure that this positioning was defined and could be communicated out to the market to attract prospects and applicants alike.
A strategic approach
Thorough and strategic Mobas approach meant not looking at the brand in isolation but getting under the bonnet of the business. By conducting staff and customer interviews, we were able to gain incredible insight into what makes the business tick and why it's unique. By harnessing this and existing 'the DM way', Mobas created a new brand definition, expressed through the brand essence: 'The future: delivered'. This compelling promise to be demonstrated at every single business touchpoint.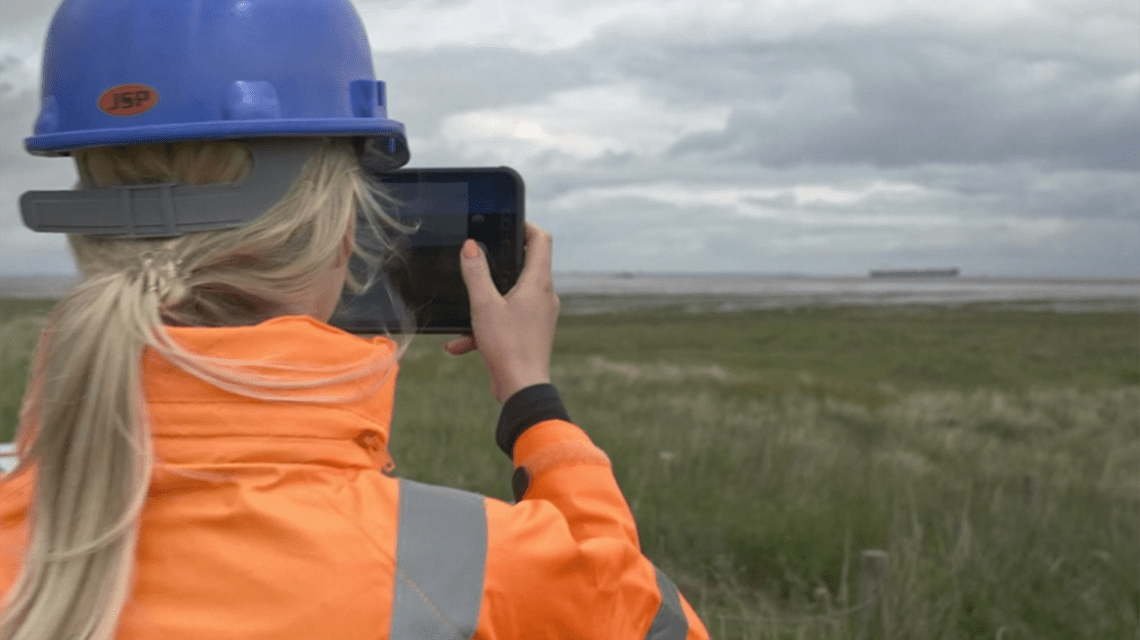 Business transformation
The Mobas transformation process identified that culture is of huge importance for Dalcour Maclaren. Ensuring that the newly defined brand was understood in a way that would empower all staff to demonstrate its unique positioning was critical to its success. Mobas attended the annual company away day where the brand essence, personality and values were brought to life through brand training.
The response was immediate. The brand definition was embraced by the team and is utilised across all areas of the business today.
A long-term strategic partnership
At Mobas, we strive to have long-term relationships with our clients and after the delivery of the strategic brand project, Dalcour Maclaren continued to utilise various members of the Mobas team in a consultancy capacity. Mobas also provides embedded support at a Marketing Director level, supporting the internal team at Dalcour Maclaren in delivering the new brand and carving a distinct challenger position in a competitive market.