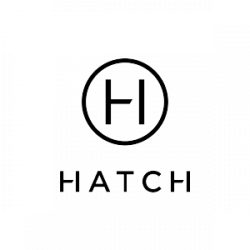 Mobas designed and built a brand new responsive website to promote Hatch's range of services, as well as showcasing their latest work and experienced team.
%
average bounce rate since launch
pages per session since launch
targeted keywords ranking in top 10 of SERPs
position in SERPs for branded keyword
Brief
Hatch Interiors is one of the UK's leading specialists in providing furniture packages and bespoke interior design schemes for residential and investment properties.
In addition to elevating the design and optimising the user experience, a key goal for the new site was to increase organic traffic across devices and platforms, improving positioning in SERPs for audience specific keywords, and increasing conversions in the form of enquiries on-site.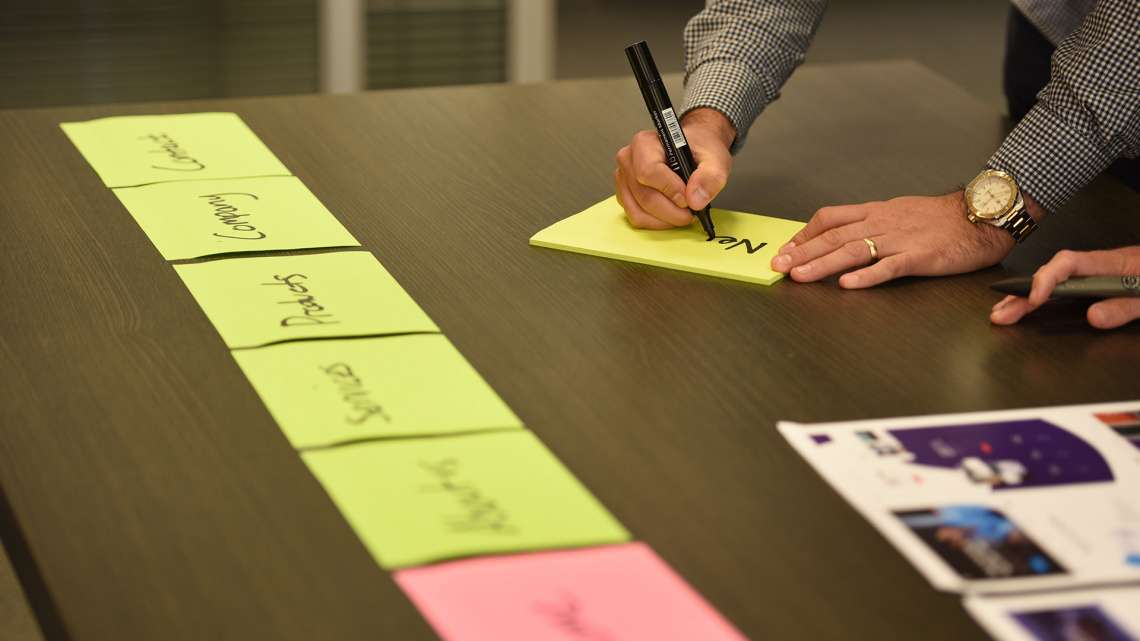 A revitalised web presence
The project came bundled with new organisation goals that included amalgamating Hatch's subsidiary interior design offering 'Inko' into the main Hatch website. Our challenge was to achieve every goal while keeping the site intuitive and easy to use.
We set a strong foundation for the site, rethinking the whole information architecture. Our website design & development team designed the site around super-clear navigation with distinct calls to action, with the aim of driving users towards their objectives - a great way to reduce bounce rates and increase conversions.
With a bucket-full of beautiful high-res images to work with, our design team adopted a modern and contemporary montone style to encourage the imagery to communicate quality and authenticity.
We built the site on Bolt, a proven platform that enables Hatch's in-house team to manage their own site so their digital presence can continue to progress alongside their corporate strategy.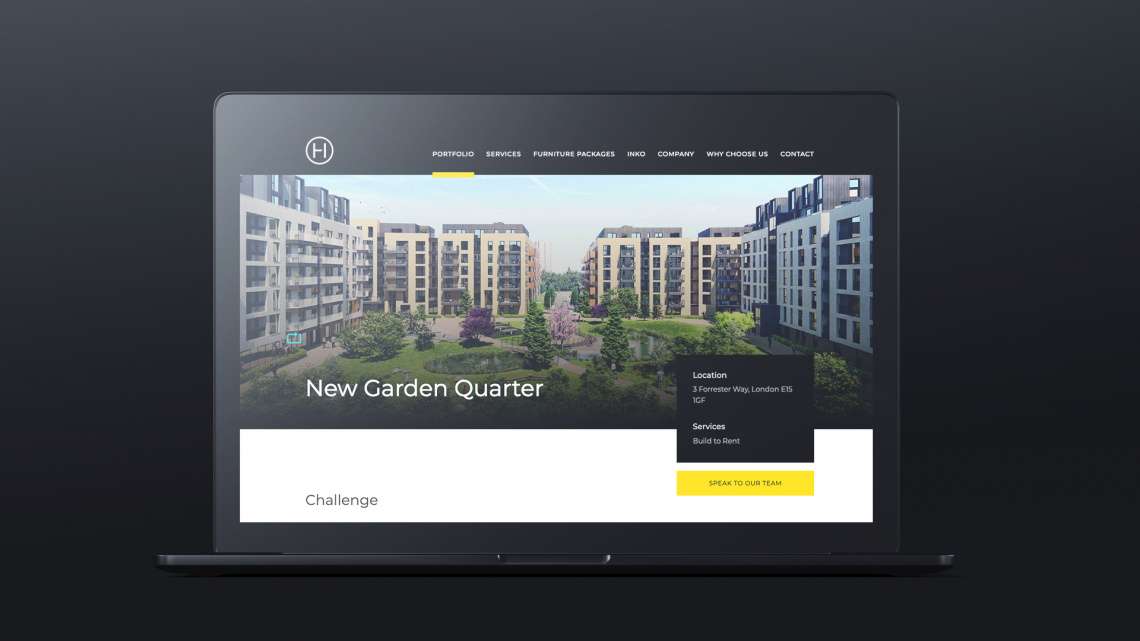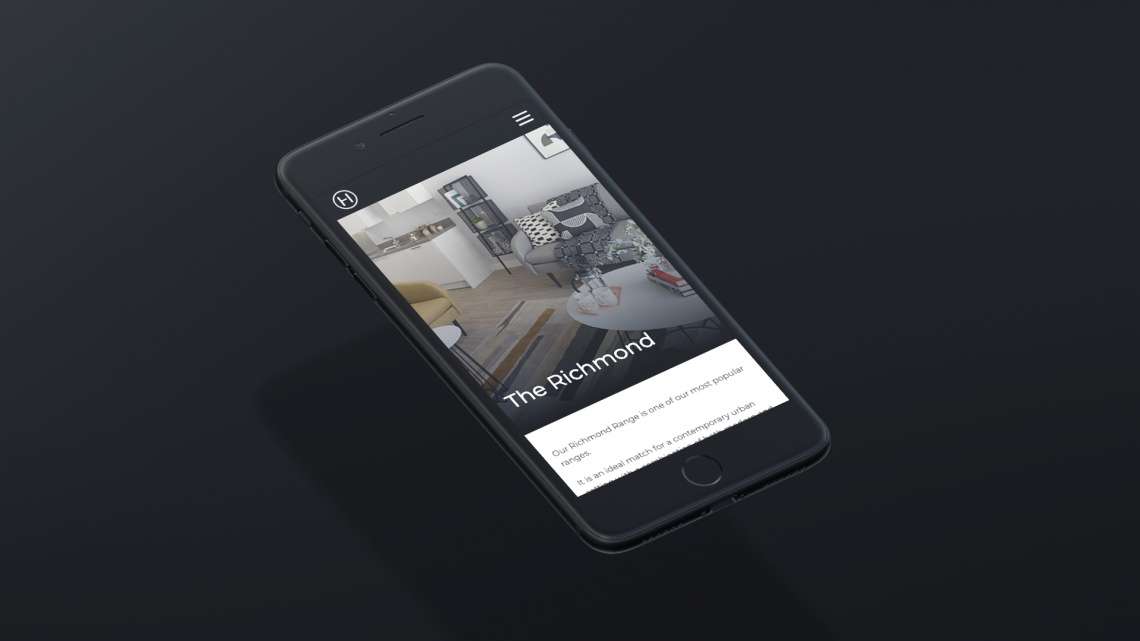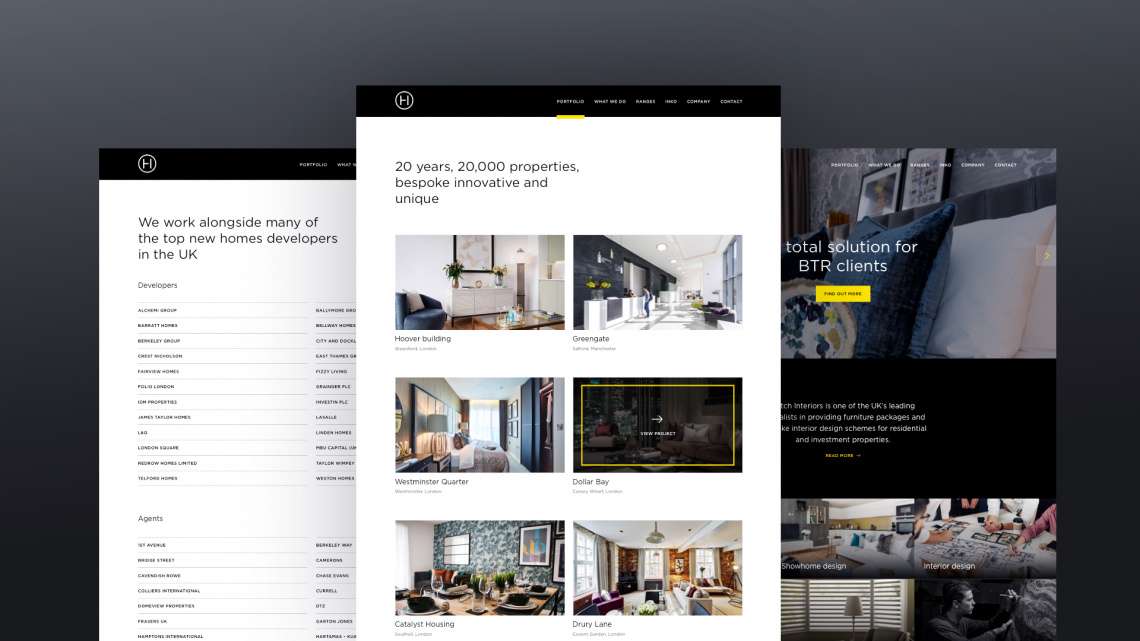 Results
This modern and clean corporate site represents best practice and an audience first approach to website design and development. The website emphasises Hatch's new brand, strategy and tone of voice, with the needs of the audience in mind.
Since launch, the website has dramatically improved its organic Google ranking for targeted keywords, as well as a major increase in overall site traffic.