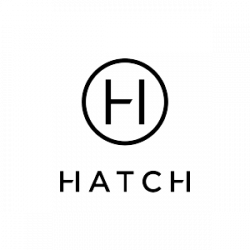 In a price-driven market, Hatch Interiors recognised that it needed to reposition itself to shine a light on what made it unique in the marketplace, to build loyalty among existing customers and to attract new customers in the fast-growing Build to Rent (BTR) market.
Justification of price premium
Improved sales and relationship management functions
A price-driven market
In a highly competitive market, where price drives the purchase of commercial furniture packages and interior design schemes, Hatch needed a way of harnessing what made it unique in the marketplace to develop a compelling brand positioning. The initial brief to Mobas was to define this positioning to act as a springboard for more effective marketing and ultimately, business growth.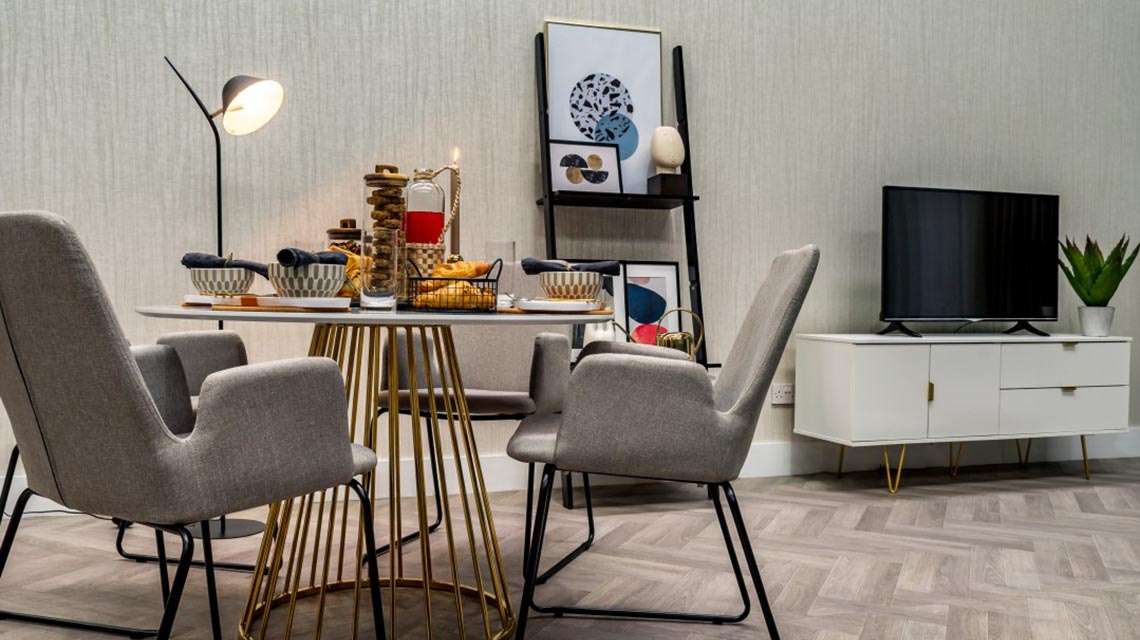 Undercovering the brand's potential
Through customer research, it became apparent that Hatch's outstanding service capabilities – from a client's initial contact with the business through to delivery of furniture via Hatch-employed installers – was what we needed to bring to life. Using our thorough and strategic approach, Mobas repositioned the brand around it, establishing a greater value in the relationship with clients, rather than relying on competing on product and price.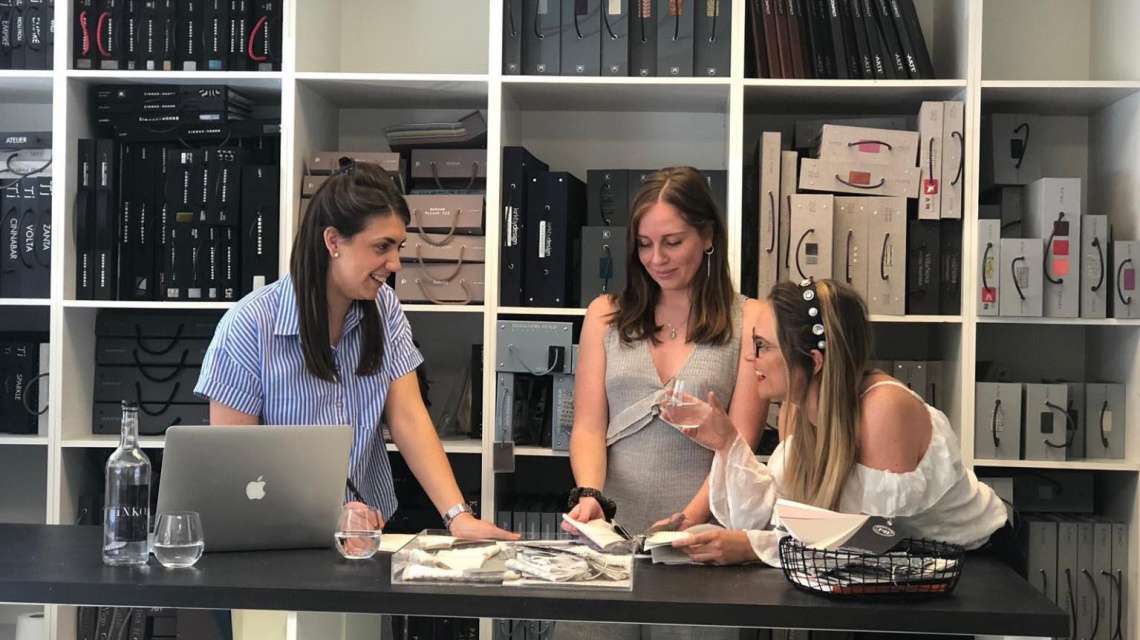 Strategic consultancy supporting business growth
With the new brand ready to go, it became apparent that the team at Hatch would benefit from ongoing strategic support at a marketing and business level. Mobas provides imbedded support at a Marketing Director and Non-Exec Director level within the business. Working as part of the team, Mobas develops working processes, strategies and team skills to drive the Hatch business forward, helping to set and achieve their business goals.

Business transformation
The Mobas approach goes so much further than marketing. An uplift in sales is a key objective for Hatch and so the Mobas team reviewed the entire sales and retention process, delivering strategic advice, a restructure and a programme of upskilling. From creating new processes and materials, to mentoring key staff, Mobas has delivered a tailored response to the business needs of the client, driving beneficial change across the piece.