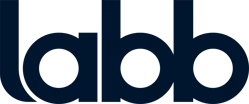 Labb build complex digital applications that optimise operations through building and streamlining workflows that enhance and improve customer experiences. Labb are a global leader in Pega technology, used by some the world's largest blue-chip brands from financial and government sectors.
Defining the challenge
In the current digital landscape, having an effective online presence is crucial for businesses to succeed. Labb, a UK owned business with offices across Europe approached Mobas to deliver their new brand and website. As an approved Pega partner, the new website needed to communicate their vision, values, depth of experience, and credentials to both prospects and existing clients.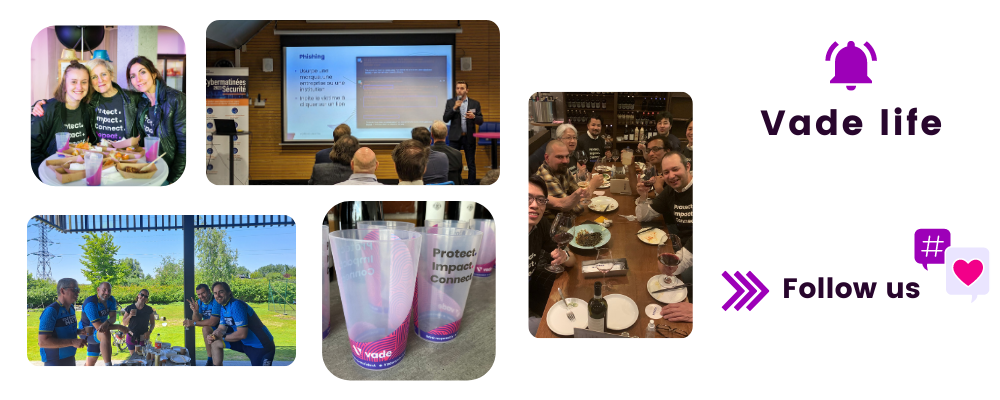 About the project
Visually, we evolved and improved their brand through subtle changes to their logo and brand elements, with the result of creating a more tech focused look and feel that combines our unique creative insights with Labb's technological expertise.
Labb also wanted the website that could showcase their expertise and work, and service them well as validation tool and digital shop window.
We used our proven scoping methodology, a strategic approach to shape the specification and requirements for the project. Working with stakeholders from each area of Labb's business, including thought leaders within the business, we discussed their future strategy and defined key performance indicators for the website to ensure to help shape a clearly defined brief and understanding of project goals and objectives.
We are big believers in creating audience personas and capturing user stories to understand each audiences needs and wants from both a website content and feature perspective. We conducted comprehensive stakeholder interviews to capture key insights their customers (and prospects) needs.
We used this information to inform the website structure and user journeys to ensure our content strategy gave the user the information they needed to help enhance and improve their overall experience and drive enquires.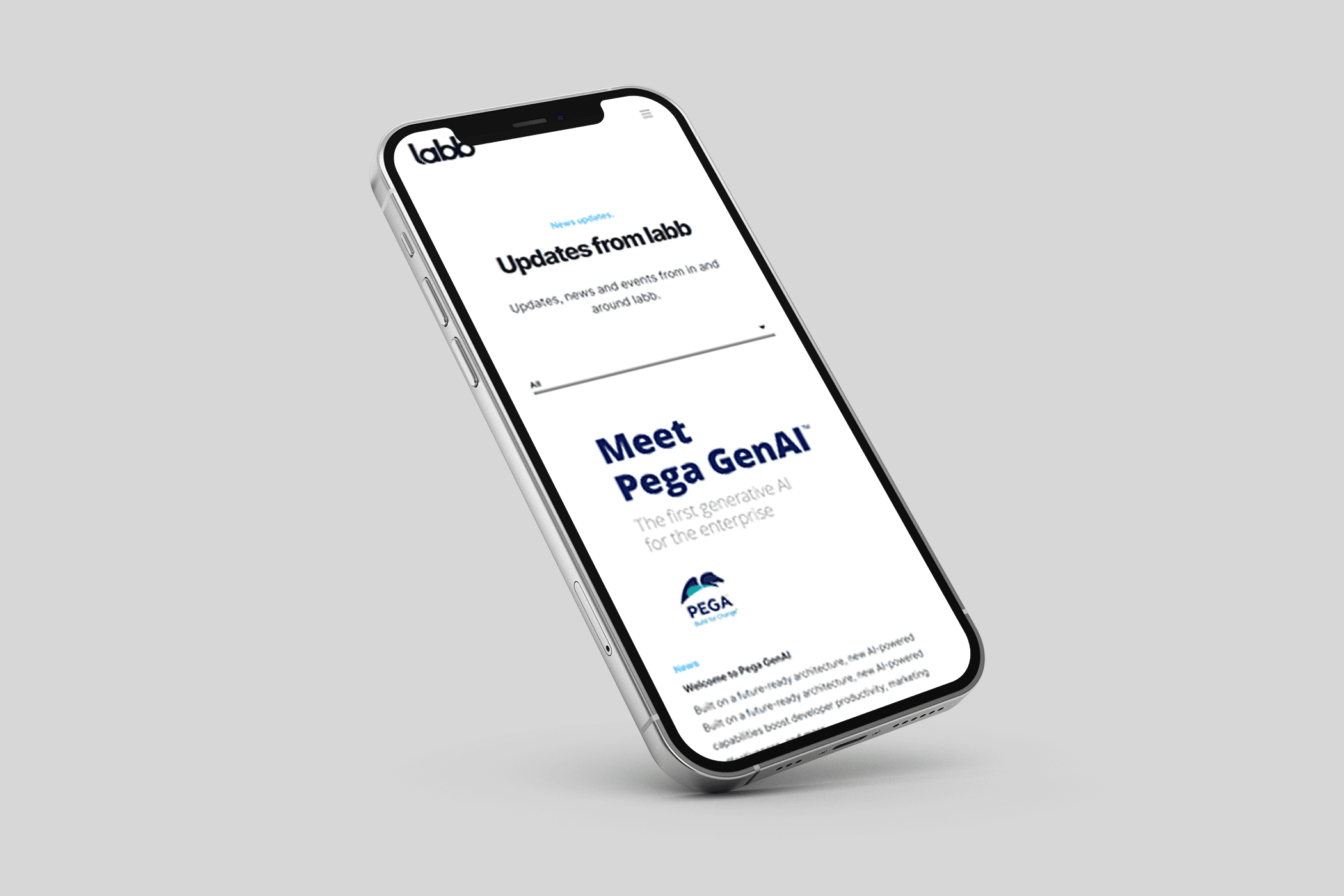 Delivering the impact
To ensure Labb.ltd's website meets their evolving needs, we recommended implementing HubSpot CMS, a robust content management system that integrates with HubSpot CRM and marketing platform.
HubSpot offers Labb the following benefits:
- All-in-one platform for marketing, sales, and customer service
- Integrated CRM for effective customer management
- Personalisation and automation capabilities
- Robust analytics and reporting for data-driven decision-making
As an Elite HubSpot partner Mobas guided Labb through the process of how HubSpot works, and they can configure and deploy its tools to help Labb attract new clients, retain customer insight and improve their customers experiences.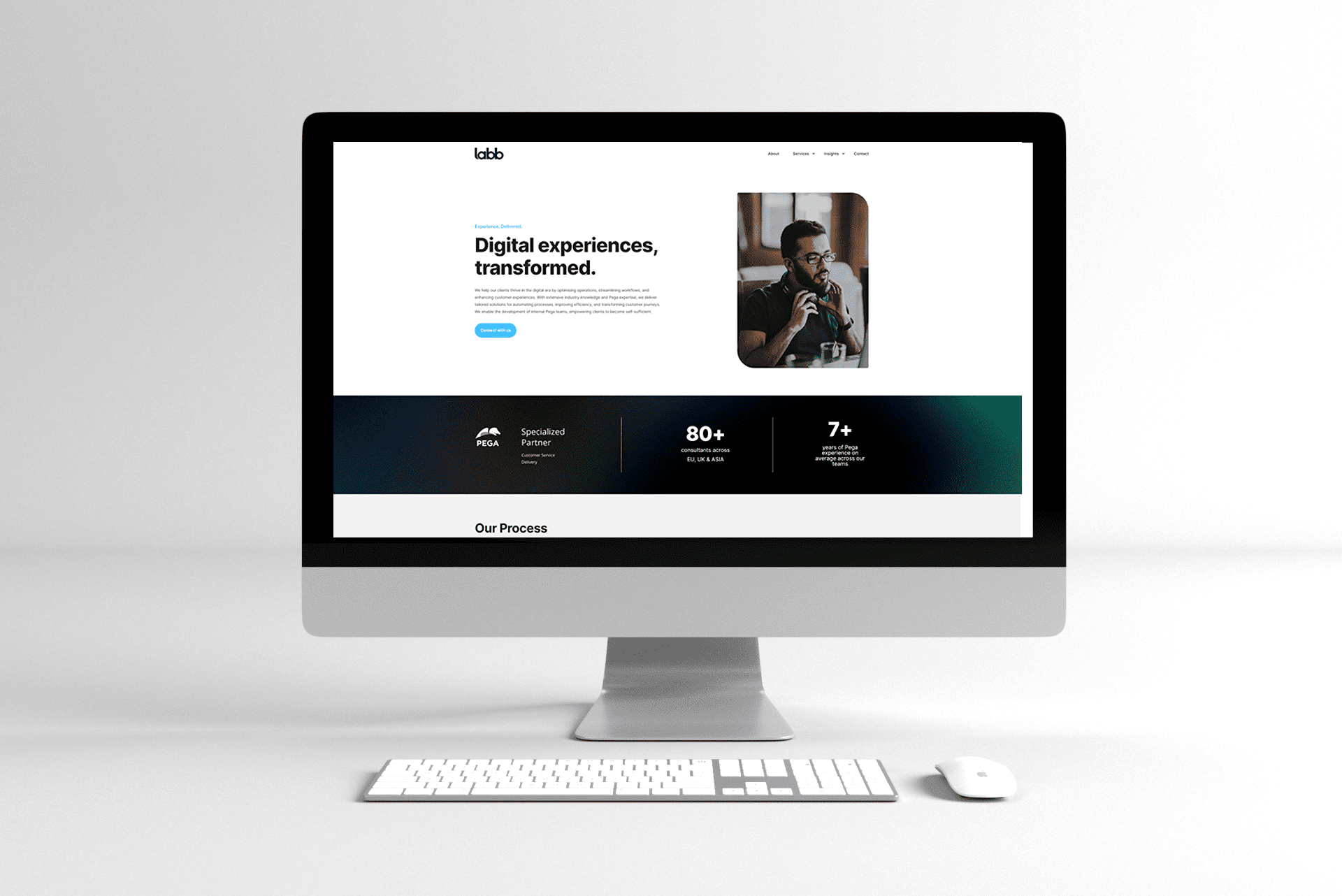 Results and Impact
The collaboration between Mobas and Labb resulted in a transformative website that delivered significant benefits to the company. Labb experienced:
Enhanced User Experience: The revamped website provided Labb's customers with an intuitive and engaging browsing experience, improving customer satisfaction and increasing the likelihood of repeat visits and conversions.
Increased Lead Generation: With HubSpot CMS's integrated marketing tools, Labb effectively captured leads, nurtured relationships, and converted prospects into customers. The personalised approach led to improved engagement rates and higher conversion rates.
Improved Brand Perception: The modern and visually appealing design, combined with user-centric functionalities, positioned Labb as an industry leader, instilling trust and credibility among their target audience.
Conclusion
Mobas' transformational approach to brand creation and website scoping, coupled with the implementation of HubSpot CMS, successfully delivered a cutting-edge website for Labb. The strategic collaboration not only enhanced Labb's online presence but also improved customer experience, lead generation, and brand perception.
By leveraging the power of HubSpot CMS, Labb is now well-equipped to thrive in the digital landscape and continue its growth trajectory.