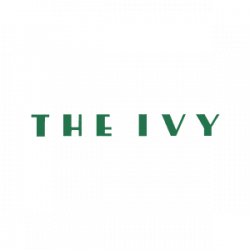 The Ivy Collection restaurants bring the inimitable service and vibrant surroundings for which The Ivy is loved to a select group of brasseries and cafés. With two high-profile launches in Cambridge and Norwich, The Ivy Collection turned to Mobas to create a buzz surrounding the launch of both restaurants in order to establish each as a destination of choice for local diners and tourists alike.
Approach
Mobas wanted to build momentum as quickly and effectively as possible. We therefore created an integrated marcomms strategy to engage with relevant food, lifestyle and news journalists, identify local influencers and celebrities and set project milestones for staggered media relations activity.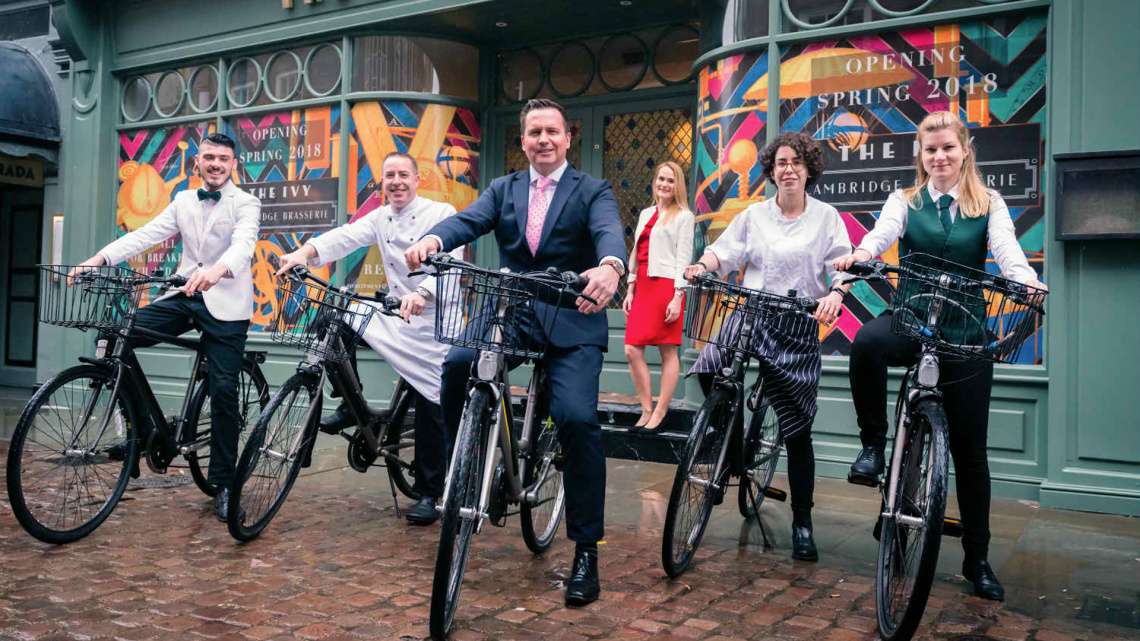 Delivery
Over the course of the campaign for each restaurant, Mobas delivered a comprehensive programme of outreach including pre-launch announcements, restaurant exclusive previews, media stunts and photo opportunities, media partnerships, and preview events with local business leaders, influential residents and celebrities. Mobas also managed charity partnerships with both restaurants raising valuable funds for Addenbrooke's Charitable Trust and the Royal Air Force Benevolent Fund.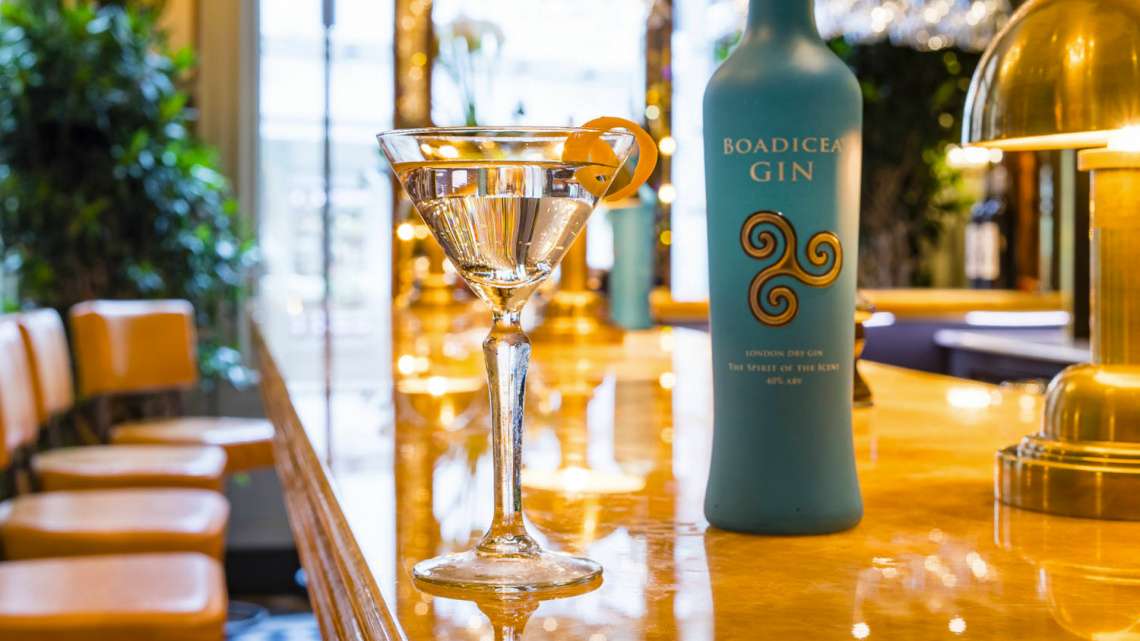 Impact
Across both locations Mobas has achieved over 100 pieces of coverage surrounding the openings across regional daily, weekly and monthly publications, online outlets, regional radio and national print newspapers.
Thanks to our PR and influencer campaign activities, both restaurants exceeded their booking targets, secured favourable reviews in local media publications and saw an overwhelmingly positive response on social media.