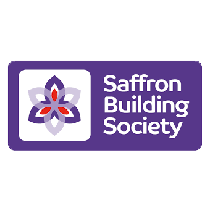 Saffron Building Society, a mutual society, has been serving the local community since 1849. One of the lesser-known building society brands, even in regional circles, the society has customer service, innovation and creativity at their heart.
Mobas was appointed in early 2020 to take the brand on a new journey and transform the business in line with the company's objectives while also supporting the launch of innovative new services and products.

80% positive and 20% neutral sentiment
Estimated readership in excess of 40 million
How the journey began with PR
Whilst the other areas of Mobas got to work on the transformation, combining the strategy, design studio, web development, social and clients services teams, overseen by MD Rob, the PR team got to work immediately with the client. The first step was to begin the process of engaging the brand with the media. Our challenge was to begin to transform their reputation, from obscure and widely unknown, to a brand with support at their heart to both trade, intermediary publications, and the mainstream media.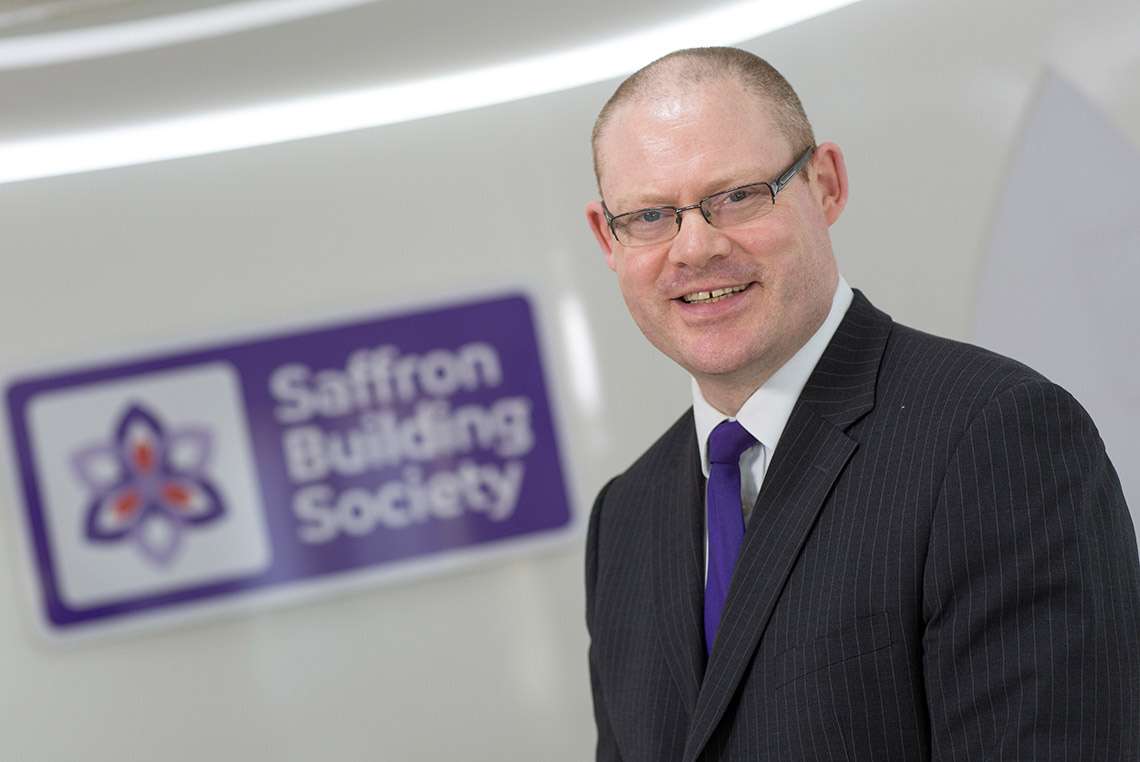 Our process
Working with a smaller fish in a packed pond offers some challenges, but Saffron were ready to take this on with Mobas' guidance. As a society, they can work quickly to create market-leading products - much quicker than their larger competitors. This gave us a creative edge for the trade and broker media - delivering effective coverage on the day of the launch.
Mobas also assisted with the launch of Saffron's brokerage service, Mortgage Finders creating a national consumer story, landing during the lockdown, advising city working first-time buyers on commutable and more affordable homes.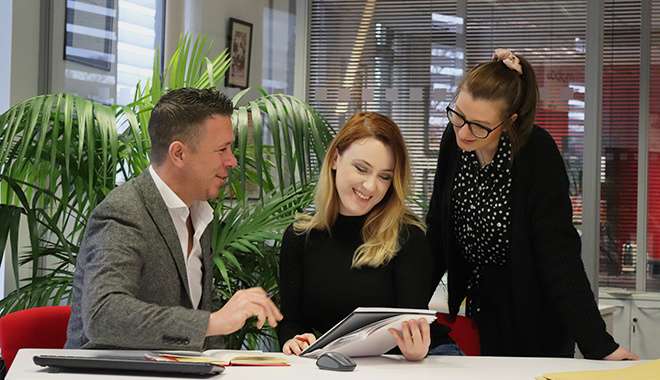 Delivering results
157 Items of coverage
An audience combining print and online reaching a massive 40,628,595
Features in Daily Mail, Sunday Times, The Telegraph, The Guardian, Daily Express, The Mirror, The Sun
Online features in trusted money sites: LoveMoney.com, This is Money, Which?, FT Adviser and Money Saving Expert
80% positive and 20% neutral sentiment – carefully managed product removals prevented negative reporting in the media
Blanket coverage across all intermediary press - raising Saffron's profile with brokers Consumer coverage - for new service Saffron Mortgage Finders - caused a 2000% spike in web traffic on the day of publication
Coverage of new first-time buyers' mortgages caused an unprecedented interest and the products had to be withdrawn after just two days due to demand.