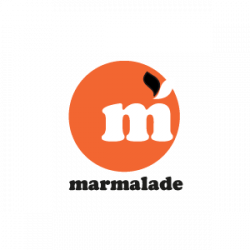 An entrepreneurial family firm boasting a revenue in excess of £15m, Marmalade Insurance turned to Mobas to help it conquer the next stage of its evolution: from innovative challenger to multi-product consumer brand.
A threatened market-leading position
One of the first-generation insuretech challengers, Marmalade has long benefited from a market-leading position in the telematics young driver market. However, big-name competitors are being attracted by Marmalade's success and the management team's aspirations for business growth are under threat. They turned to long-term PR partner Mobas for strategic transformation.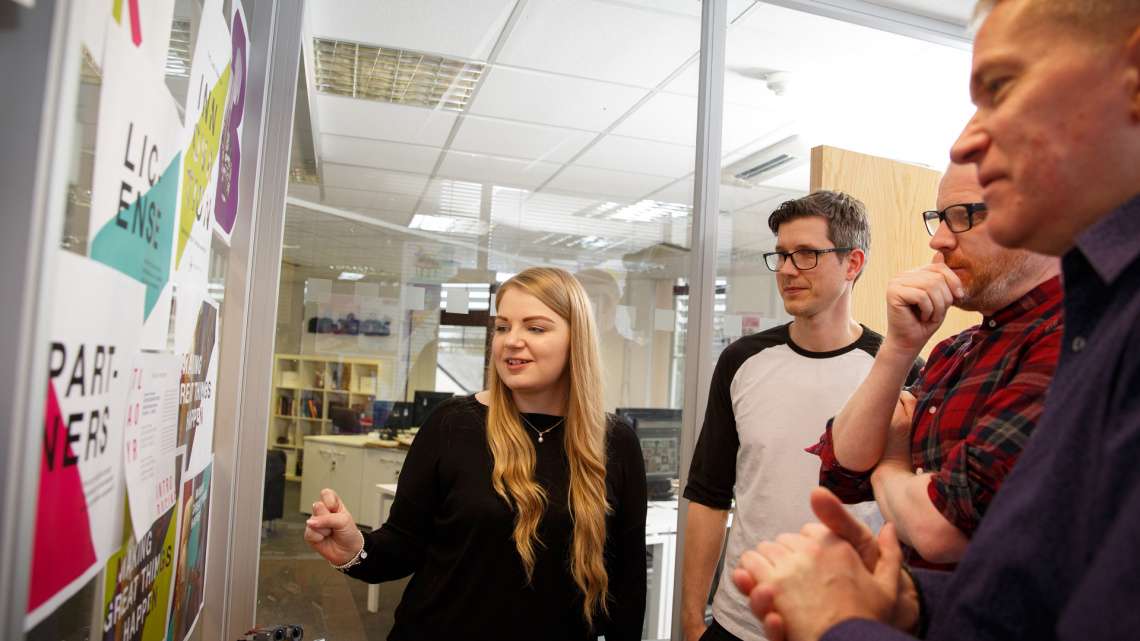 A bold new Marmalade presence
Working in close collaboration and confidentially with the business owners was key to Mobas understanding their aspirations. Having undertaken a thorough competitor review, examined trends in the insurance market and got under the skin of the Generation Z consumer, Mobas created a strategy to build a consumer brand for Marmalade and move the business towards a multi-product platform.
Transformation touches every element: from the development of an innovation process, through improved insight and data use, to the creation of a brand character with a high-profile TV presence. A bold new Marmalade presence has emerged.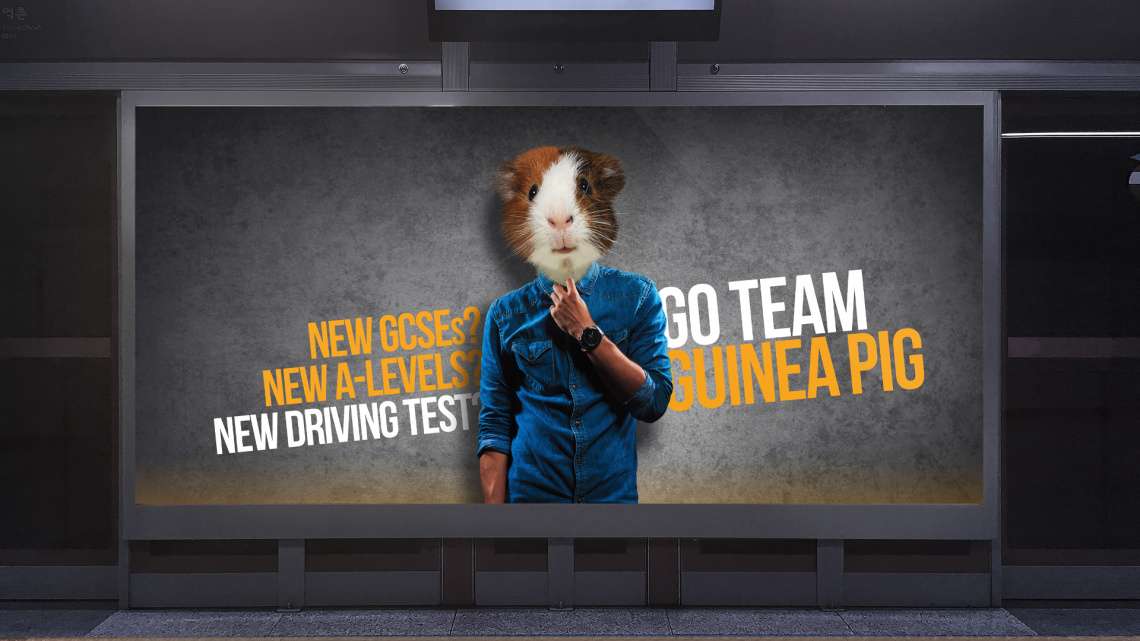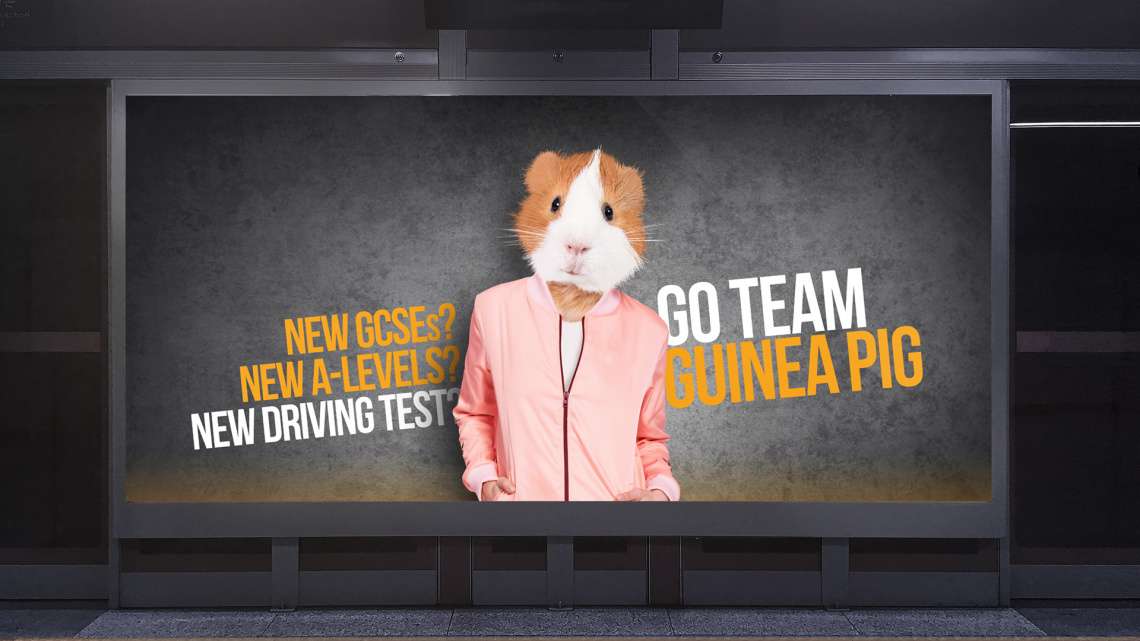 Driving strategy and performance
Marmalade not only required assistance in evolving a strategy, but in delivering it. We have embedded a Consultant Marketing Director to lead the client's team and deliver the strategy, including the development of an annual marketing plan with regular product campaigns.
Critically the presence of Mobas within the business has transformed the role and performance of the marketing function: from reactive to proactive, tactical to strategic, a team that follows to a team that leads.
Award-winning TV commercial
From an NPD process rooted in consumer insight, through to an award-winning TV commercial which launched in the live final of Love Island and triggered a surge in website traffic of 4,000%, the transformative impact of Mobas has been felt across Marmalade's business. A strategy for future growth is in place, heralding a positive future for this challenger brand.