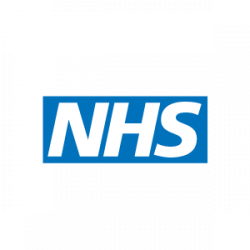 NHS Blood and Transplant approached Mobas to work with the team to create a campaign strategy to encourage recruitment of blood donors across the UK. Looking to increase blood donations by 30% throughout the UK, the campaign had to appeal to a wide target market – with everyone being a potential donor.
Simplified booking and donating processess
We worked with NHS BT to create a campaign strategy which would appeal to many differing demographic groups. Extensive research was carried out to further understand the complexities and decision-making process around donating blood, including speaking with different audiences and carrying out workshops to gather insights. We investigated the processes involved in donating on a national scale and took time to understand the national network of donation centres.
The strategy simplified the booking and donating processes to make it more appealing for donors. We created a campaign concept which was inclusive to all relevant audiences, engaging and personal; it highlighted the human touch to donating blood.