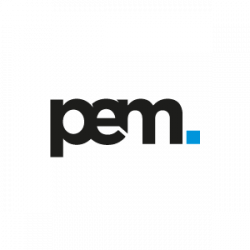 PEM (formerly Peters Elworthy & Moore), Cambridge's longest-established accountancy firm, recognised that their brand needed refocusing and reinvigorating to reflect their well-respected capabilities and market position. Our initial research quickly identified the need to define the firm's unique reason for being and use this to create a strong brand proposition, and so an in-depth and far-reaching brand transformation project began.
Continued strong foothold in region
Year on year business growth
Increased staff acquisition & retention
An ever-growing competitive landscape
As a leading regional accounting practice, PEM were looking to strengthen their position in an ever-growing competitive landscape. With a strong growth strategy in place, it was the desire of the Partners to truly align who they are and what they stand for, and to vocalise through the brand transformation what their core purpose is. The brand was a critical piece within their strategy, which ensured, while growing, that a strong, engaging, relevant and consistent brand was delivered for growth.
A brand that would be embraced by the entire team, new and current, future team members and also – and most importantly – all audiences.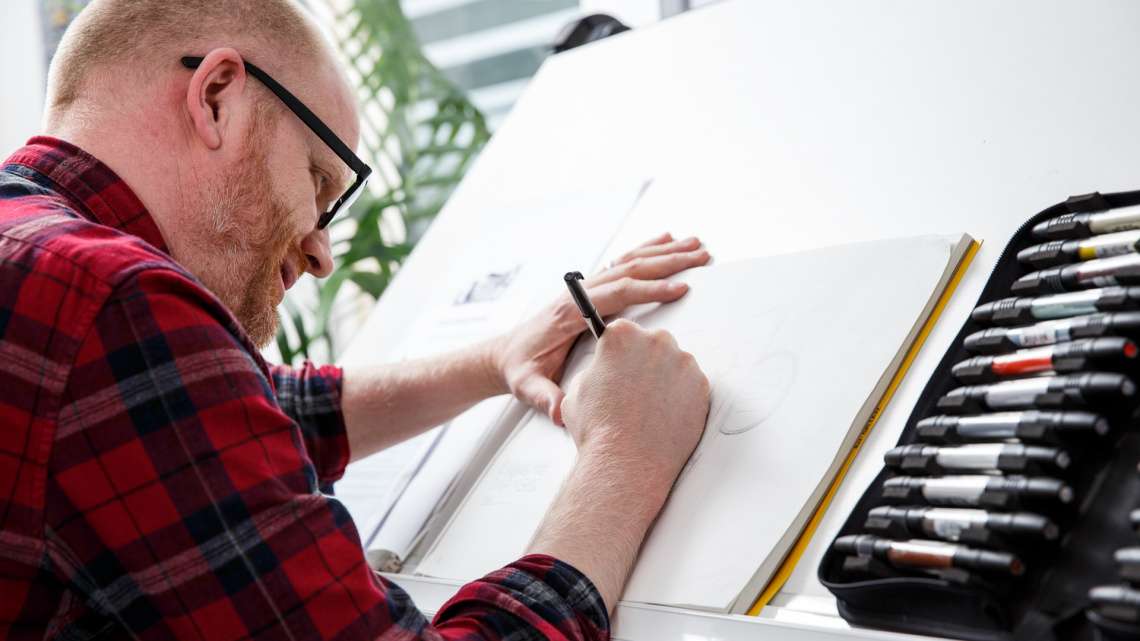 Tailored research programme
A tailored research programme was deployed, involving both qualitative and quantitative techniques, through which we spent time investigating the competitive landscape and talking to staff and clients to get to the heart of what makes PEM truly different. We distilled this information down into a solid brand proposition that would both provide a strong foundation and create impact for the brand internally with staff and externally with core audiences.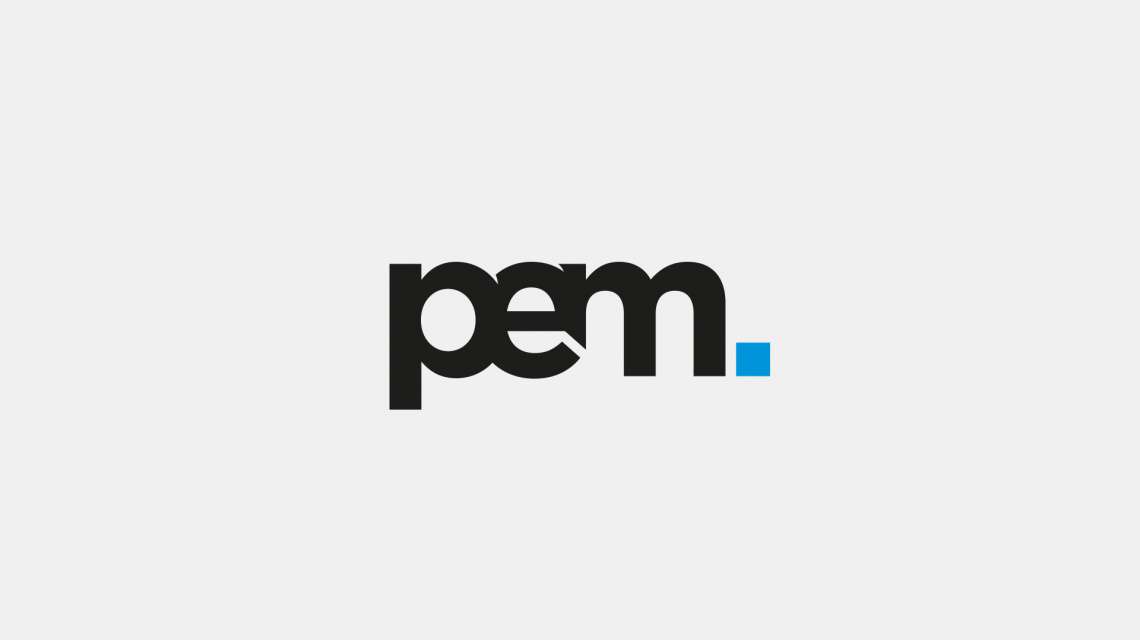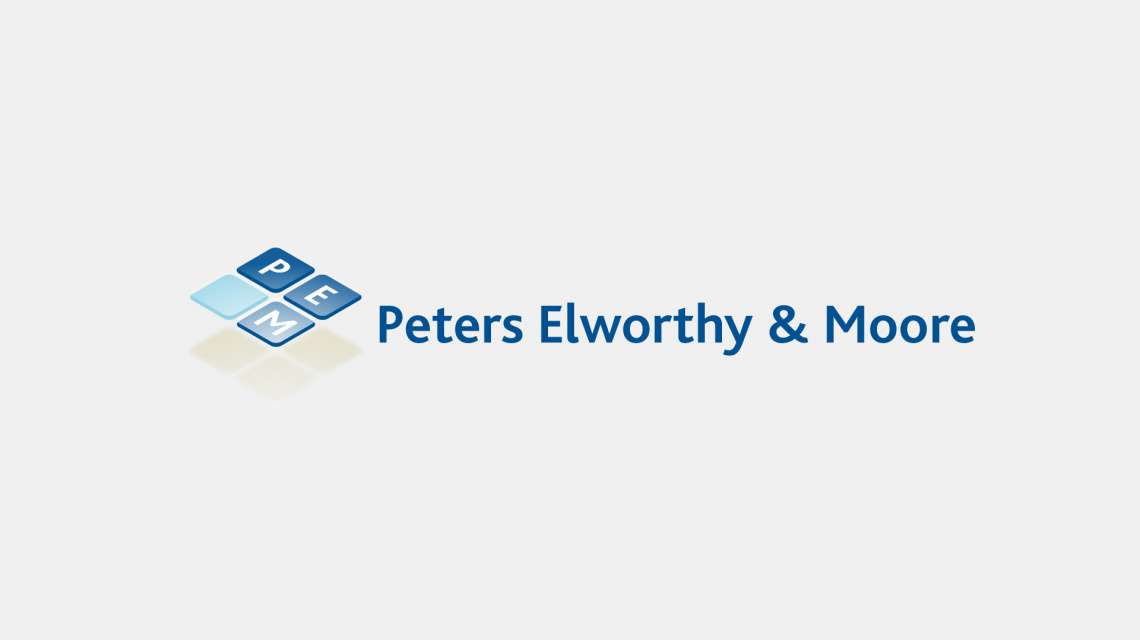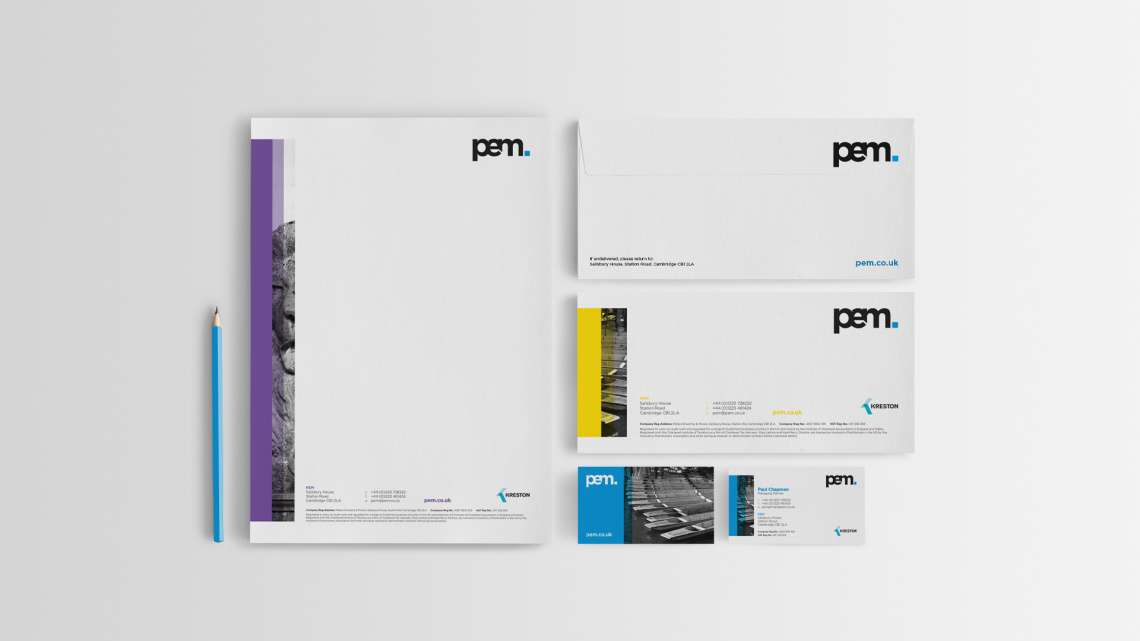 Name change and new visual identity
We defined a single organising idea and a proposition that communicates exactly what is at the heart of the firm. In line with the proposition and modern outlook of the firm we recommended a name update from Peters Elworthy & Moore to PEM. We worked with the PEM team to develop an internal communications programme and define a cohesive brand voice to create understanding and engagement with team members. We also gave the firm a new visual identity, crafted to highlight the firm's strength in service and differentiate it from its competitors. We developed a new and engaging website, supporting future content marketing strategies.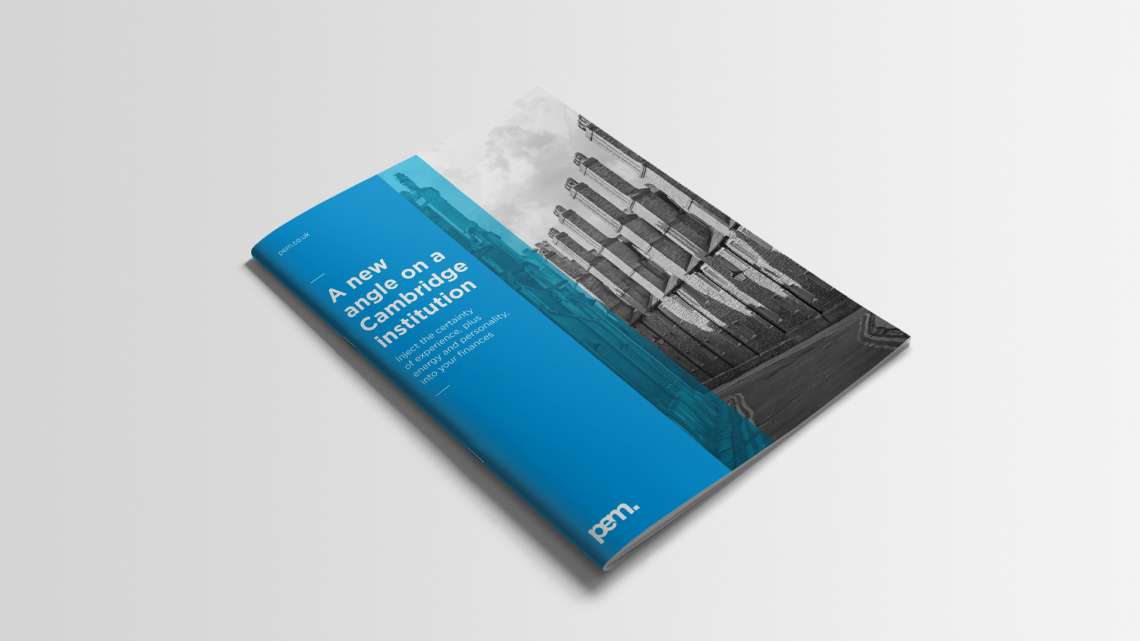 Experience and heritage with a modern outlook
PEM's brand now reflects its position as Cambridge's leading accountancy firm. There is a clear internal understanding of the firm's core proposition and its direction for the future, and staff are excited to be representing a firm that combines experience and heritage with a modern outlook. Following the external launch, the response from clients has been overwhelmingly positive, with 99% of clients asked rating the new brand 'good' or 'very good'.