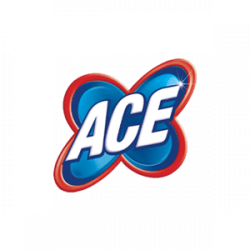 When our existing FMCG brand ACE launched the new ACE for Colours powder product, our social media team needed to create a campaign to increase the awareness of the new products while not distracting from the existing product range.
+
Influencer user-generated content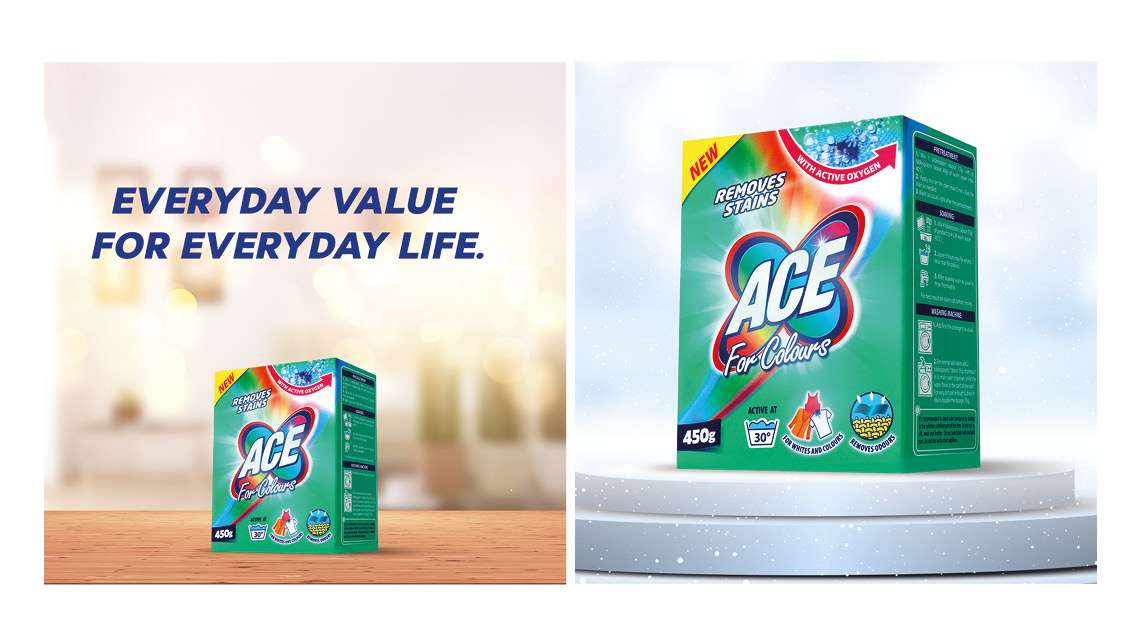 Setting a strategy
It was important for the client to ensure that coverage for the new product didn't out-compete existing bestselling products. The strategy our social media team developed focused only 25% of the brand's social media content on the new ACE for Colours Powder across three platforms: Instagram, Facebook and Twitter.
By combining both organic content and paid campaigns the team were able to generate impact for the product using creative campaign assets, tailored messaging and niche audience targeting tactics.
Other tactics of the campaign included an ambassador programme where individuals were gifted the product to try for themselves and review on their social media channels, as well as a larger-scale influencer campaign which launched over the Christmas 2019 period.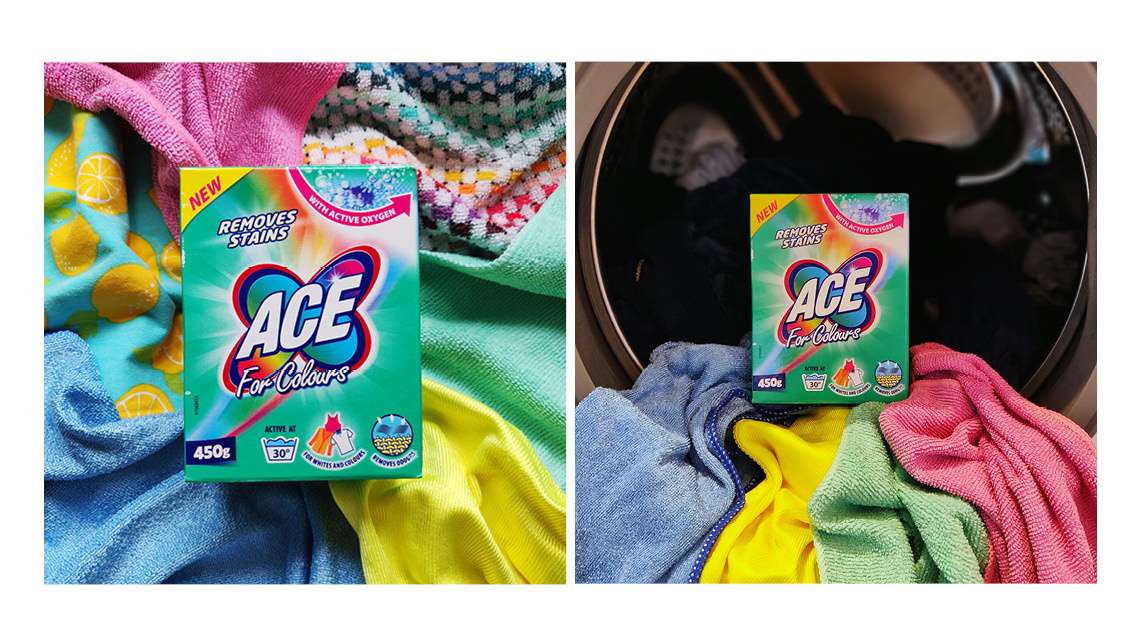 Delivering results
Since the new product launched in mid-2019, the team has achieved some powerful results for the ACE for Colours Powder product. These results are in addition to the usual activity for the brand as a whole.
Facebook organic
60,000+ Impressions
1,600+ Likes
1,200+ Clicks
Facebook paid
800,000+ Impressions
4,000+ Clicks
£0.35 CPC
Twitter ads
£0.18 CPC
250,000+ Impressions
9,000+ Engagements
Instagram organic
6,000+ Impressions
300+ Likes