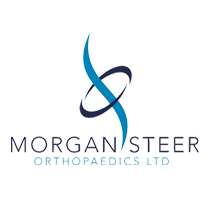 SpineWand is an industry-recognised medical device that supports plasma disc decompression (PDD) using controlled ablation technology. Now manufactured by Morgan Steer Orthopaedics, the team approached Mobas following acquisition to review and realign the SpineWand positioning in the market.
Our approach
Mobas began by undertaking a series of workshops with the Morgan Steer team to understand the history of the product over its long life-span: the audiences both using and requiring the product, existing levels of product usage, recognition of the SpineWand brand among surgeons, and the aspirations for the SpineWand brand going forward.
A fresh look
From this, Mobas developed a brand narrative and map that would underpin the product's re-launch into the market.
Having built the foundations, Mobas looked to evolve the existing SpineWand brand, ensuring the 20+ years of heritage was maintained but a fresh and dynamic feel was given to more closely align with the product's perception in the marketplace.
The brand launched to the market in 2022, with a suite of collateral and supporting items to be used at global industry events.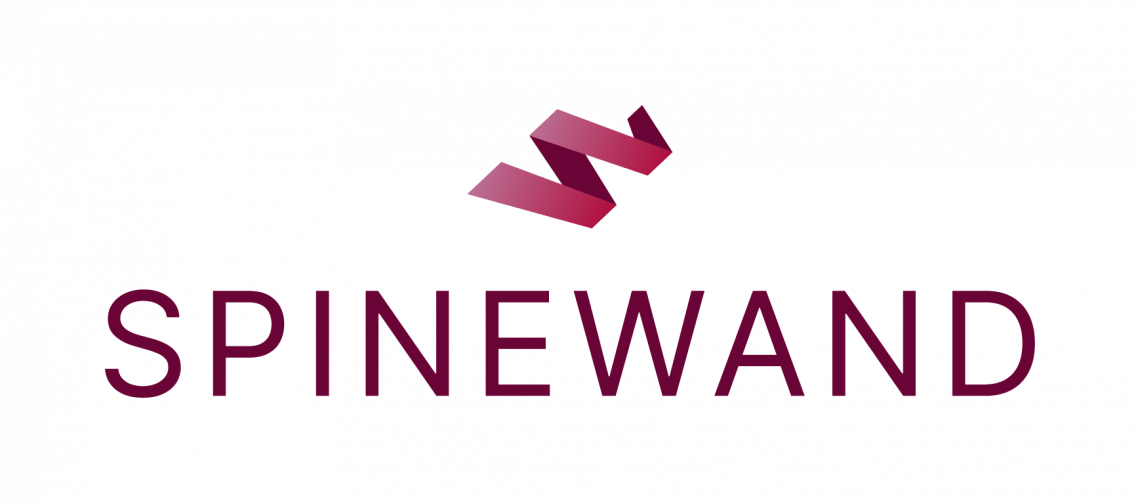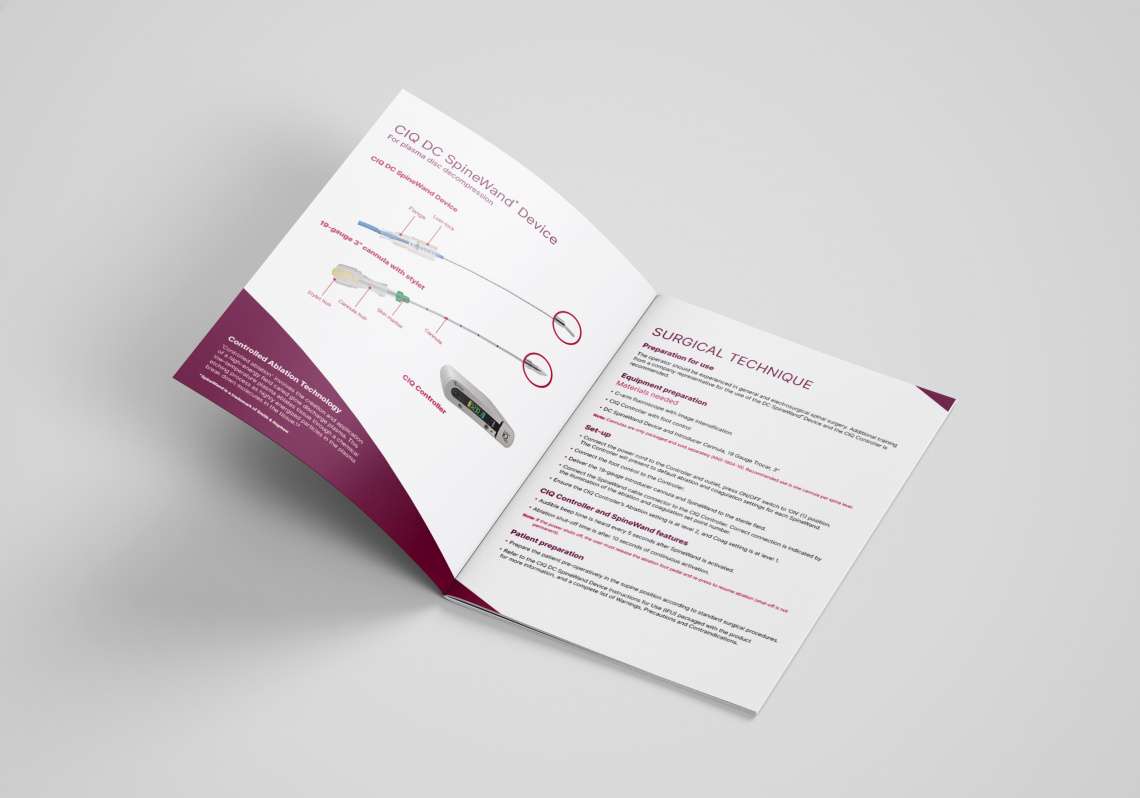 We breathe brands, businesses and transformation. Ready to work with us? Let's talk.