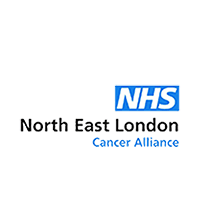 Many men are leaving their wellbeing to chance, sometimes with shattering consequences, according to research that suggests they're far less willing than women to access NHS services.
The North East London Cancer Alliance (NEL CA) has a remit to improve and transform cancer patient pathways from prevention through to end-of-life care, supporting delivery of the NHS Long Term Plan ambitions for cancer.

Reaching the reluctant
To support these aims, and especially in the light of Covid-19 implications, NEL CA were looking for a campaign that seeks to increase the awareness of signs and symptoms of cancers commonly affecting men in North East London (NEL) – covering Hackney, Tower Hamlets, Newham, Waltham Forest, Barking and Dagenham, Havering, Redbridge as well as the City of London.
The campaign also needed to address some of the inequalities in participation in cancer screening services, presentations to GPs with concerning symptoms, and health outcomes. The focus of the campaign will be lung, bowel and prostate cancers.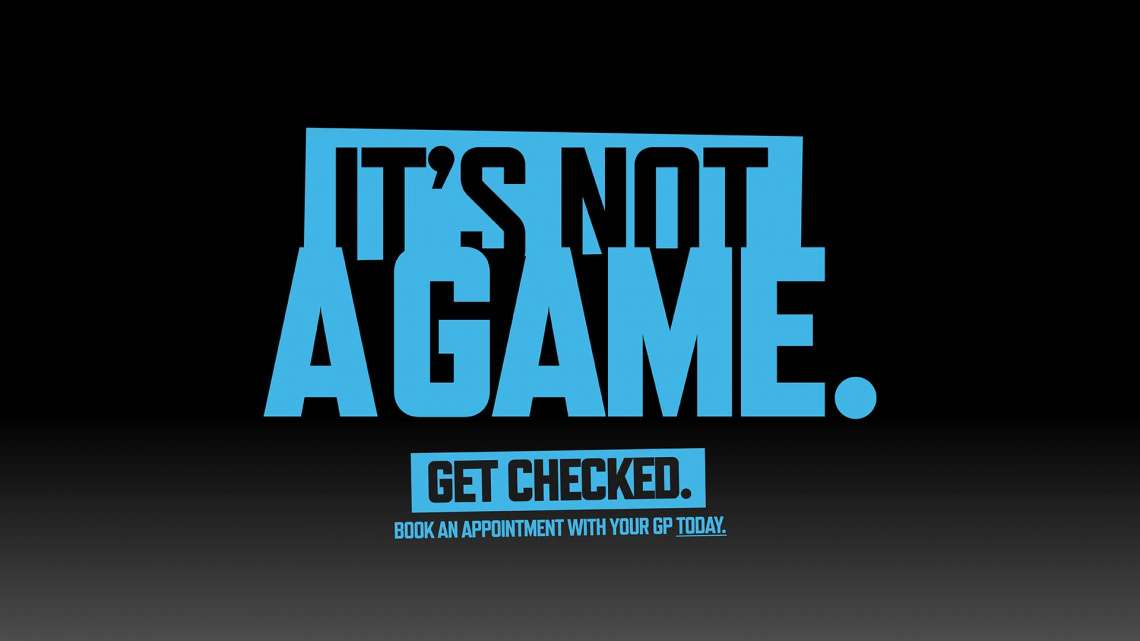 It's not a game
To reach this challenging demographic, we developed a campaign based on the line, 'It's not a game'.
As a line, this resonates with our audience. To them, sport is more than a game: whether it's football, darts or snooker and whether they play, coach or simply just enjoy the sport and watch it, it means something to them. Sports unite them with their friends so our campaign aims to pull them into the campaign by highlighting their common interest and by hinting that this is something they'll find interesting.
Once we've caught their attention, we pull them in hitting them with the real meaning – cancer is not a game. Take it seriously and get yourself checked!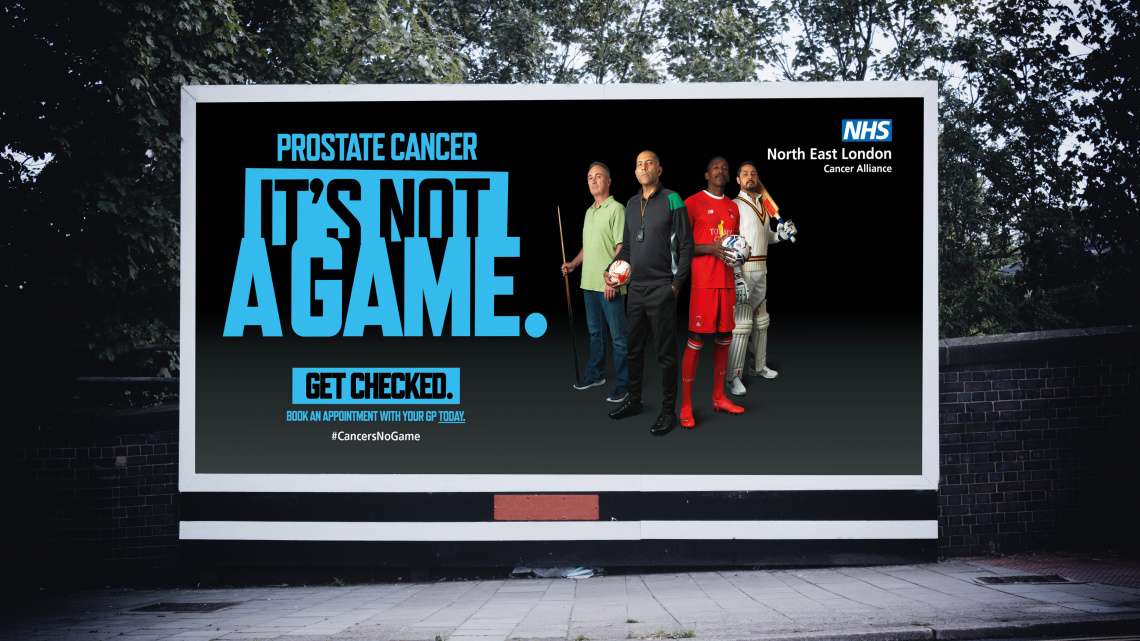 Kicking off the campaign
The advertising campaign we created was 'Cancer, it's not a game', using a partnership with Leyton Orient Football Club's players and staff who have had experience with the campaign's focused cancers. We produced several-sheet posts for bus stops, bus rear placements, posters and underground station advertisements.
We also placed various promotions through the campaign with Leyton Orient FC to create further campaign awareness. Our ongoing deliverables for the campaign are further OOH advertisement placements and specific messaging around Bowel and Prostate Cancers later this spring 2022.