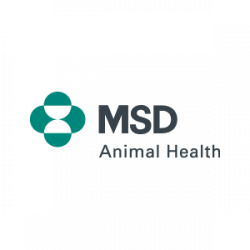 MSD Animal Health UK offers vets, farmers and pet-owners a wide range of veterinary pharmaceuticals and vaccines, as well as veterinary services. When the team prepared to launch an industry-leading pet-owner subscription service to the market they turned to Mobas to create a brand that would deliver results.
Launching an industry-leading pet owner subscription service
The brief was to develop a brand that not only resonated with the veterinary industry but engaged with the end consumer. The aim of the subscription service is to improve pet owner compliance by providing parasite protection straight through the door of pet owners.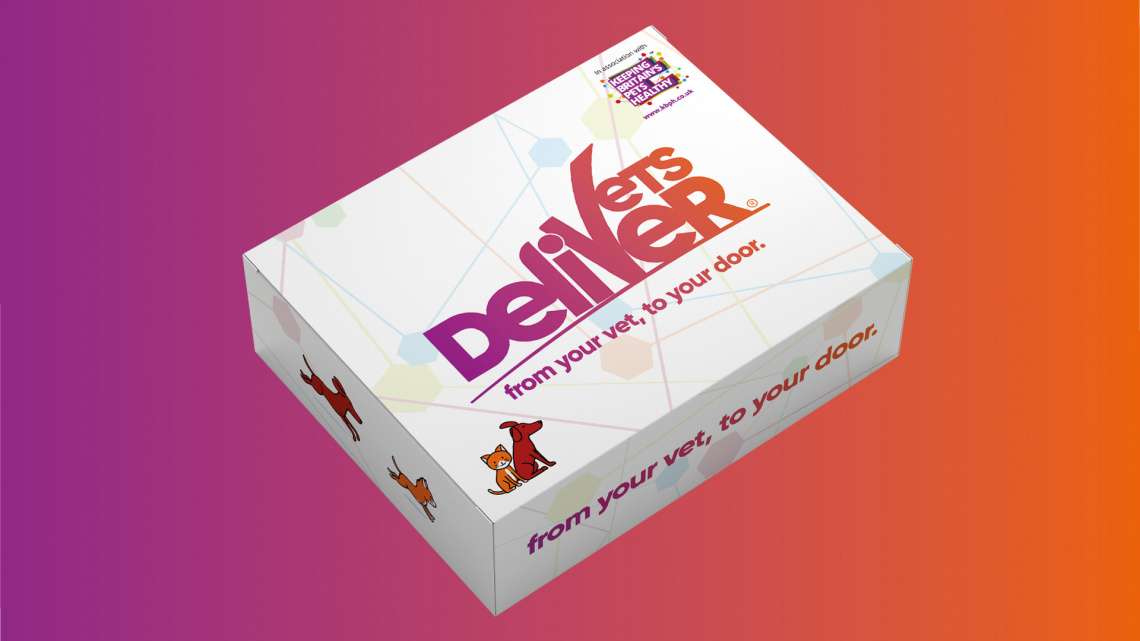 Gaining an understanding
Working with MSD, a series of focus groups were conducted across the country to gain qualitative data. Within the workshops, participants were asked to provide insight on colour, box shape, materials and designs. Coupled with this, Mobas worked on mood boards with the internal MSD team to combine consumer research with MSD's preferences. Mobas collated this information to help guide the creative direction.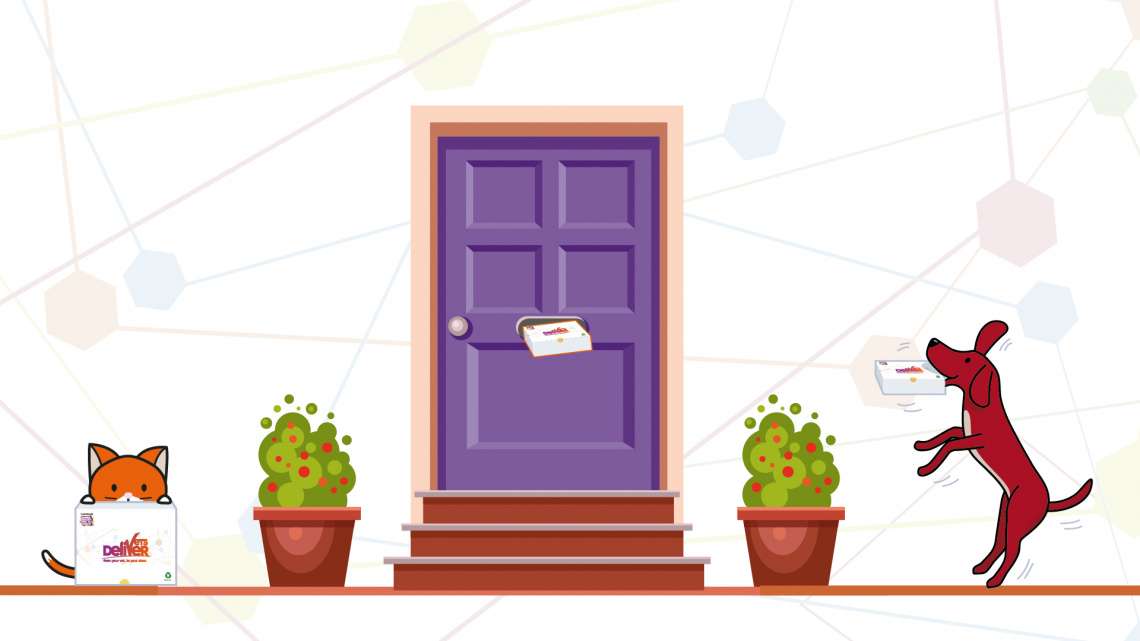 Building an identity
Mobas created a suite of possible names to share with the client. On approval of the name (VetsDeliver), Mobas developed an identity that included a logo and two hero cat and dog characters. The brand combined elements of the product brand with MSD's Keeping Britain's Pets Healthy brand – an overarching initiative aimed towards pet owners.
Deployment of the brand
On approval of the brand, Mobas created a suite of materials for the pilot launch including: video animations, decorative waiting room collateral, sales team prompts, practice-to-client communications and exhibition materials. All in all, a clean, bright and energetic brand was the result.