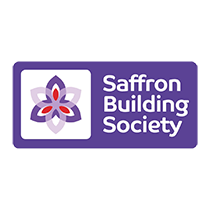 Saffron Building Society were looking for a campaign with varying objectives. In summary, the campaign needed to look to help maintain or increase broker activity from June to September. With new mortgage products, the objective was to promote the launch and to educate brokers on new criteria and therefore, new opportunity.

The campaign needed to promote four key mortgage types: self-build mortgages, second home mortgages, buy-to-let refurbishment mortgages, and owner-occupied mortgages.
Spring into summer
To achieve these objectives, Mobas needed to create an omni-channel campaign. The creative execution needed to carry the four product types as a 'set' and bring the idea of a 'summer sale' to life in a fun way.

Mobas initially looked at a range of themes that represented a typical British summer. Working closely with the client team, these ideas were narrowed down and developed until three concepts were left. Our approach at Mobas is always to test creative with the intended audience and, with this, the ice cream van concept was chosen – the idea behind the concept being something that everyone can relate to through the warm summer months and something that was quintessentially British. It didn't simply talk to our target audience on a business level, it allowed us to tap into their emotions and happy memories. We wanted this campaign to feel like people were being drawn into it and had a real connection to it.
The campaign was delivered predominantly through online activity, with digital marketing channels including PPC (Google and Bing) and paid social (LinkedIn) being used. Responsive search ads allowed for lean and flexible ad delivery. The ads shown depended heavily on the search term the user was searching for.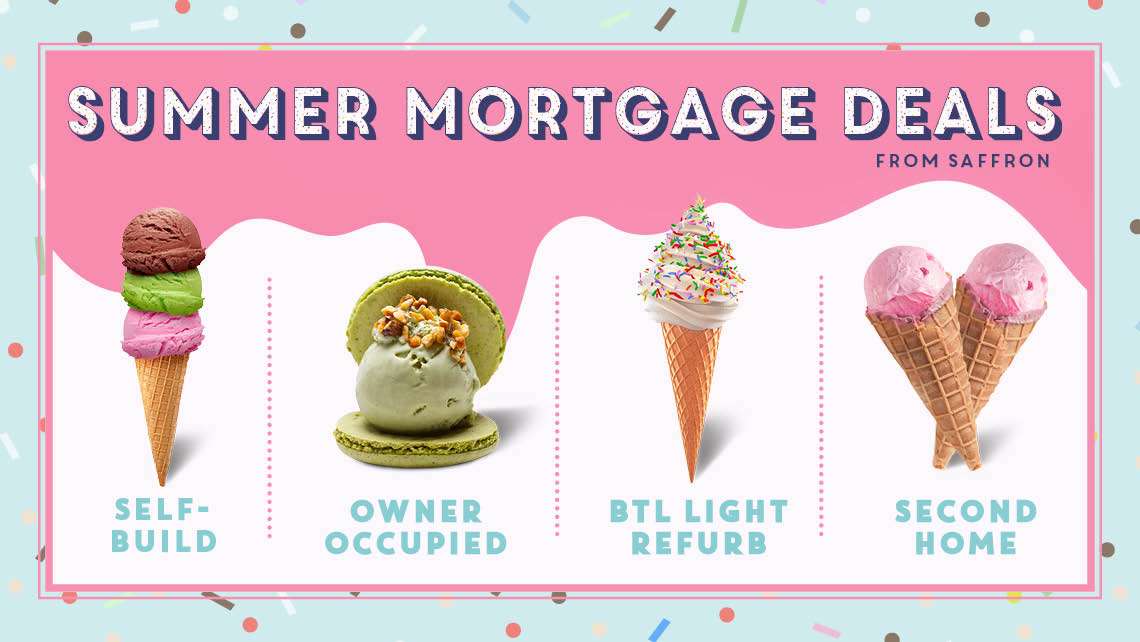 Powering results
• The campaign had over 425,000 impressions across digital activity.
• In the campaign period there were a number of new registrations through the website and a significant number of clicks via the core call-to-action. This equated to a conversion rate of 25.01%, beating industry averages for the financial sector.
• Paid social activity saw above-industry averages for CPM and CPC.