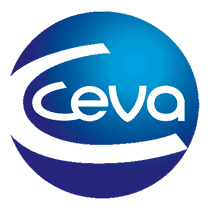 Ceva produce the market-leading treatment for feline hypertension, Amodip. Hypertension, the technical term for high blood pressure, is prevalent in cats over seven years old – but few cat-owners are aware of the condition, or its dangers and it's often referred to as 'the silent killer'.
The brief
Ceva were looking to refresh the creative messaging and overall look and feel of the brand, and then to launch a consumer campaign targeting cat owners, primarily through social media (Facebook and Instagram). The main aim of the campaign was to raise awareness of the condition, as well as encourage conversation among cat owners around the signs to look out for.
Our approach
Using our four-step process for the project, Mobas began to get under the skin of the condition, working closely with the team at Ceva to identify and explore ways to communicate a 'silent condition'. Through research and insight gained from working with technical teams and veterinary experts, Mobas created a suite of scenarios that could depict signs and changes in behaviour of cats that would prompt the need for action in the everyday cat owner.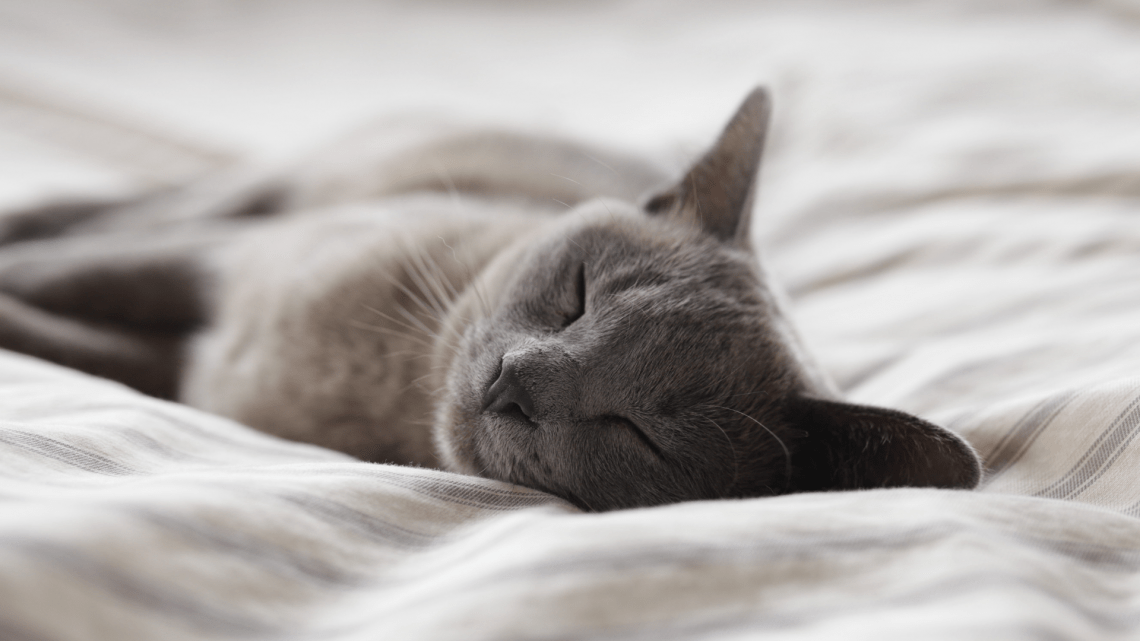 Research and testing
Before creation of the digital materials, consumer and vet testing was undertaken on storyboards of all scenarios, before moving ahead with the strongest options for deployment. The UX journey for the landing page was explored and created in conjunction, to provide the cat owner community with further information having watched the videos.
Delivering results
The campaign has performed incredibly well, with the videos reaching over 175,000 people in the first four weeks of the campaign. Impressively, one video in particular has a 98% watch-through rate (155,841 of 159,205 views).
A second phase of this campaign will look to launch in 2023.