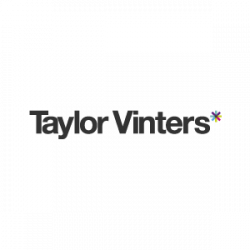 Taylor Vinters is an international law firm working with innovative and entrepreneurially minded people and businesses. With the firm redeveloping their website, partnering with a Singapore law firm and their London office going from strength to strength, it was an ideal opportunity to refresh the brand look and feel. We agreed on a course of evolution rather than revolution – retaining the core elements of the brand identity – to maintain their reputation for innovation, and for helping their clients make great things happen.
Sustained business growth
Increased internal engagement
Kicking off with strategy
We implemented a strategy workshop with key stakeholders. Business strategy, target audiences, marketing imperatives and messaging were all explored as the brand process honed Taylor Vinters' visual messaging to the marketplace. The firm's focus on what they are passionate about and ability to challenge what it's like to work in, and with, a law firm came to the fore.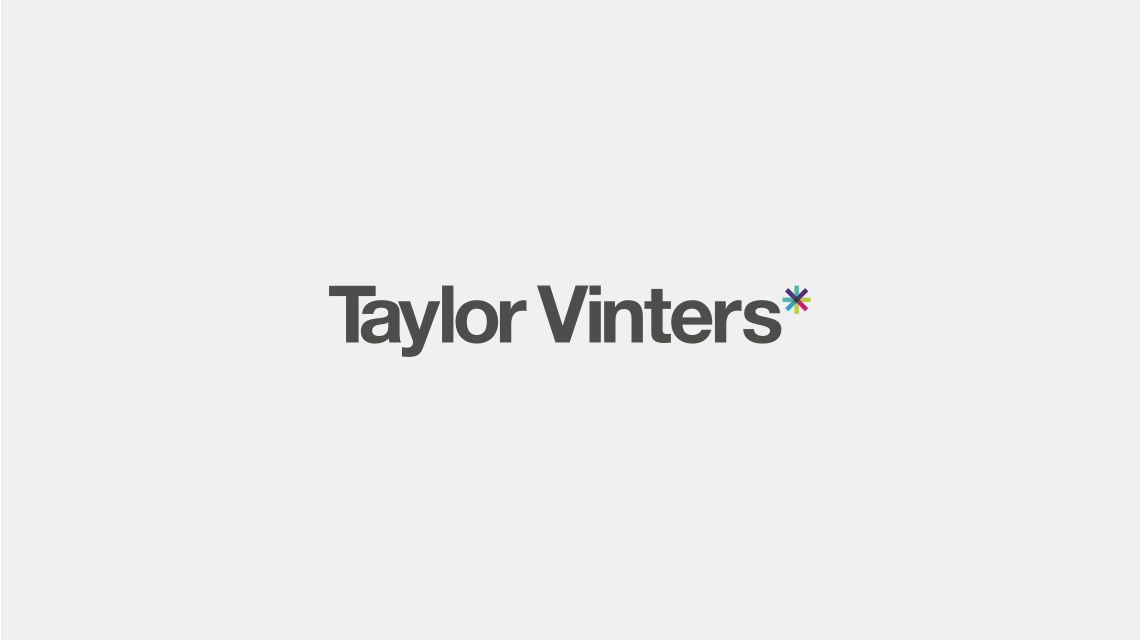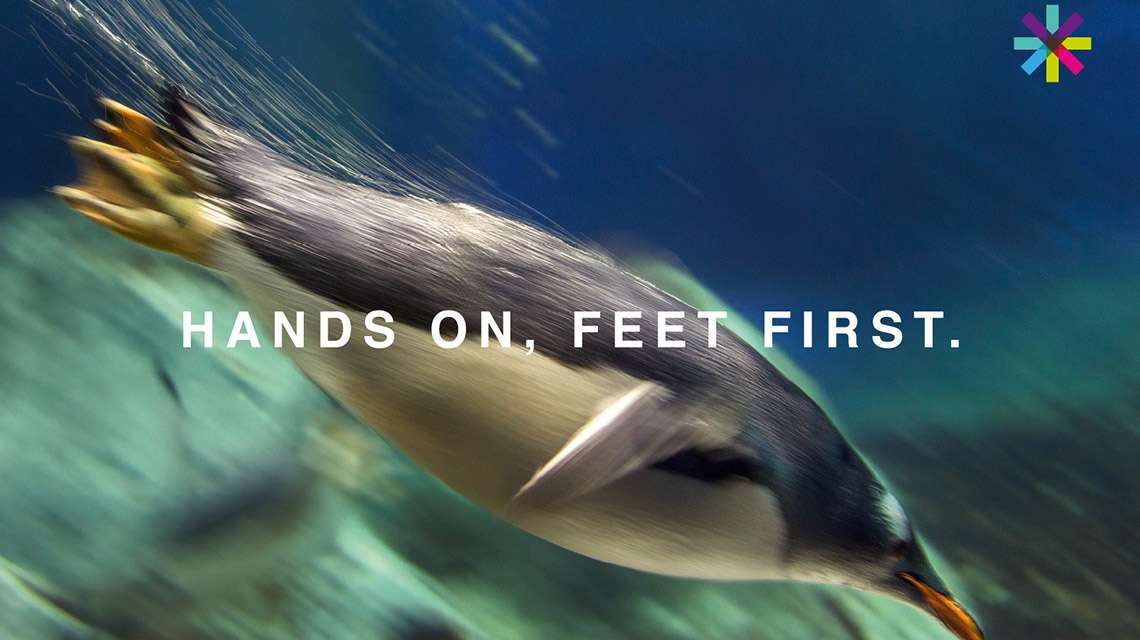 The law firm for innovation
Visual expressions emerged naturally from the process – exploring how Taylor Vinters could portray its confidence on the global stage, showcase its professionalism and display its constant curiosity about the world. The brand strategy work validated Taylor Vinters' positioning as the law firm for innovation, allowing a step-change in the brand identity to be developed.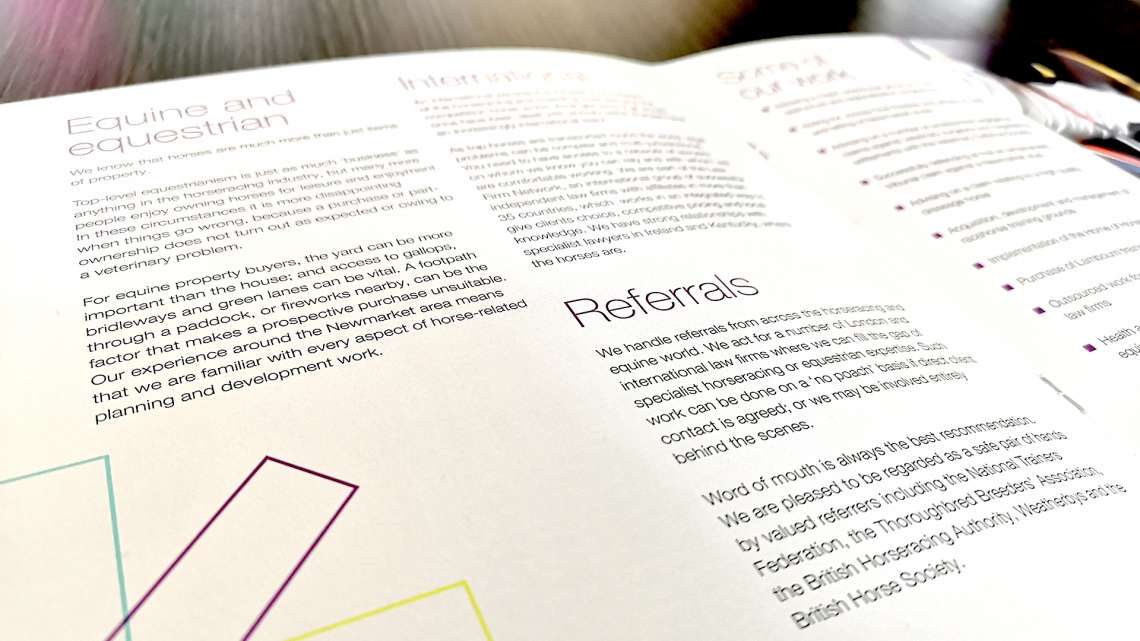 Sustained growth & internal engagement
With a fresher, more confident and bolder brand style, Taylor Vinters has enjoyed sustained growth. Internal engagement is high, with a clear sense of pride apparent. The brand appeals to prospects who are innovative and brave themselves, but are keen to rely on a professional, trustworthy law firm. The clear sense of identity and differentiation in the marketplace is also helping to attract fresh talent to the firm – including through the highly competitive graduate recruitment channel.