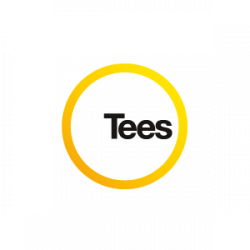 This ambitious top 200 legal firm had recently acquired two other firms, alongside a strong acquisition strategy and threw down the gauntlet to Mobas – asking for a bold and relevant brand transformation to inform its long-term business objectives. Our brand strategy set the course for radical and effective change.
%+
increase in page views per day
%
increase in search engine click through rate
%
increase in Google search engine impressions
Further sector acquisition
Increase staff acquisition and retention
A leading regional law firm
As a leading regional law firm with a strong growth strategy in place, it was the desire of the Partners and commercial management team to truly align who they are, what they stand for and to vocalise through the brand transformation what their core purpose is. The brand was a critical piece within the growth strategy, which ensured, while growing, that a strong, engaging, relevant and consistent brand was delivered for growth. A brand that would be embraced by the entire team, new and current, future team members and also and most importantly all audiences: customers new, present, past and customers of the acquired practices. The brand would bring everyone together as one.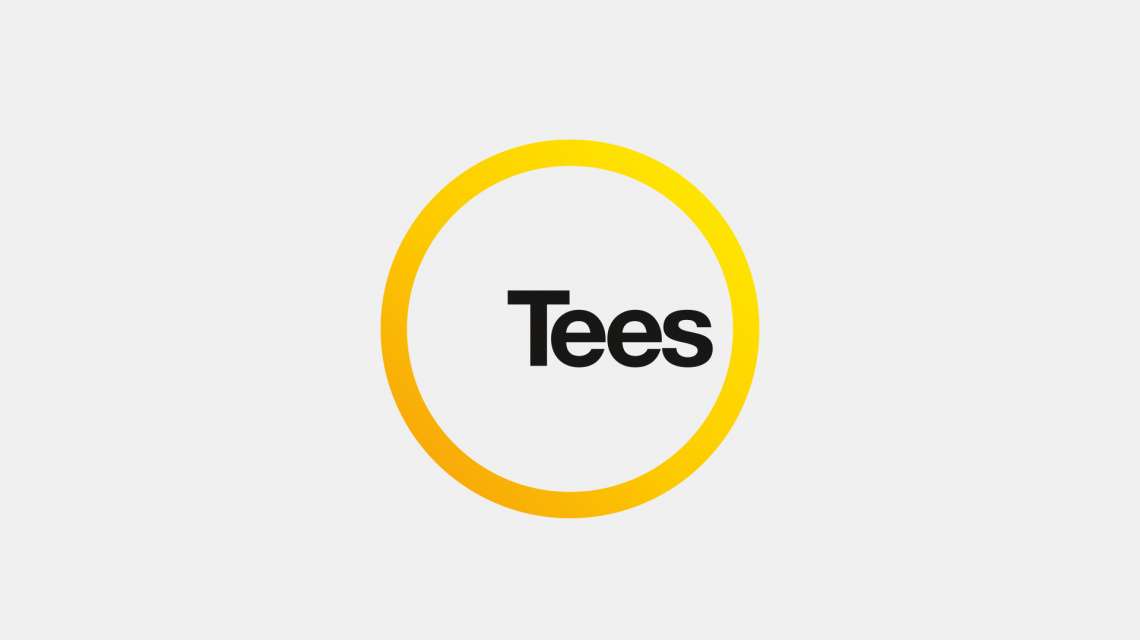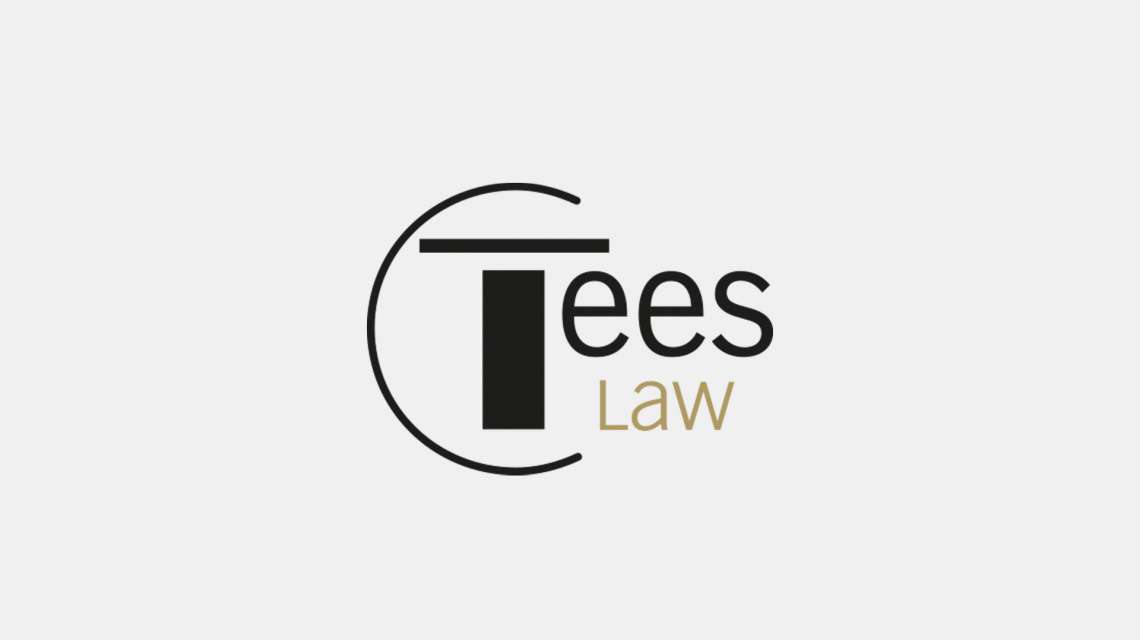 Comprehensive stakeholder engagement
Workshops, competitor analysis and stakeholder engagement kicked off the comprehensive process of defining the brand promise – 'Depth in all we do' – and interpreting it for a multitude of channels. We recognised the imperative to evolve the legal and financial offerings of 'Tees Law and Financial' into 'Tees' – with both segments of the business represented as service lines.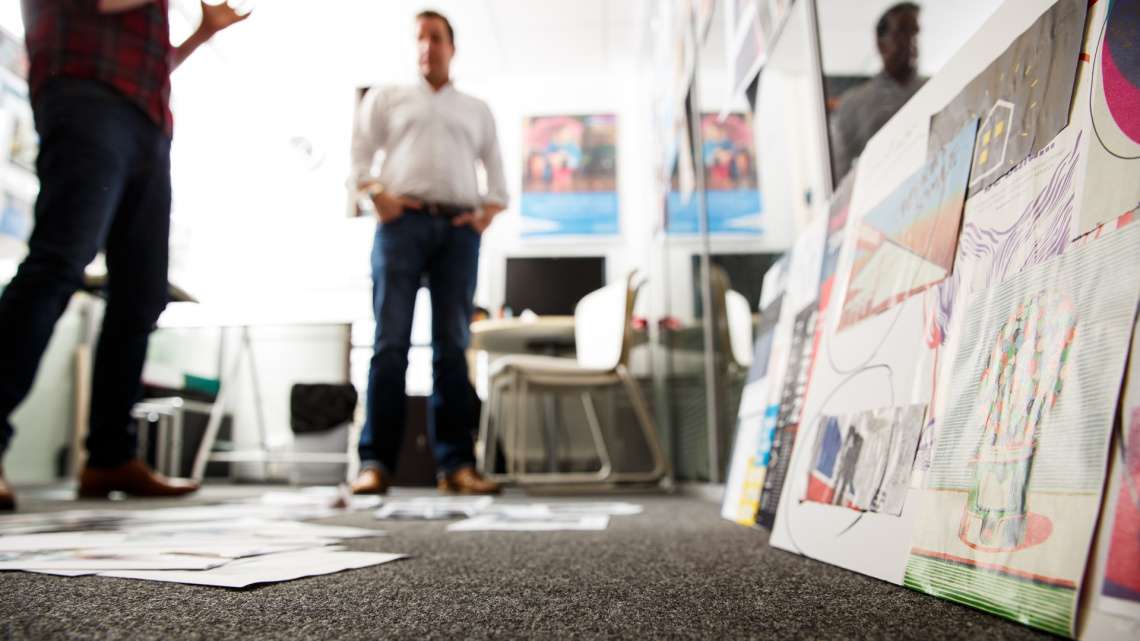 Radical change programme
Critically the Mobas brand transformation process also uncovered aspects of organisational structure and internal culture that – if not addressed – would have derailed the transformation process, making the rebranding meaningless. Together the client and agency teams addressed these issues, taking bold steps and using a consultative approach to deliver a radical change programme.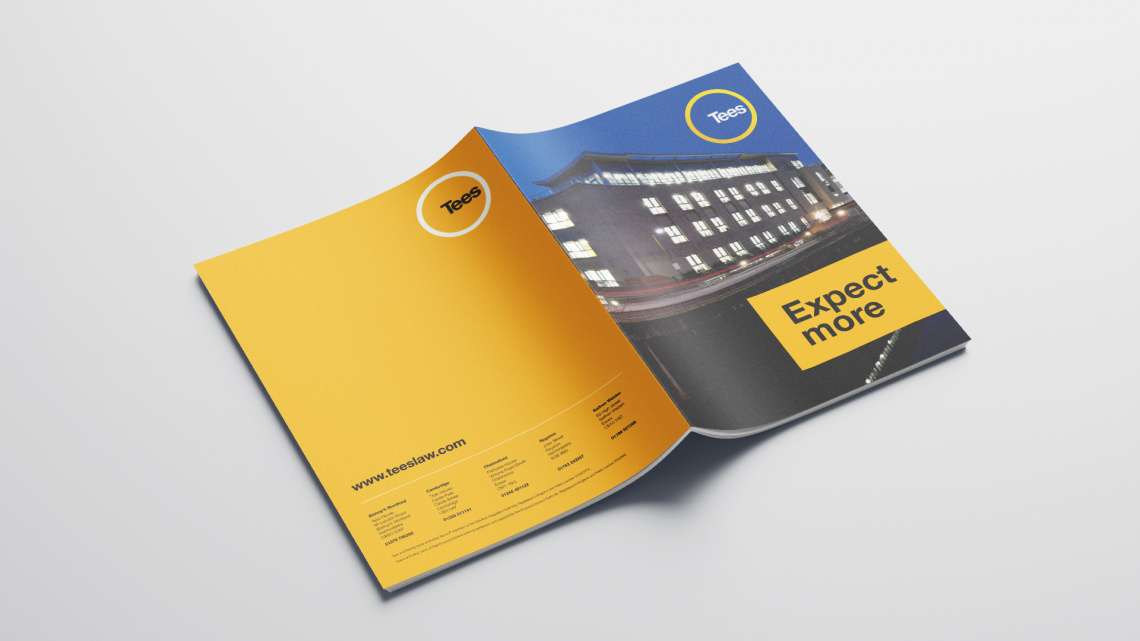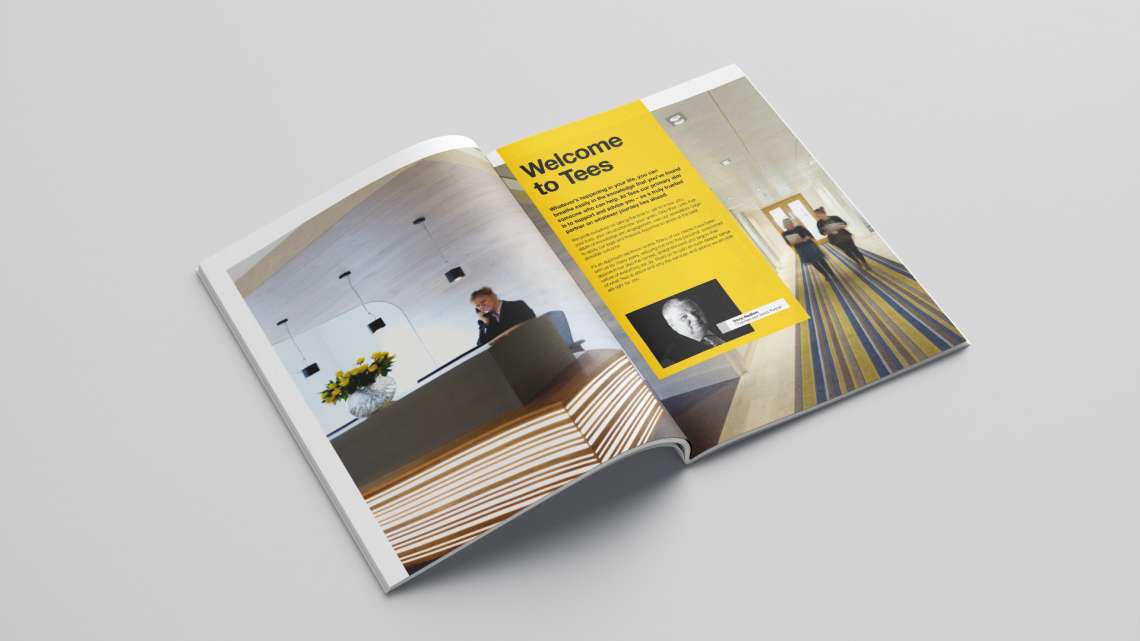 Fresh, modern and inclusive
Our strategic spadework set the tone for clarity in the new brand styling and tone of voice (fresh, modern, inclusive.) Then we got to work on re-energising the website – with improved customer journeys – engaging employees, designing print and setting a brand analyser baseline to measure progress.
Working closely with key teams within Tees, Mobas set to work on delivering the brand and also on the behavioural aspect of the brand: how Tees acts, delivers for clients, writes and truly delivers consistency of the Tees brand and purpose.