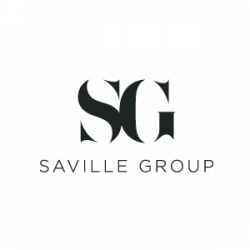 As part of a wider rebrand project, Mobas was tasked with creating three new websites for Saville Group. The existing website, very much focused on product and kit for AV hire, needed to be transformed to align with the new vision of the business.
A new vision for Saville Group
An MBO was the first step in a transformative journey for Saville Audio Visual. The new management team inherited a successful £40 million business encompassing live event production and AV integration, working with some of the UK's biggest names. Its marketing and branding though was outdated and undersold this vibrant business. Mobas was called in to work with the new management team to deliver transformation.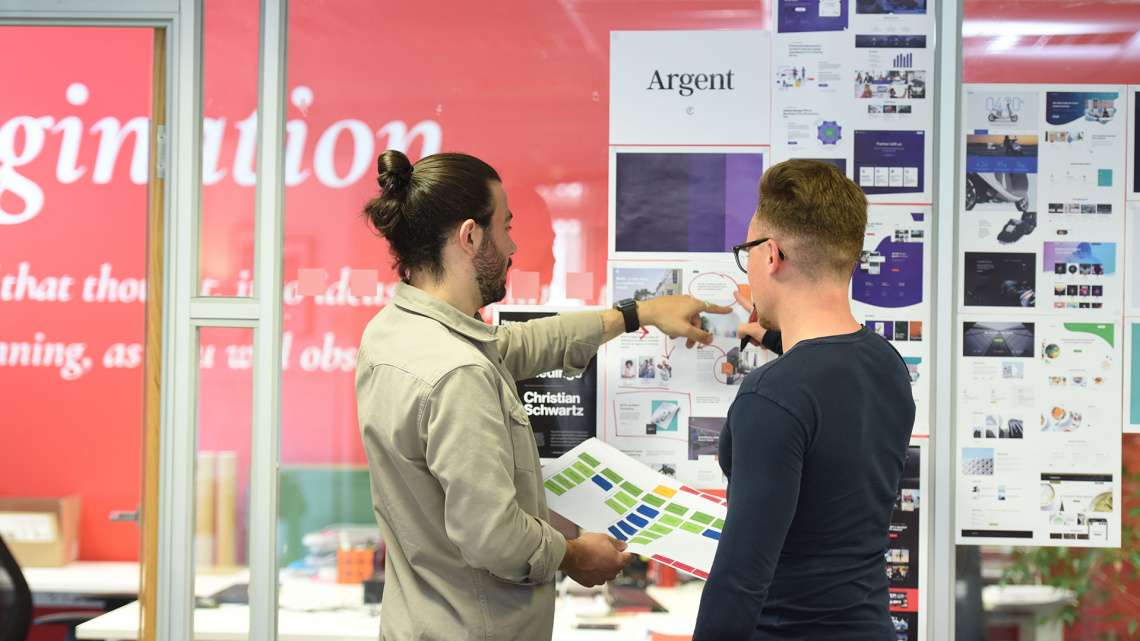 One company, three websites
Taking a user-first approach to the web project allowed the Mobas digital team to dig deep under the surface of who the website was being built for, how they might find and access the site, and what content we needed to serve them in order to optimise lead generation.
The Mobas digital team worked closely with key stakeholders at Saville to empower them to take ownership of their site from build. This included CMS training to allow them to own imagery, content creation and population, and SEO training to understand the implications of changes to the site.
Three new websites were created and delivered on time to go live as part of the wider rebrand.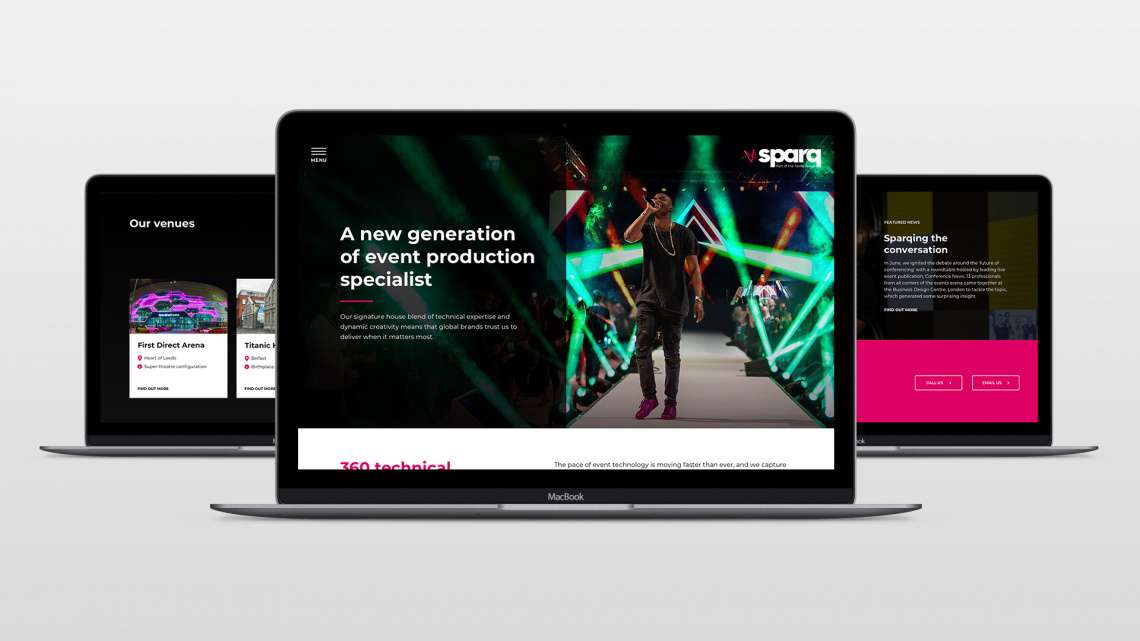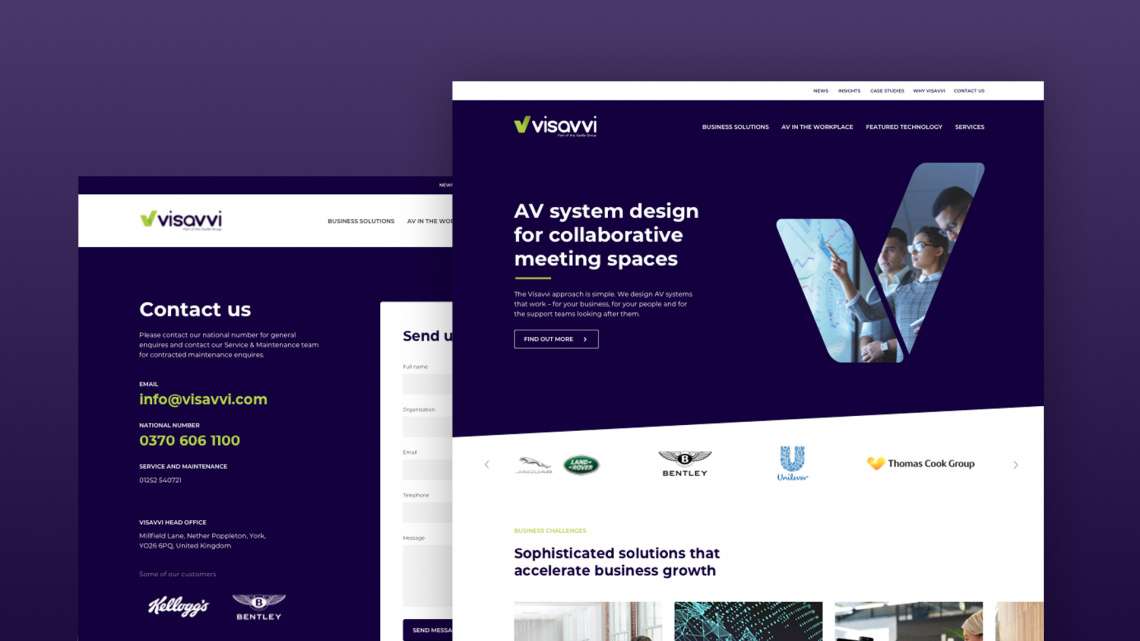 Improved brand image and Google ranking
Changing URLs, it was important not to lose any page authority. The SEO strategy we rolled out ready for launch enabled Saville Group to maintain and improve its authority with Google while supporting the new brands and the new websites to build their page authority.
Crucially, Mobas and Saville managed to turn one existing website into three audience-specific sites while being able to redirect the appropriate traffic to the right site.