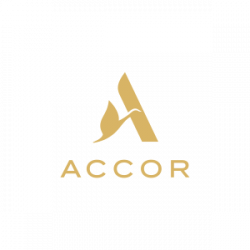 Our client Accor is a global leader in the hospitality sector, with a wide portfolio of brands segmented to meet the needs of the contemporary traveller. Our strategic and creative work with them has encompassed brands such as Mercure, Novotel, Sofitel, ibis, Pullman and more. We've also provided our expertise at a corporate level. An example here is the hugely successful meeting and event campaign we've orchestrated for several years.
Approach
Our creative strategy responded to the need for cut-through noise in a hugely competitive marketplace. The audience for the campaign is the meeting and event planners working in companies and organisations across the country. Time for them is pressurised, and any loyalty to particular brands is undermined by competitive offers. We decided on a highly creative approach that would transform their experience with AccorHotels and earn loyalty with entertaining and emotionally driven communications.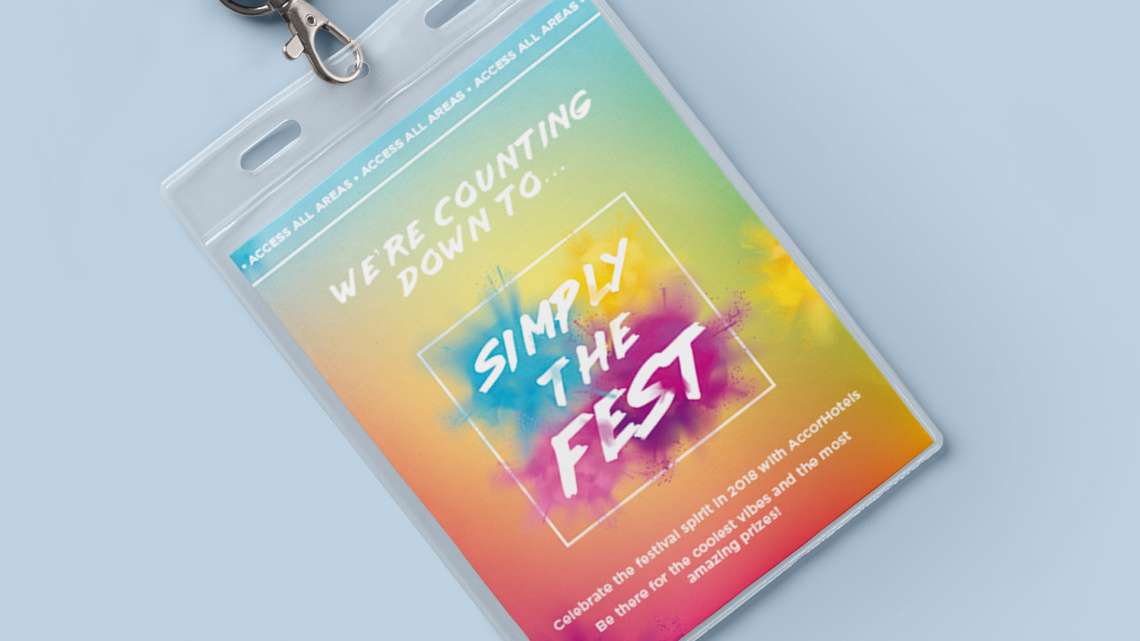 Delivery
Each year we create a motivating theme for the campaign and use it to enliven a full range of collateral. From posters, flyers and online banners to emails driving to dedicated microsites, the activity comes alive with playful but persuasive engagement. Incentives are key, of course, so we deliver monthly and annual prize draw enticements – all on-theme and on-the-money as far as the audience is concerned!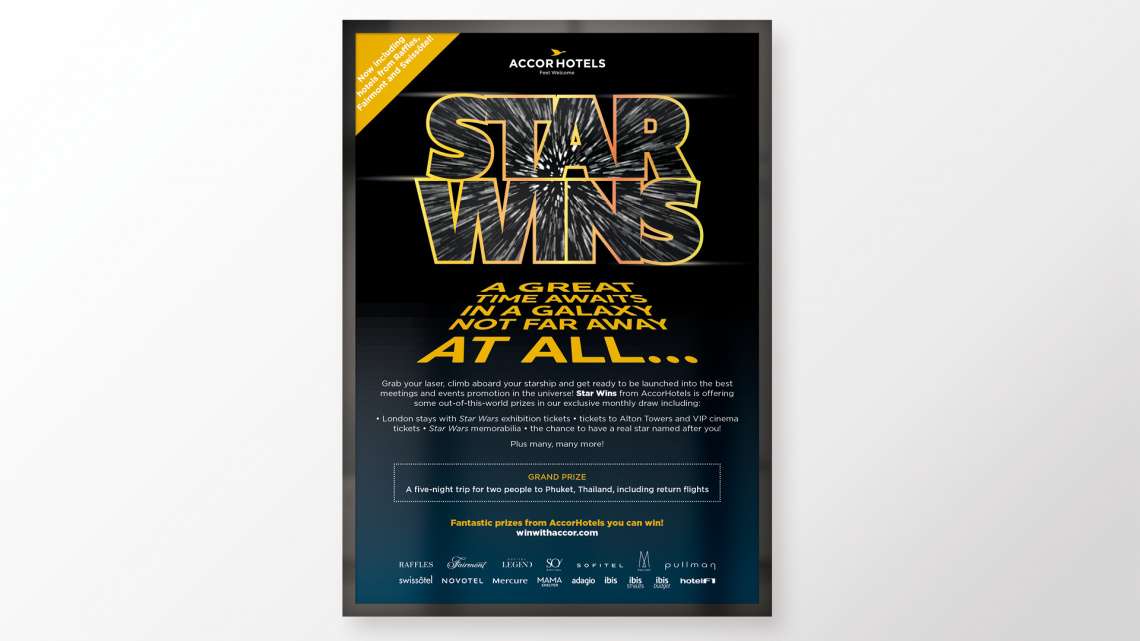 Impact
The meeting and event campaign continues to build momentum year-on-year. From Wizardry Wins to Star Wins to Simply the Fest, the campaign regularly delivers monthly meeting conversion rates of up to 80%.