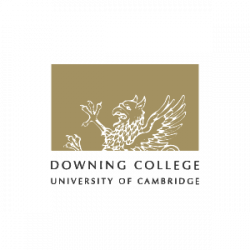 Downing College approached us for a new user-friendly, responsive website to showcase the excellent facilities the College has to offer for conferences, weddings and functions. The site needed to cater for all audiences, help increase enquiries and educate, inform and inspire visitors.
Downing College, ideally located in the centre of Cambridge, is set amid 20 acres of lawns and trees. It's steeped in history, with distinctive buildings and first-class facilities, and offers unique experiences to global clients looking for a suitable venue.
Comprehensive scoping process
We began with Mobas' comprehensive scoping process, involving a series of meetings and workshops to engage the digital team, project and account managers and support the Downing College key stakeholders in identifying and describing their key audiences – from existing and new – their expectations, numbers, values, key user stories and information requirements.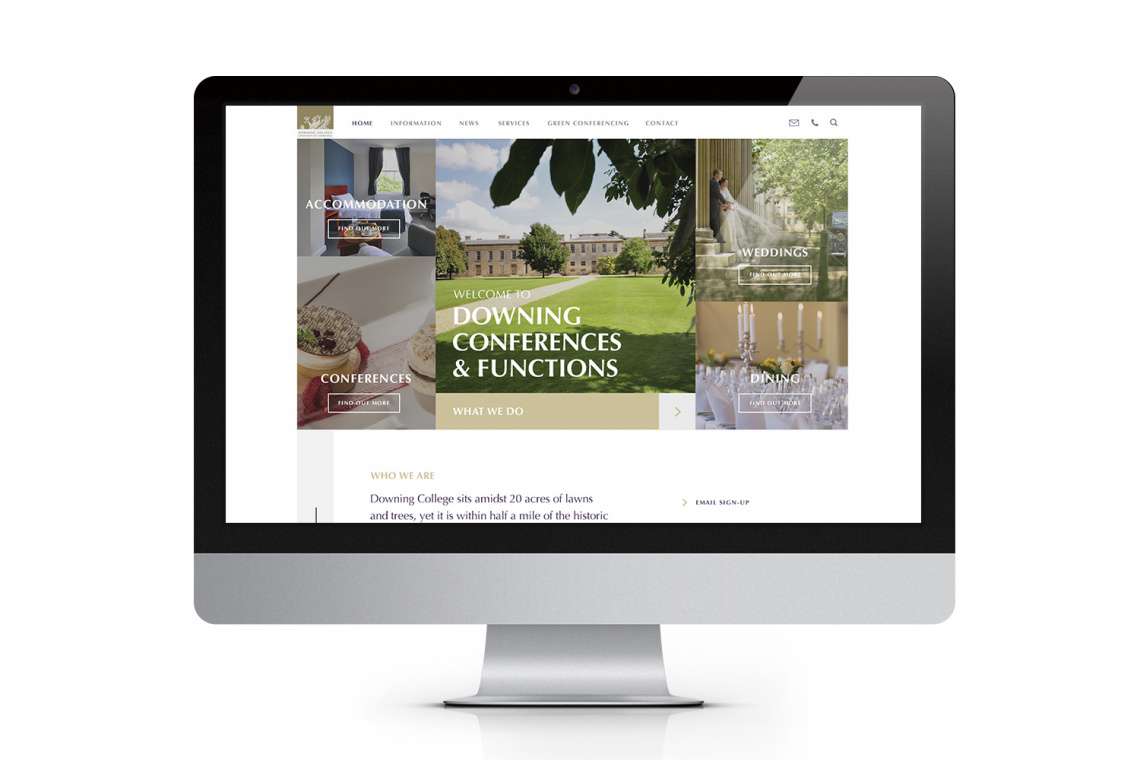 Showcasing the unique facilities
Following this, Mobas fully scoped the website's requirements, taking into consideration the design – which needed to follow the brand style used by the College but in a more modern, cleaner, fresher way. We suggested using large striking images to showcase the uniqueness of the facilities and rooms available throughout the site. The presentation of the weddings offering was also carefully considered, looking at possible ways of this information being captured in its own dedicated section while giving it more prominence throughout the site. Imagery and content were key aids for this project as they helped support the navigation and user journeys on key pages, thus encouraging visitors to enquire.
Working through our audience profiling, information architecture, UX and design workshops with the Downing College Conferences and Functions team, we developed a responsive, visually attractive and more engaging site that truly reflected the client's offering.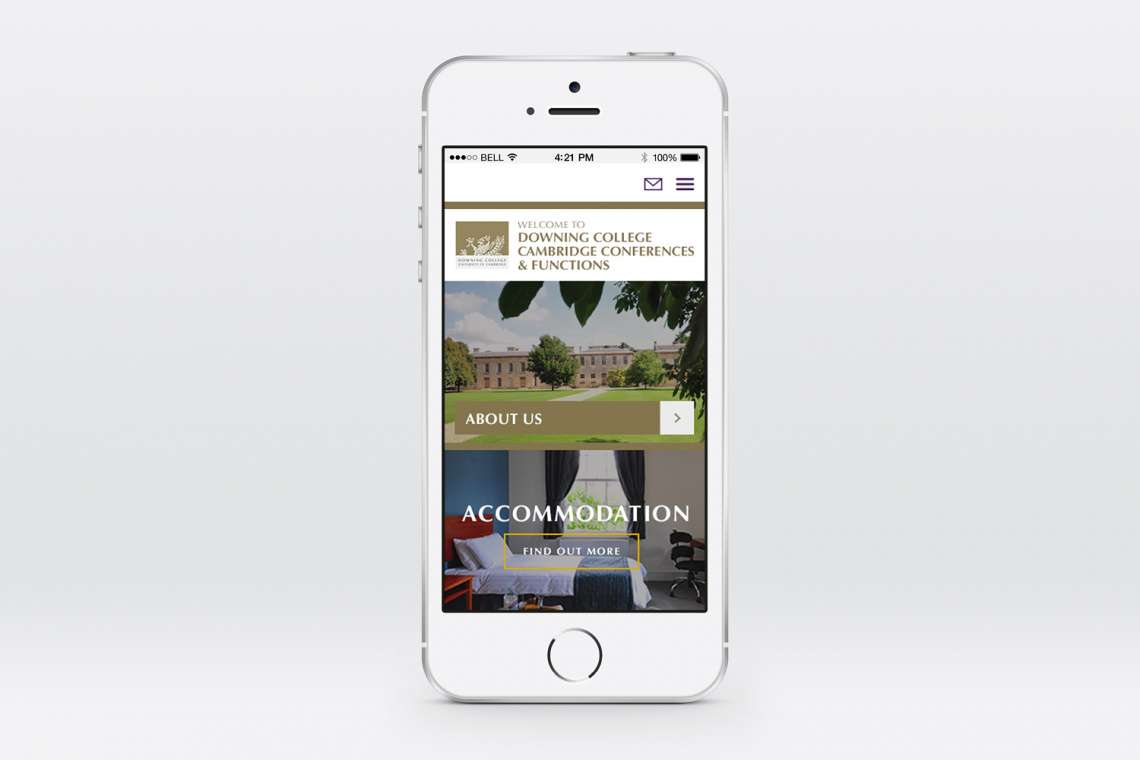 All round positive feedback
The new-look website was launched with great appreciation and has received positive feedback not only from external viewers, but internal staff too.