Who we are
We're a team of digital enthusiasts
We are an award-winning web design agency based in Cambridge. We are full-service and have an in-house team of digital experts that deliver high-quality websites to clients throughout the UK and beyond.
We deliver a variety of different types of websites and applications, ranging from campaign sites, and eCommerce sites to large-scale university websites. As an established web design agency we have the experience and in-house expertise to make your new website project a success.
Our audience-first approach to scoping, web design, technical know-how, and robust development process generate transformative results for our clients. Our websites are crafted to deliver powerful brand stories that drive traffic and improve conversion rates.
With the ever-changing world of digital, we pay close attention to advancements in technology and digital trends. Whether you are looking for a bespoke website, app, eCommerce system or a hybrid of the above, we can advise on the best technological solution to fulfil your brief.
Looking to generate more leads and boost sales? Interested in giving your website a fresh update? Require professional advice and support?
Utilise our handy calculator to determine the cost of your website project.
Choose the specific features you need for an accurate online cost estimation.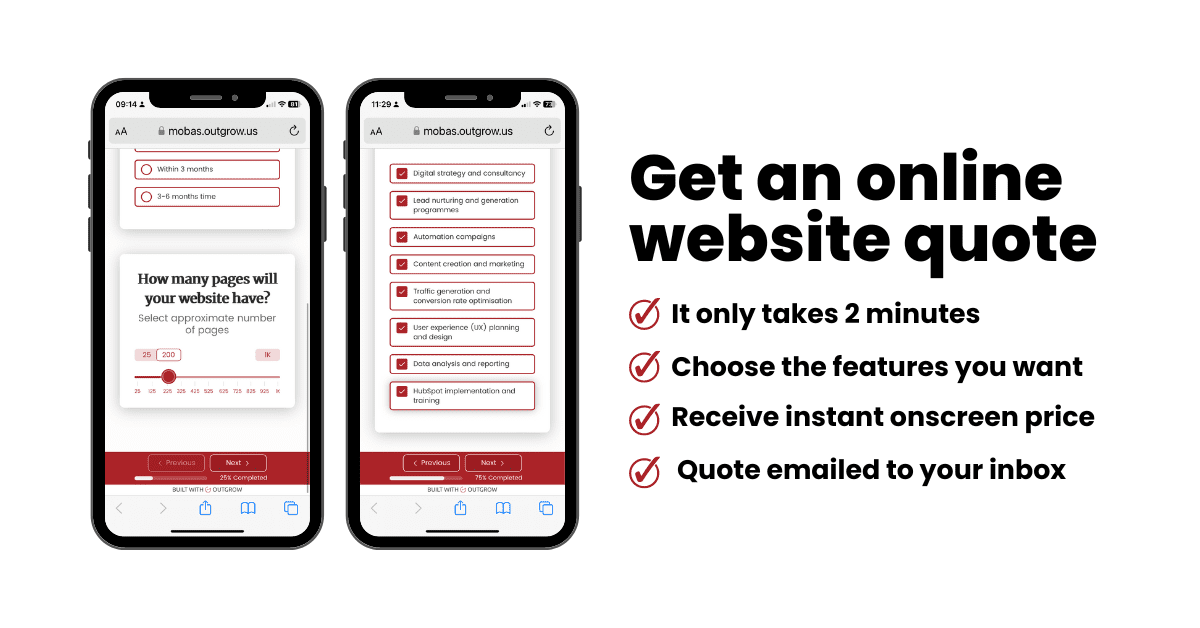 Our craft, explained
Strategy first
We firmly believe that the success of every web project relies on a solid strategy. All our web design work is underpinned by strategic foundations. We put the user (your customers) front end centre of your website's strategy. We create detailed personas of your audience to define their needs, which inform the scope for information architecture, features and content.
Our scoping process includes a series of workshops facilitated by our experienced team of digital strategists, who'll work with you to define a project specification that will deliver and exceed your project objectives.
Effective website scoping
1. Setting objectives for success
We'll take a deep dive into the role of your website within your organisation. We seek to understand what success looks like, and how it's measured, to ensure we're all working toward the same common goals and KPIs.
2. Understanding audiences and their needs
Knowing what makes your customers tick is one of our essential ingredients. Having a comprehensive understanding of your audiences and their needs helps shape and inform the content and the design. We'll agree on the value and volume of each audience to help us understand how to weigh our communications for each audience type.
3. Identify user tasks and customer journeys
Aesthetics and brand are important, but user experience and great content delivers conversions. By understanding your audience's needs (what they are looking for), we map out key user journeys to influence how users navigate and travel through your digital asset. Every piece of content should be signposted to the next user action, whether that's more content on a similar topic, or a call-to-action to enquire or complete a specific task.
4. Planning information architecture (IA)
Behind every great website is a well-organised IA, so that users know where they are, what they've found, what else they can discover and what to expect. And all of that is in line with best practice standards for creating, storing, accessing and presenting information. Using the insight gained from audience profiles, user task and journeys we ensure that all of your digital content is organised effectively into a well-informed and logically planned sitemap.
How we work
Our formula for success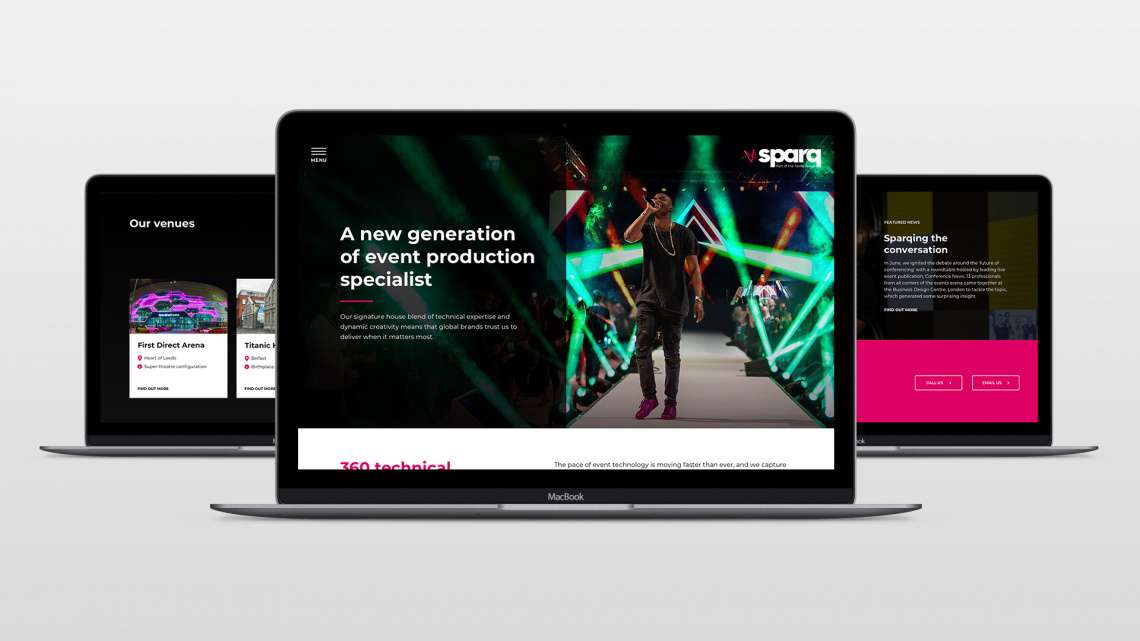 Effective use of technology
We use tools and technologies such as PHP, SASS, HTML5, JavaScript, Gulp, Jenkins, Drupal, Netlify, Eleventy, HubSpot and various other technologies to deliver all types of websites. We deliver websites in Drupal, a high-quality enterprise content management system (CMS), or HubSpot for smaller projects. If you're looking for a simple WordPress site with a pre-built theme applied, you've come to the wrong place, but we can offer you cost-effective alternatives that are tailored to your needs.
CMS powers that drive content forwards
Our CMS puts you firmly in the driving seat when it comes to managing your content. Adding new pages and editing content is simple and we'll get you up and running in minutes. In addition, our CMS enables you to create new templates and layouts via its library of pre-built blocks. We offer full training when we hand over your website to ensure that you're in control and comfortable making changes.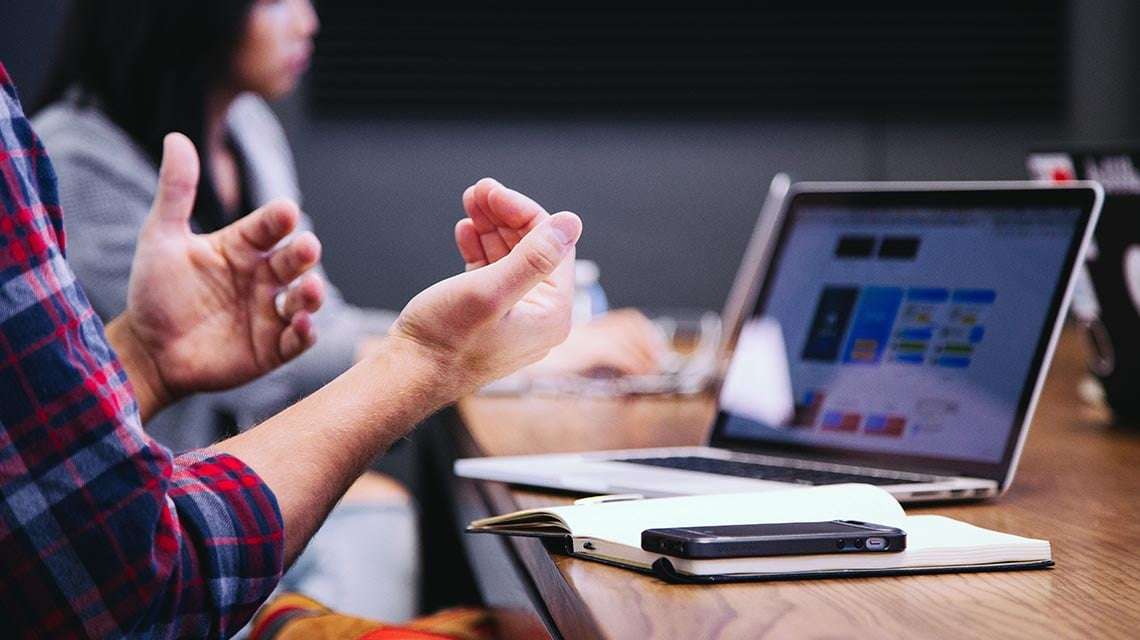 Performance is standard
As standard your website will be optimised for major search engines. We'll work with you to define a search engine optimisation keyword strategy for your products and services. We will develop your content to ensure we've captured keywords that your audiences are using to find your products and services. We will closely monitor the performance of your website in terms of traffic and conversations.
Meticulously tested
Every good digital agency should take quality assurance (QA) seriously. We have a robust process that ensures your website is rigorously tested before it goes live. When we hand over a website for client review, we ensure that all templates are tested across modern web browsers and that all content management elements work, saving you time before you start your client testing.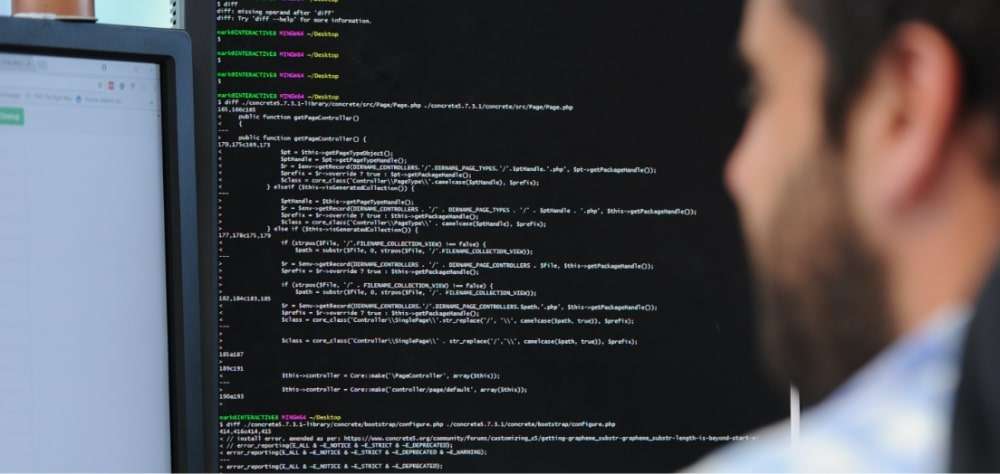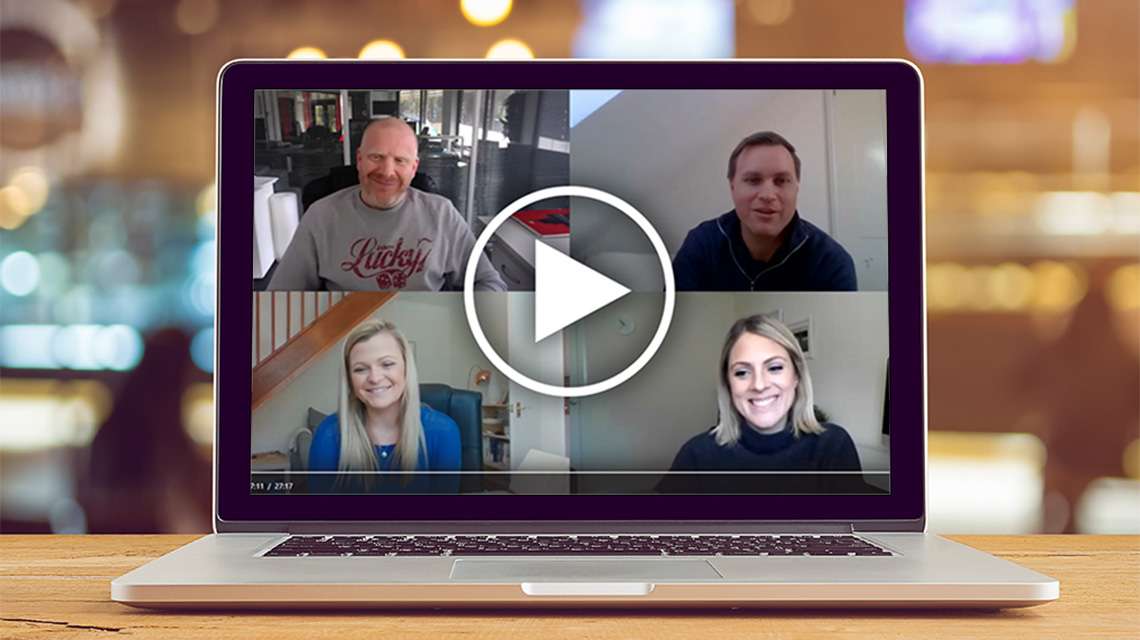 Professionally project managed
We place great value in our relationships with our clients. Project management is a critical element of our process. We use a combination of proven project management processes to ensure your expectations are met to ensure your project runs smoothly. From day one, all parties will have a clear understanding of all project phases and tasks alongside responsibilities and deadlines.
ENTERPRISE WEBSITES
Drupal websites
Quality, security and scalability are three fundamentals that we take great pride in. To deliver on these fundamentals we use Drupal. We love Drupal and the flexibility and options it provides us, and our client. We have been working with Drupal for over a decade. Drupal is arguably the best, most scalable, and most secure open-source CMS on the market. We have an arsenal of tested and trusted modules that enable us to design and build a broad range of projects from small to large-scale e-commerce platforms.
We like Drupal because of its ethos of being upwardly compatible which means the underlying technology of your website will never go out of date.
We also offer Drupal migration and version update solutions.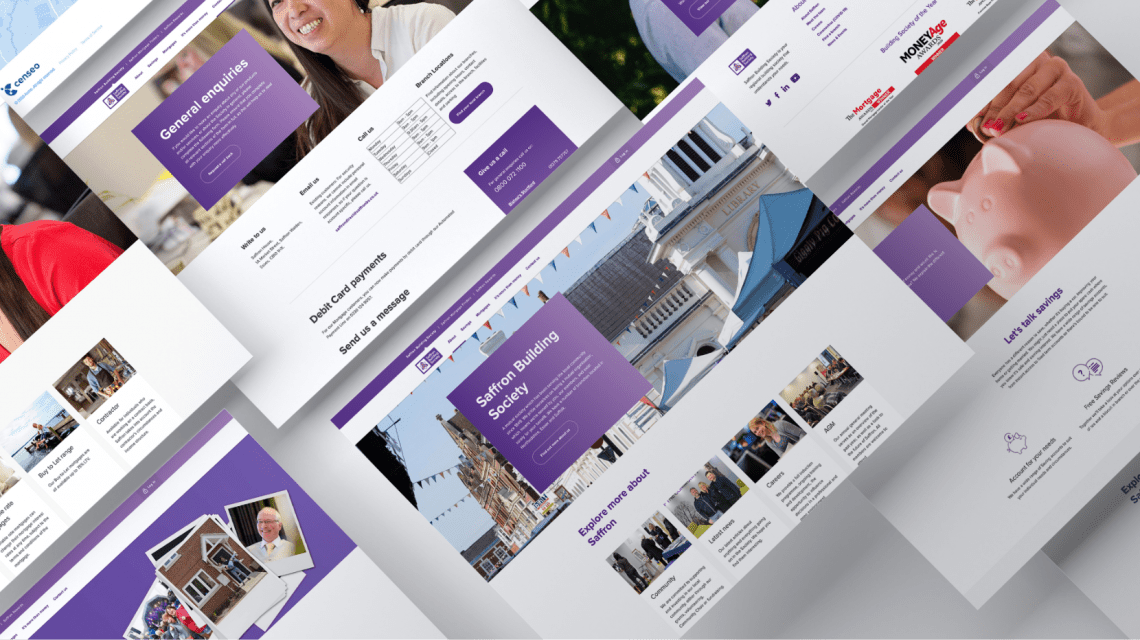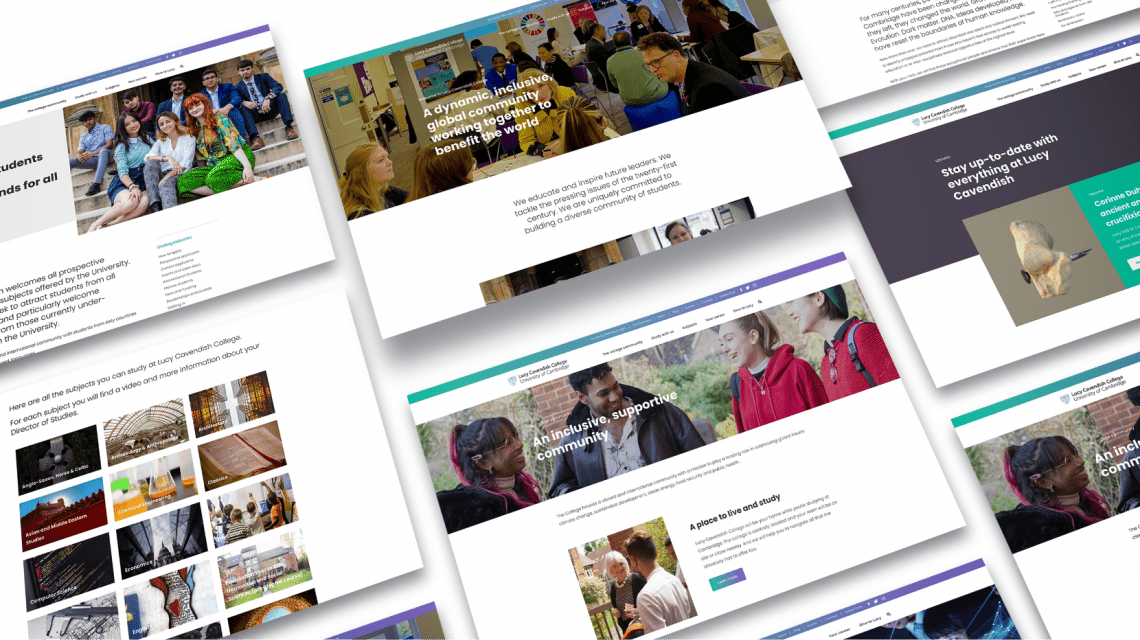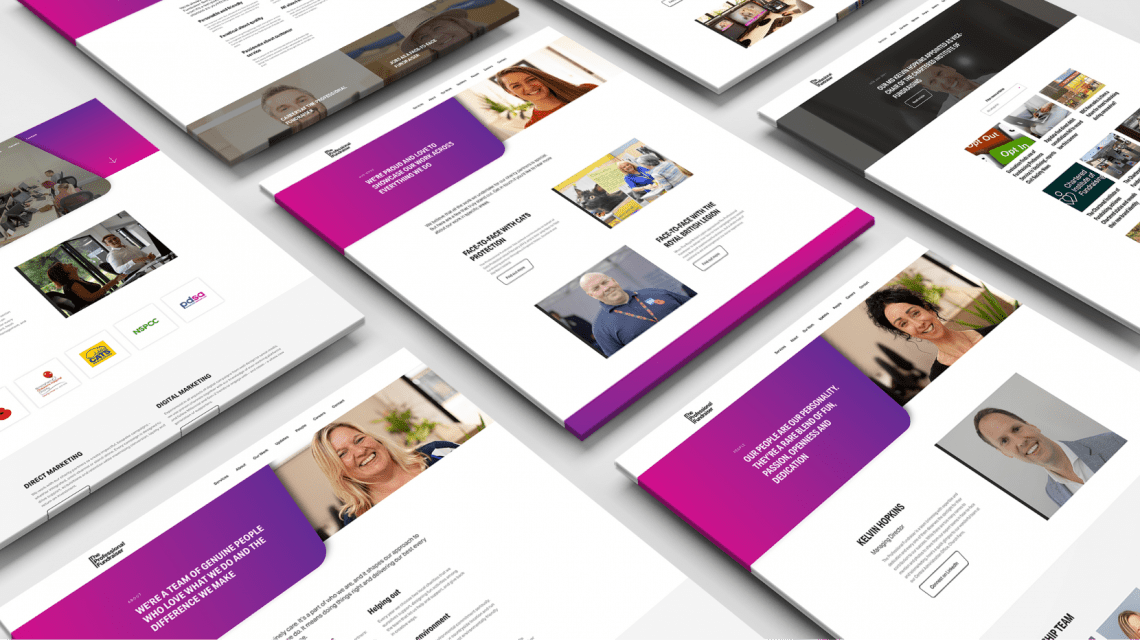 The Professional Fundraiser
Automated websites
HubSpot websites
If you're looking for a website that truly integrates with your CRM and digital marketing activities then HubSpot is a great choice. We are a HubSpot Partner and we use HubSpot to build flexible and powerful websites for your business.
We love HubSpot because it has so many brilliant lead generation and marketing automation possibilities. It's the perfect all-in-one system for improving customer interaction.
Whether you opt for the free or licensed version of HubSpot CMS, you'll benefit from the strategy and scoping expertise that you expect from Mobas. Our expert team will also guide you through the CMS platform and the various integrations available when choosing HubSpot, such as HubSpot CRM, Sales, Operations and Marketing Platform to deliver highly effective digital experiences for your customers.
How much does a HubSpot website cost?
Find out with our online website calculator!

What we say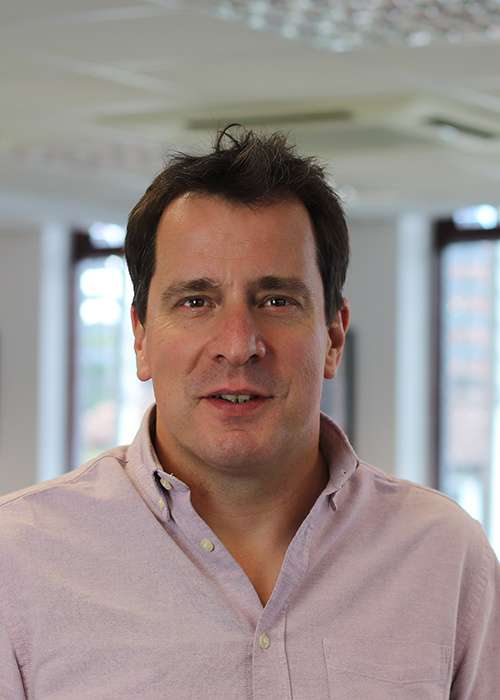 "There is nothing more rewarding than seeing a professionally scoped and delivered website exceeding client's expectations and KPIs" Peter Chaloner, Director and Digital Lead
Systems integrations
Third-party integrations
Bringing data together from multiple sources can be difficult, slow and costly. Our wealth of experience in integrating systems such as CRMs, back-office systems and marketing automation can help you realise the range of benefits when using third-party service providers. Our experienced digital team will collaborate with you to plan and design bespoke systems that transform your working processes. We have extensive experience in creating and working with APIs for most mainstream CRMs such as Microsoft Dynamics, Salesforce, Monday, Goldvision, etc.
Hosting solutions
Secure and resilient AWS hosting
We offer basic hosting suitable for standard websites, up to premium hosting for business-critical sites. All of your hosting solutions use AWS technologies and adopt the latest principles of system architecture and varying levels of security and maintenance packages. If you need ongoing monitoring and disaster recovery services then no problem, we can cater for all of your hosting needs.

Optional services
Website accessibility
When building digital experiences, we're able to follow and implement accessibility principles. Strong website accessibility improves user experience and the performance of digital platforms. This ensures our clients' content has maximum reach and can be consumed by those with disabilities.

Website accessibility is now a legal requirement for most public organisations and higher education institutions to comply with W3C AA standards. We can create your website to differing WCAG levels based upon your requirements and budget.

Our accessibility services include audits, advice and training, and delivery of accessibility standards for new projects.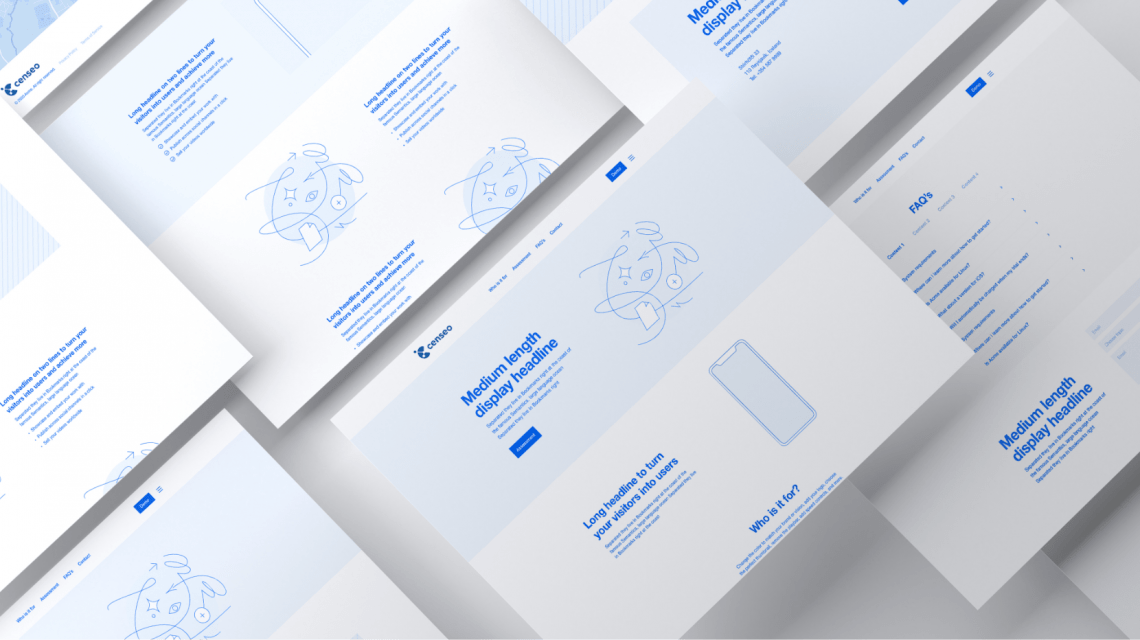 Digital marketing
Growth solutions
We help our clients harness the power of digital marketing, web and data with insights to deliver meaningful business change, fast. From optimised user journeys and automated marketing flows, Mobas can help fuel your digital growth, create stunning websites and digital experiences, and build digital sales and conversions through a truly integrated experience.
We can help you:
Harness the power of digital marketing and analytics

Creating stunning websites to drive conversions

Improve your content strategy in line with your value propostion

Improve business and marketing processes via automation

Understand and interpret complex data and analytics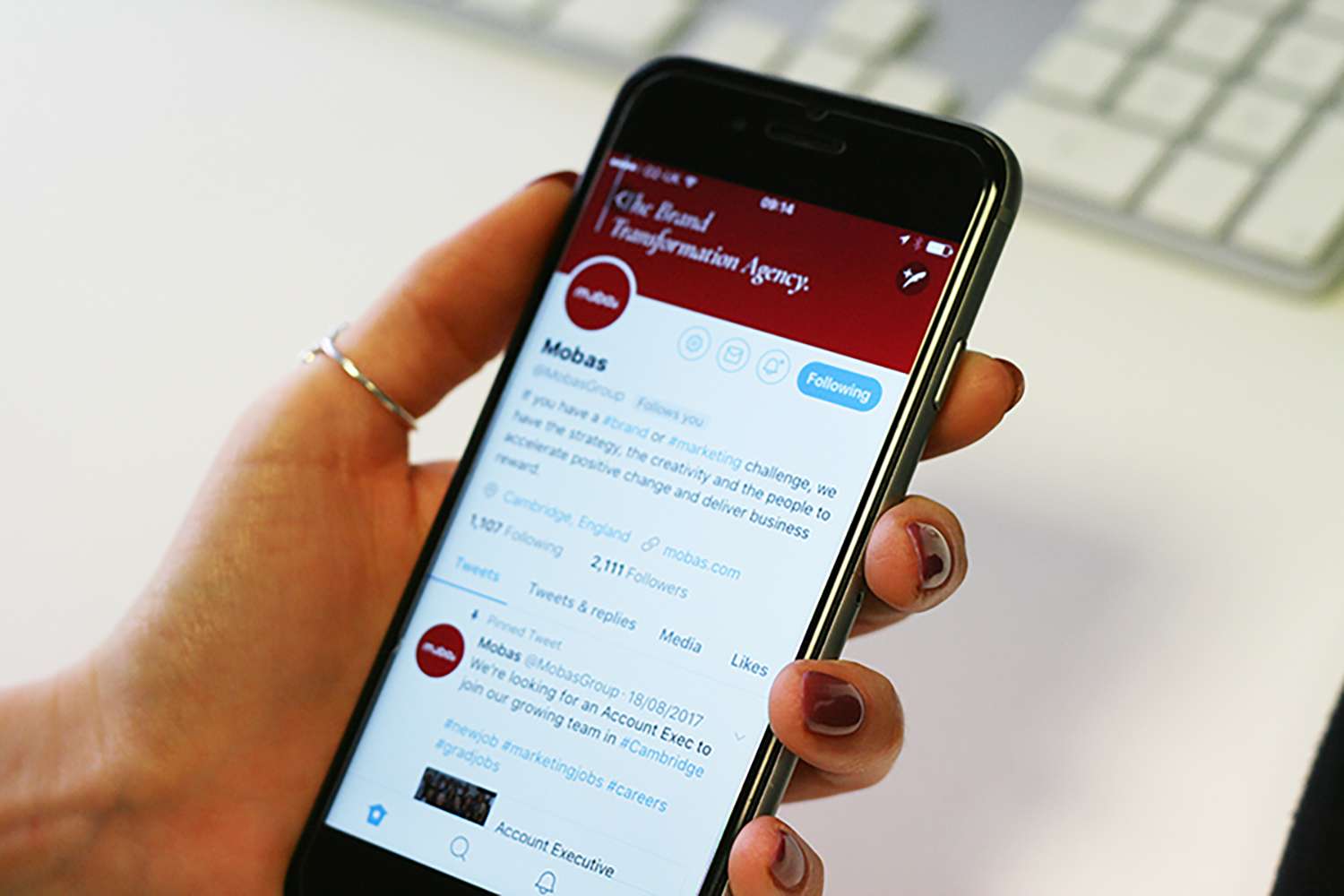 OPTIONAL SUPPORT
Support solutions
Copywriting and content creation
Along with a great design and a well-built website, content is key for the success of any website. We have an in-house copywriting team that can provide a full copywriting service, working with you to define the brief and an appropriate tone of voice for your audience.

Writing compelling content that resonates with your audience will help your website deliver better results through leading your users to take actions that are desirable for you, but also for them.



SLAs and maintenance
Your website is a very important asset for your business. As such it should be regularly maintained and monitored by experts.

Like cars, websites require regular maintenance and updates to remain secure and in full working order. For this reason both the sites themselves and the server, they operate on a 'need to be kept up-to-date' basis with the latest available software.

Mobas offers four hosting and maintenance packages to suit varying needs and different types of websites. Please enquire for more details.
Ready to start your website transformation?

Contact us today.