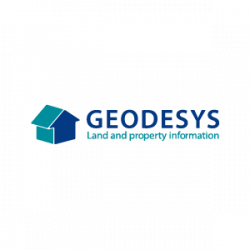 As a sub-brand of Anglian Water, this conveyancing search company enjoyed impressive awareness throughout the east of England. Our task was to make things happen at a national level to deliver on the business imperative for growth.
Approach
Mobas' proven four-step process (Discover, Define, Deliver, Develop) began with in-depth examination of the competitor landscape – which unearthed a real opportunity for the brand to stand out creatively. Our advice was to move away from their current photographic route and take a bolder illustration-based visual approach. Our intention was to deliver brand-leading credentials and portray the full and impressive spectrum of the Geodesys offering.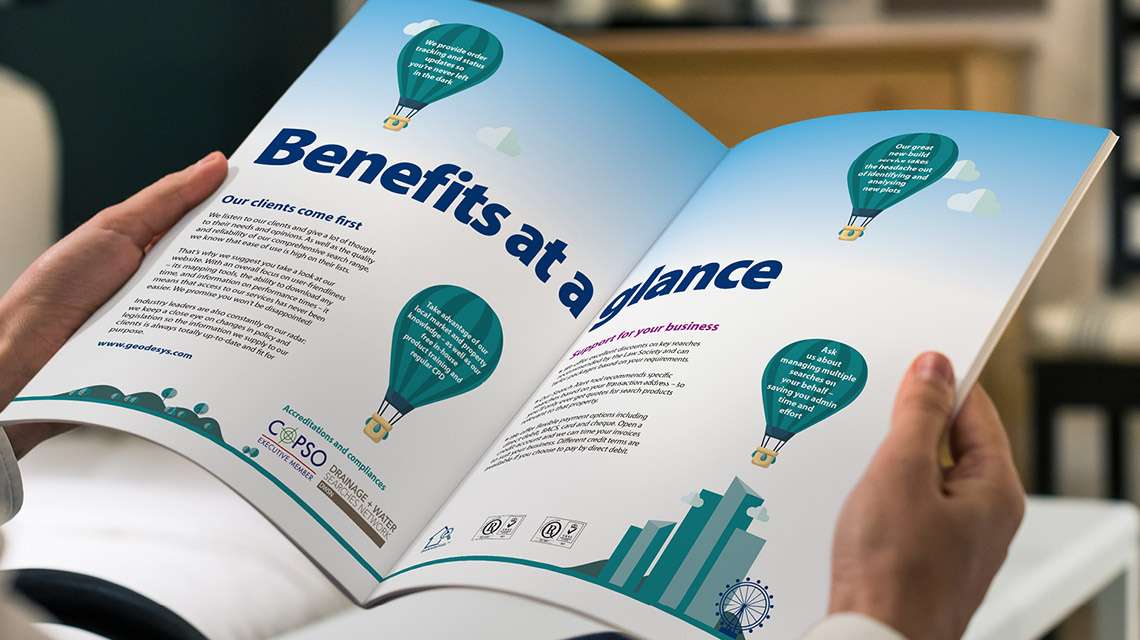 Delivery
Our strategic advice was augmented with a tactical decision to align campaign activity with the Geodesys 20th anniversary. With complete internal buy-in and ownership of the campaign, we were able to push the boundaries creatively and use the anniversary to validate much of the core messaging. National launch at Legalex 2017 included a fully-branded stand, giveaways, literature and brand animation.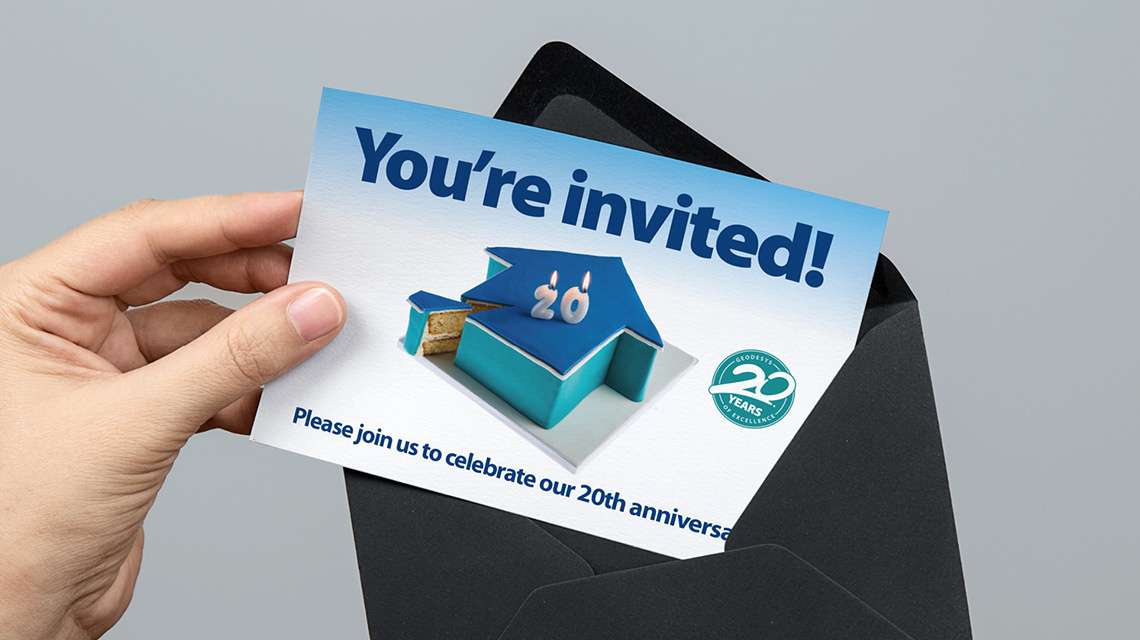 Impact
We were able to turn the 20th anniversary into an internal celebration focusing on recognition for the team. National activity at events, in press and online advertising, in social media and PR elevated the brand across the UK. The transformational creative executions helped Geodesys set themselves apart.