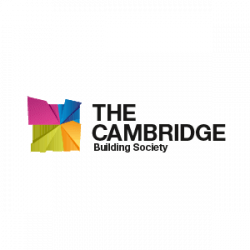 In an increasingly competitive and fragile market, The Cambridge Building Society recognised the need to reposition the business and create an exciting new brand proposition that would attract new converts without alienating its loyal customer base.
30% growth in mortgage lending in the initial brand period
5,500 new customers in initial brand period
Ranked number 1 building society 2019 with MoneyAge
Brand redesign and repositioning
Against the backdrop of the banking crisis, a loss of consumer confidence, market consolidation, and an ageing member base, The Cambridge Building Society knew that its brand required revision if it was to support the aspirations of a dynamic management team. The initial brief was for a brand redesign and repositioning, but 10 years on the relationship spans every aspect of business life.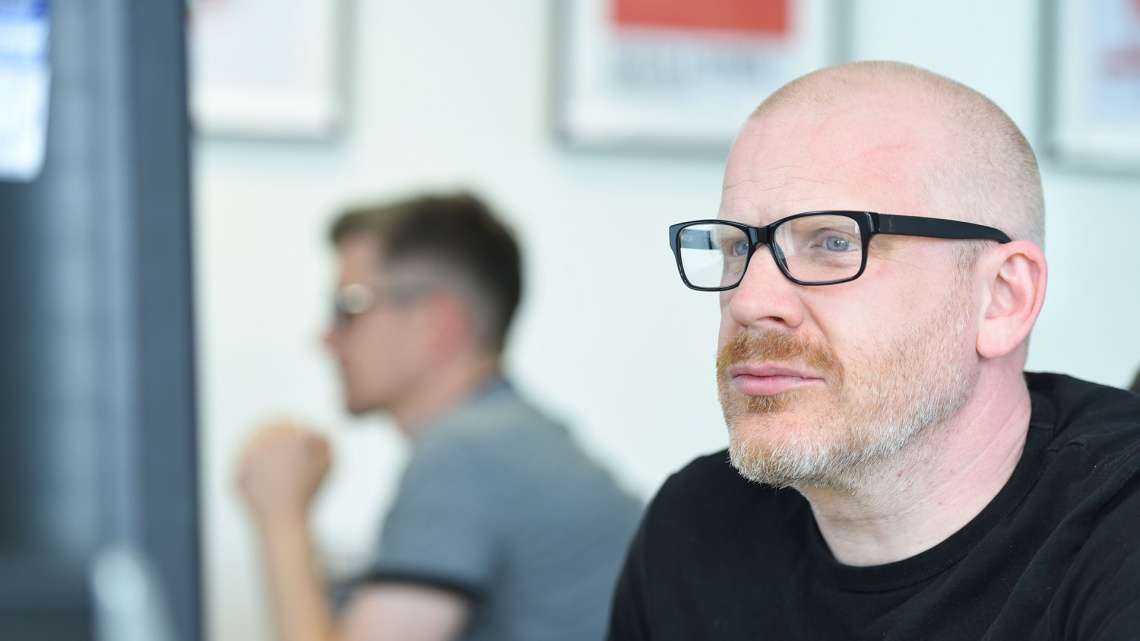 Refreshed brand across multiple locations
Our thorough brand repositioning exercise involved senior executive teams and combined interactive workshops with in-depth research. Employees from across the business were involved with the brand repositioning with the deployment plan including the recruitment of internal brand ambassadors to help manage advocacy and application of the refreshed brand across multiple locations.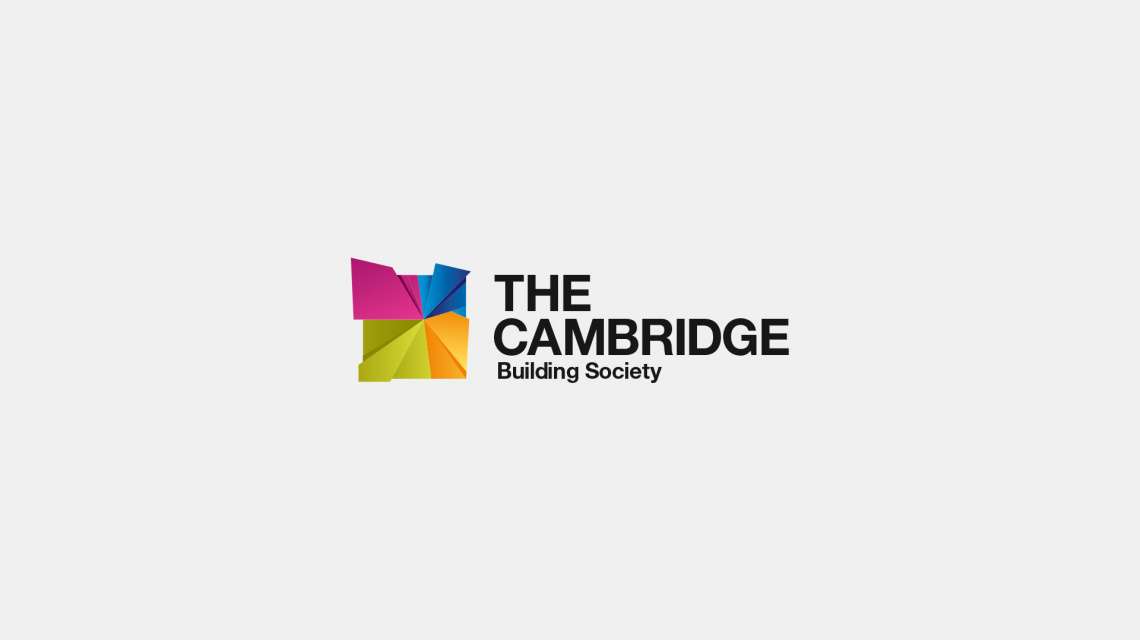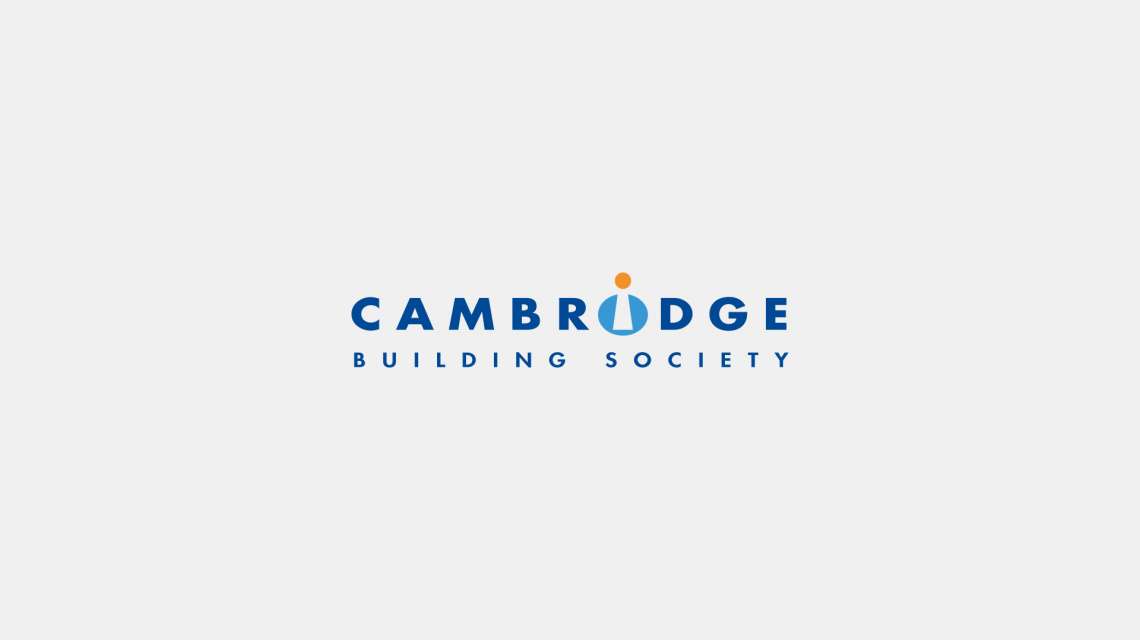 National marketing campaigns make positive change
With a radical and positive change for the brand, the business became appealing to a young audience. Over a 10-year partnership, a sharpened personality and tone of voice was allied with a vibrant visual identity. Combine this with national marketing campaigns and collateral, newsletters, emails, online and TV advertising, and PR has taken a local building society to a multi-award winning business. More recently, support in developing the customer experience of its audience turning dated branches into welcoming stores that offer a mix of face-to-face and interactive services. An embedded account manager in the client team maintains momentum and ensures maximum campaign effect.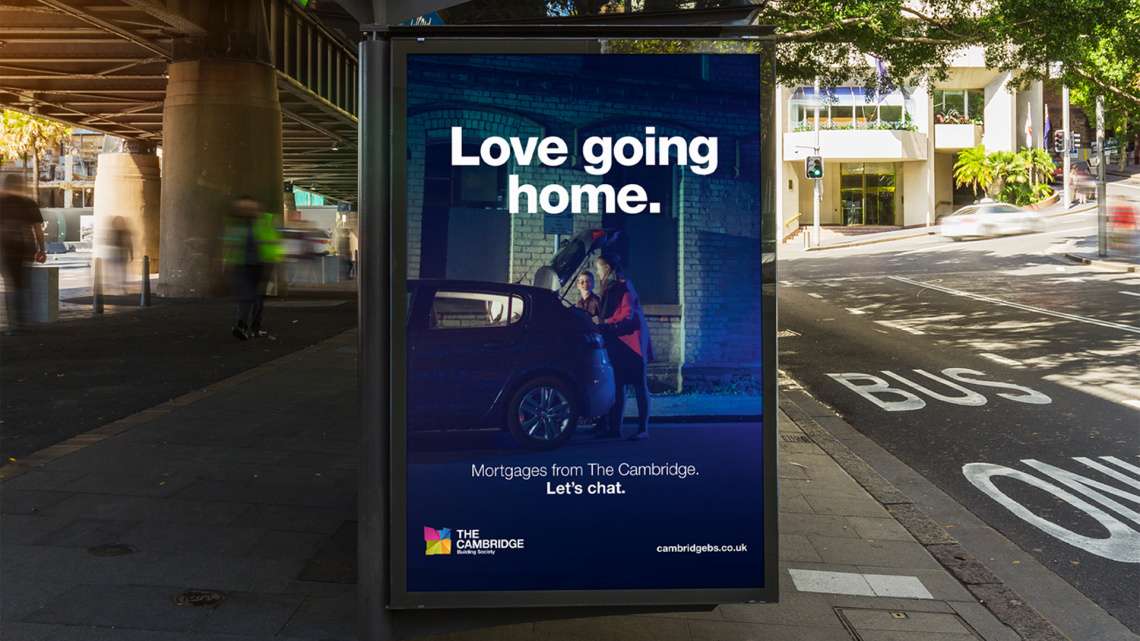 Transformational impact
In the initial period following the rebrand, the society attracted 5,500 new customers and grew its core mortgage business by 30%. Following this, Mobas has delivered strategic campaigns year on year, contributing to significant growth and exceeding commercial targets set across savings and mortgages.