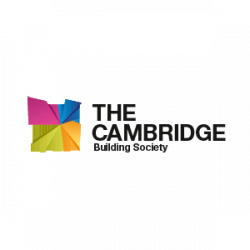 With a strong growth commercial target for 2019, The Cambridge asked Mobas to develop a creative savings campaign that would attract new customers to the Society and increase share of wallet with existing customers. The campaign, launched at the start of 2019 alongside a suite of new products, needed to reach seven key audience segments and therefore the creative concept needed to be flexible, while driving footfall into branch, or traffic to the website.
Happy Savings campaign
Our creative team started, as they very often do, by brainstorming ideas on how we could break through the noise of existing savings material. It was 'Happy Savers' that came first: a strong impactful headline which would take prominence in the campaign. This, coupled with a large cut-out visual representation of what happy savers meant to people, paved the way for the roll-out of the campaign.
With the campaign launching in January 2019, it was important to drive a positive and relevant message in what can be a typically hard month for people to save. Using a generic theme of 'Happy Savings', Mobas developed a messaging matrix with tailored messaging to each of the audiences. This tailoring included how and why people try to save. Mobas used the customer research of the seven different segments to find seven 'heroes' of the campaign. These people would reflect a happy theme, each posing at the camera to show the joy of being content. The chosen heroes reflected the breadth of members the Society has.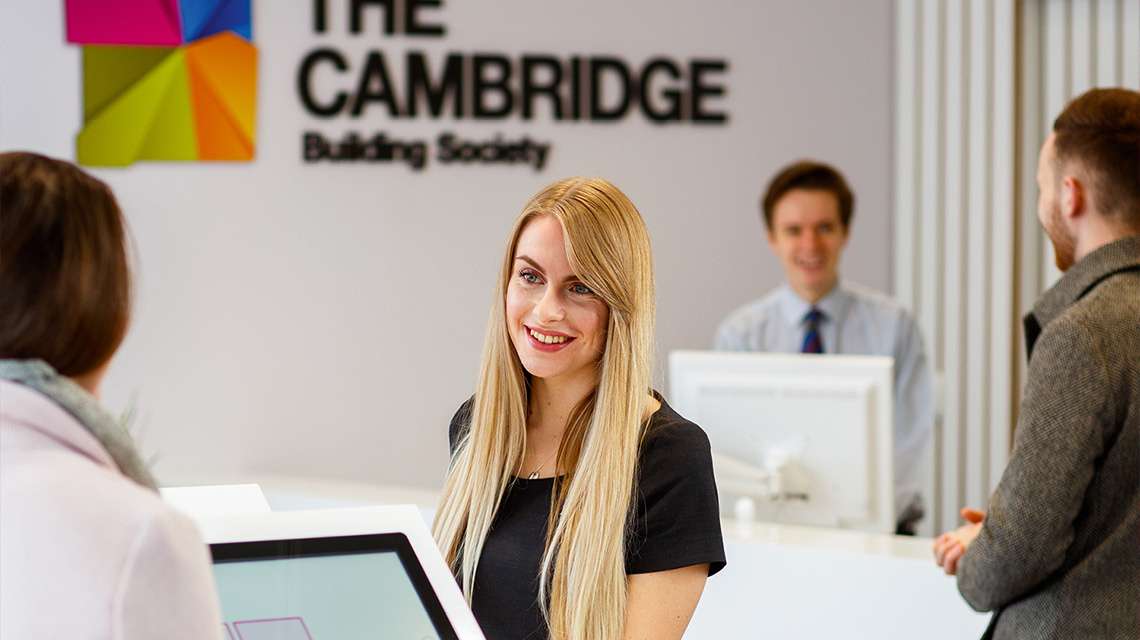 Positive commercial impact
The campaign has had stand-out in the marketplace with positive customer and internal comments. The campaign helped The Cambridge to hit commercial targets for each month in Q1 ahead of schedule.