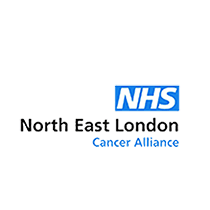 The North East London Cancer Alliance (NEL CA) has a remit to improve and transform cancer patient pathways from prevention through to end-of-life care. A key area of work for the Alliance is improving awareness of signs and symptoms of cancer and increasing uptake of cancer screening services across North East London.
Screening and early detection
Each year, more than 2 million women have breast cancer screening appointments in the UK. These appointments are deemed essential activities that offer a significant opportunity for early detection, increasing the chances of recovery and further reducing the need for aggressive treatments such as chemotherapy.
No time for cancer
To support the initiative of encouraging women to attend their appointments, Mobas launched the 'No time for cancer' campaign in May 2022. The core aims were to increase awareness around the signs and symptoms of breast cancer and highlight the importance of attending screening appointments when invited. 'No time for cancer' targeted women – in particular, those aged between 50 and 71 who should have received their invitation, and those younger than 50 who may have identified an irregularity and needed to visit a GP. Within the target audience, we were required to focus on white, black and south Asian women in particular.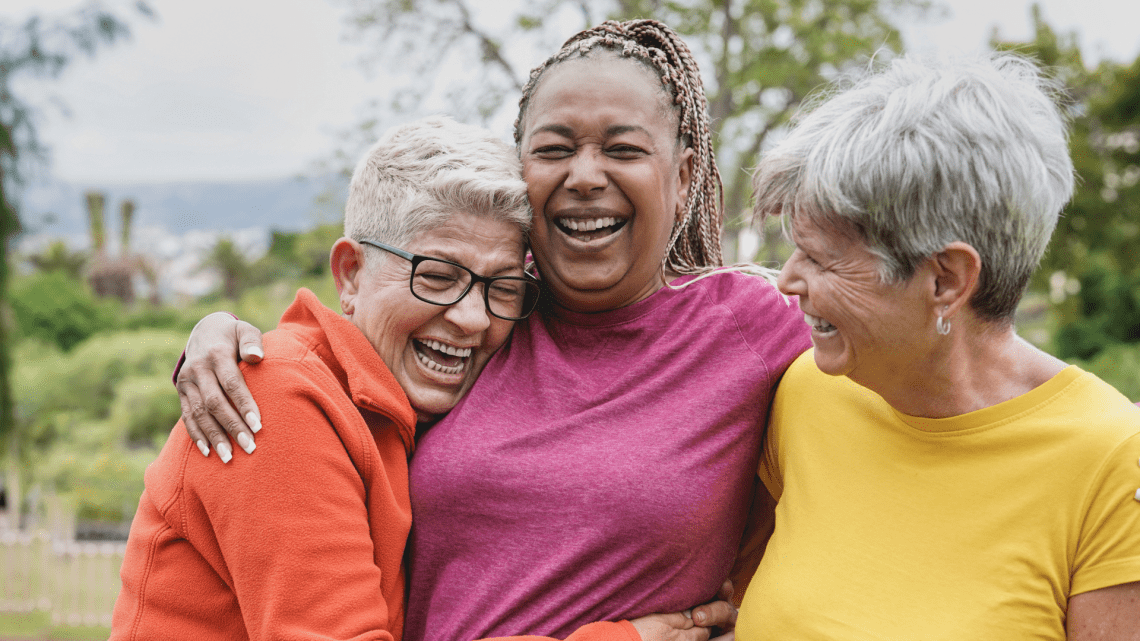 Kicking off the campaign
The strategy was to launch a paid social media campaign that ran across Facebook during May and early April. The campaign would support the existing out of home activity in the selected North East London Boroughs in the form of bus panels and digital billboards. The single-minded proposition in early stages of development was: 'You have time. The NHS has time. Make time before you lose time' which eventually gave rise to the headline: 'No time for cancer'.
The creative
The campaign creative for both Facebook and out-of-home advertising consisted of three separate assets. Each visual included an elderly woman coupled with their daughter or grandchild. Choosing a range of ethnicities ensured that we reached the majority of our desired target audiences, reducing the risk of ostracising one in particular. The call to action was in the form of a link to London Breast Screening, an online booking system for breast cancer screening appointments, or a helpline to answer any questions about the letter received.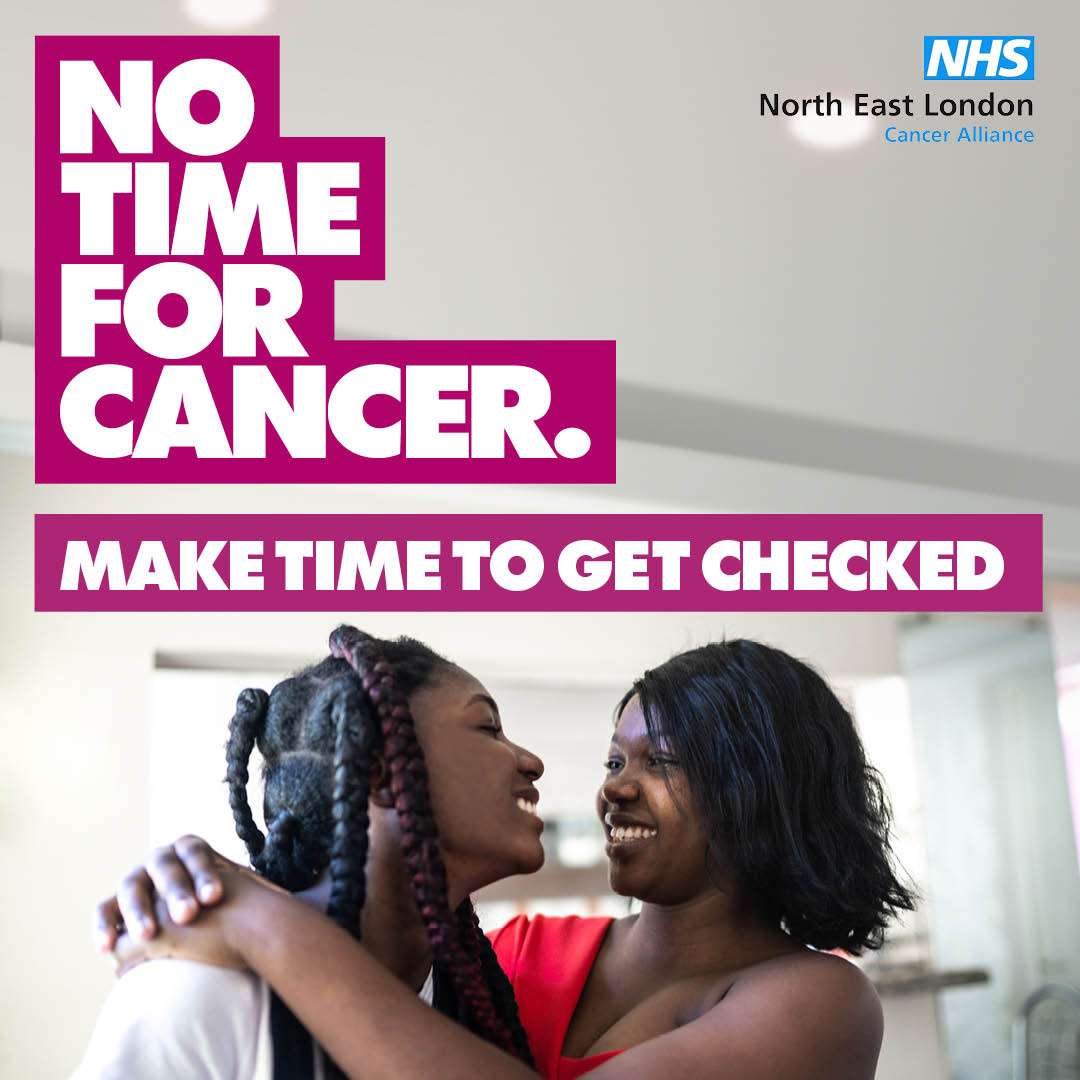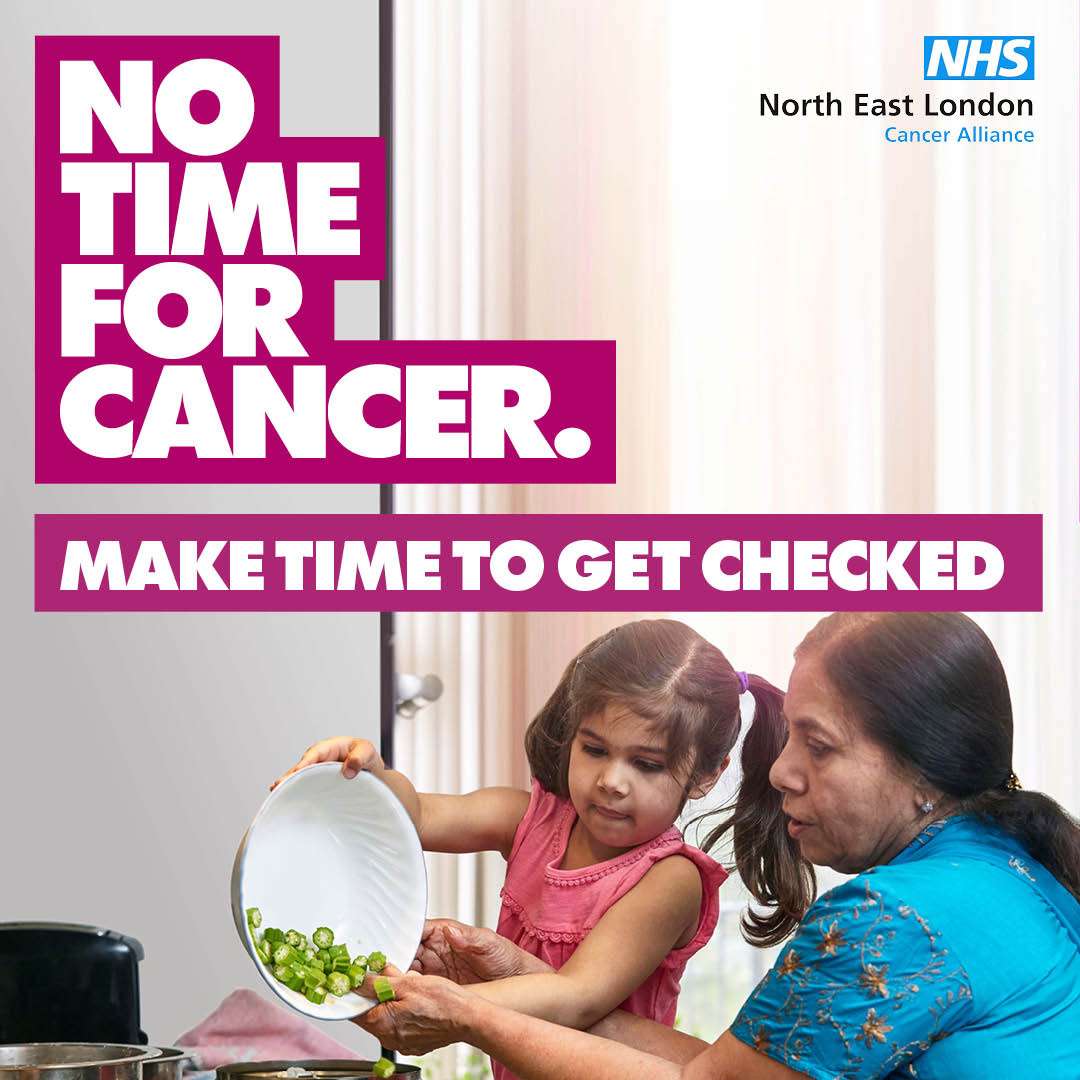 The results
In the period that the campaign was live (May to April), 'No time for cancer' was displayed to a total of 395,373 Facebook users and received just over 2,123 link clicks. When breaking the audience down by age group, those aged 65 and over proved to be the most active, followed by those aged between 55 and 65.
Immediate results are difficult to ascertain due to the long-term initiative and NHS process, however, results prove that the campaign was hugely successful in many ways. Strong campaign creative combined with a clear call to action and targeted audience segmentation meant that Mobas was able to exceed industry benchmarks and demonstrate a clear return on investment as well as demonstrating that the activity resonated with our priority audiences.
Read more about our journey with NEL CA here.