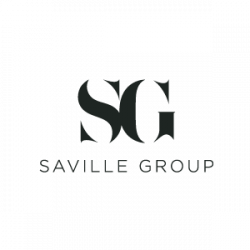 With an energetic new management team in place, Saville Audio Visual was ready to update its image, but the process of transformation developed with Mobas led to far greater things.
6th in The Sunday Times HSBC International Track 200
Record-breaking order book
Transformation starts with a goal
An MBO was the first step in a transformative journey for Saville Audio Visual. The new management team inherited a successful £40 million business encompassing live event production and AV integration, working with some of the UK's biggest names. Its marketing and branding though was outdated and undersold this vibrant business. Mobas was called in to work with the new management team to address the brand.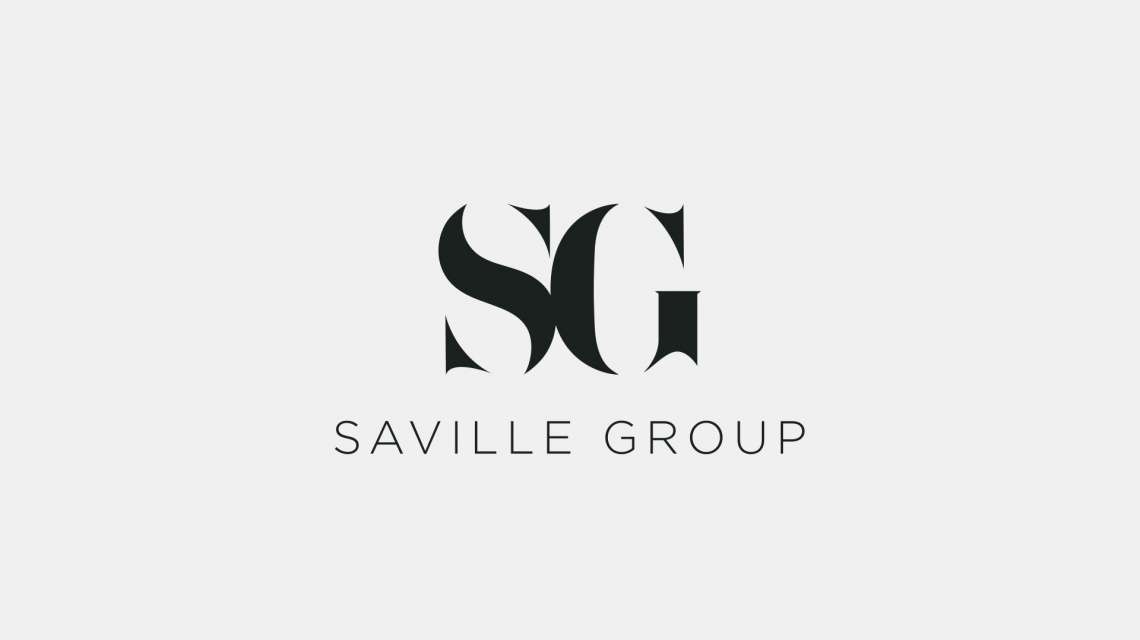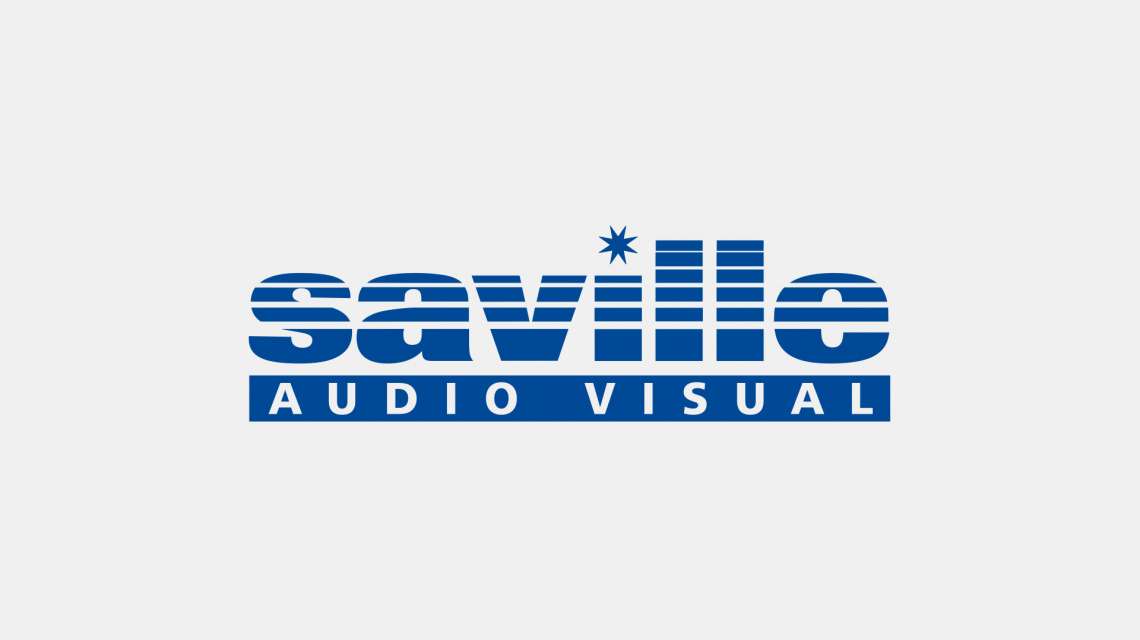 Proven process triggers transformation
A Mobas solution is never imposed, but comes from within the business. We always start with 'Discovery' and in this case that involved some 150 staff surveys, customer interviews, several workshops and a thorough review of key markets and competitors.
We didn't 'invent' new brand personas, rather the research revealed the huge strengths that the businesses already had, highlighting those that chime with market needs and enabling us to bring them confidently to the fore. Working closely with the new management team we were able to help them form a bold new vision for the firm.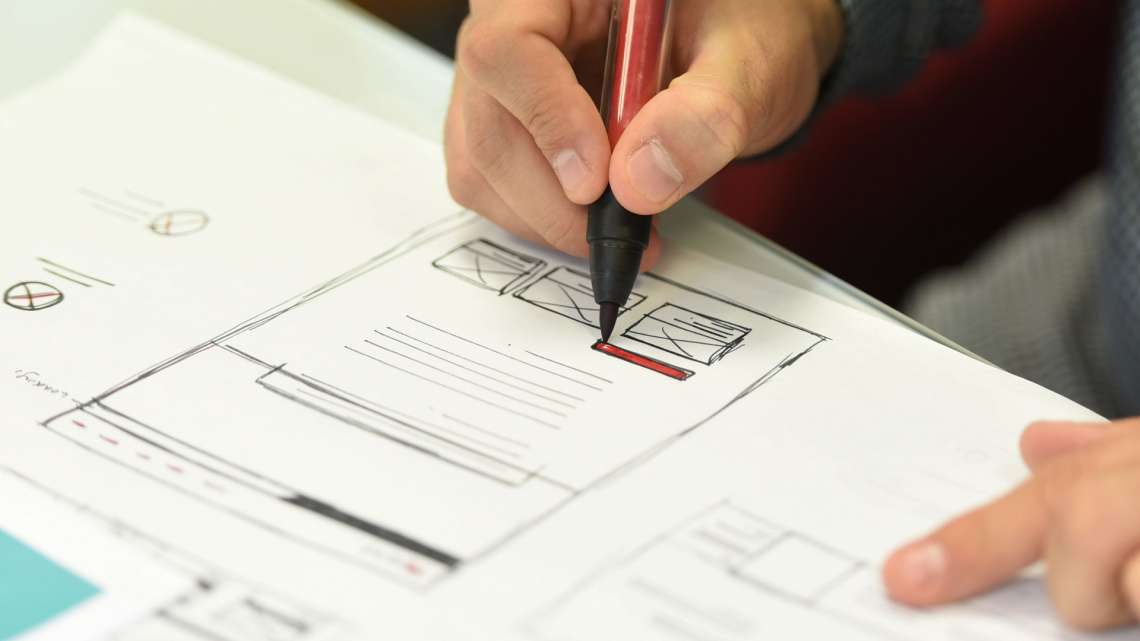 Transformation exceeds expectations
Critically the Mobas transformation process also uncovered aspects of organisational structure and internal culture that – if not addressed – would have derailed the transformation process, making the rebranding meaningless. Together the client and agency teams addressed these issues, taking bold steps and using a consultative approach to deliver a radical change programme.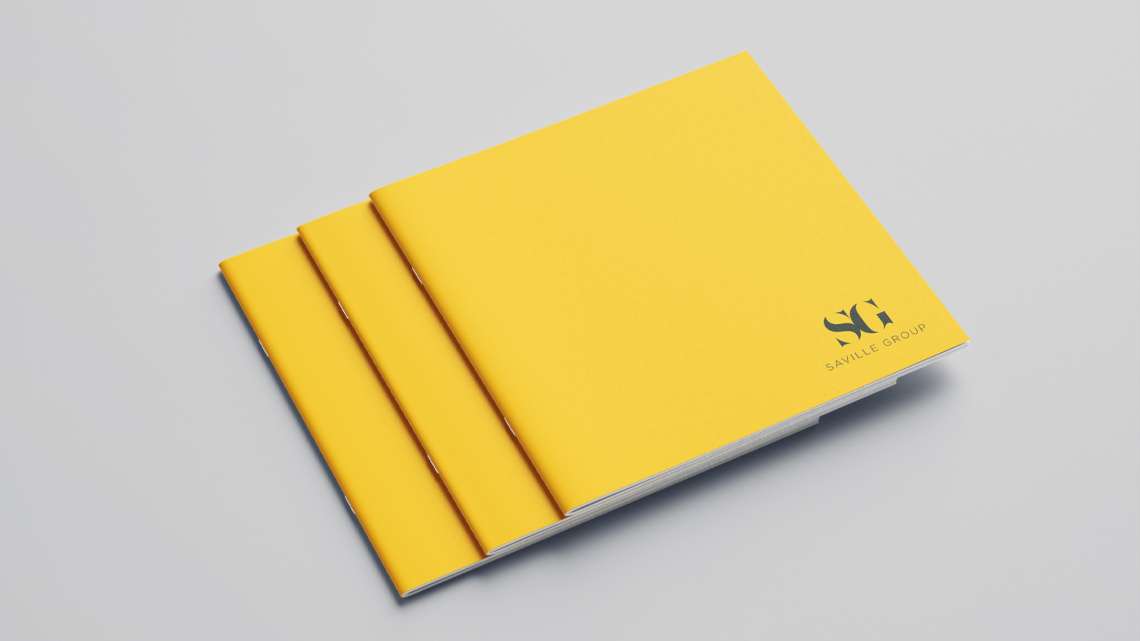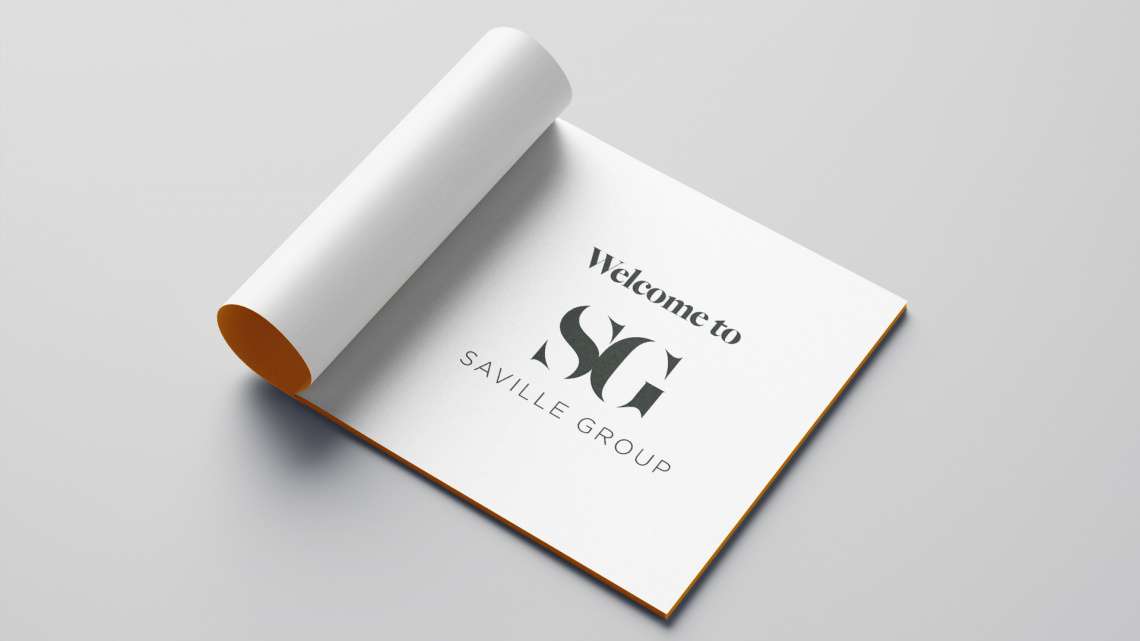 Transformation delivers results
The Saville team expected, and were delighted by, their new visual identities delivered across multiple touchpoints, including three dedicated websites, on launch day. A new entity – Saville Group – takes on a sophisticated heritage persona to become the new parent brand, with Mobas developing two new brands – Sparq and Visavvi – to free the company's live events business and the AV systems specialists to bring a fresh and confident approach to their individual markets.
However, the impact goes further than the cosmetic. A corporate restructure and a focus on internal culture has delivered a company reshaped for the modern era and fully equipped to take the lead in its core sectors.
Despite their radical nature, the new brands have been received with universal praise. And the confidence that the process has built within the team has contributed directly to sales and the strengthening of beneficial relationships with partners.
The impact of transformation culminated in Saville Group's inclusion in The Sunday Times HSBC International Track 200 for fastest-growing international sales, entering the top 200 at number six.