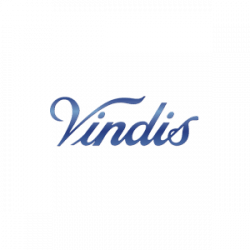 Vehicle retailing group Vindis Motor Group (Vindis) is a family-owned business that has grown by delivering both a personal and professional service. With locations spanning six counties across East Anglia and central England, Vindis has a network of Audi, Bentley, Ducati, SEAT, Škoda and Volkswagen retailers.
K+
People driven to website
m+
People reached via PR coverage
Competing in a crowded market
Vindis approached Mobas as they needed a standout social media strategy to enhance their digital marketing activities. Critically, Vindis needed to compete with a growing number of national online retailers who were price-focused rather than experience and customer service-driven, which has been Vindis' point of difference since they formed in 1960.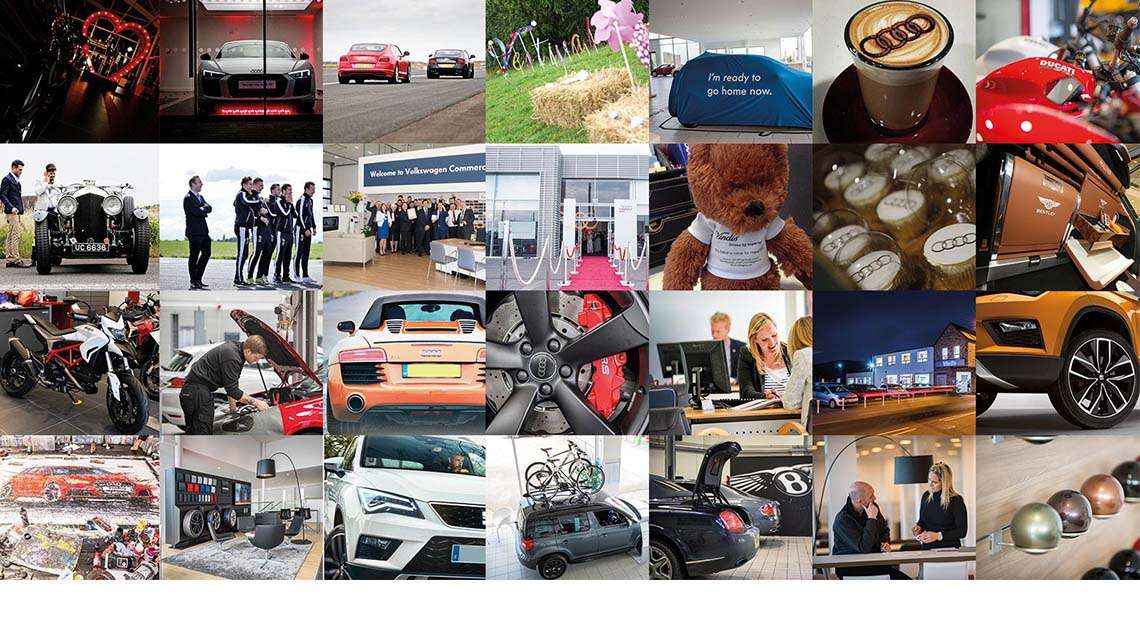 Standing out with compelling content
We spotted a real opportunity to cut through with truly engaging social content. Most car retailers simply rely on regurgitating manufacturers' content and posting images of customers with their new cars. Instead, our plan was to use relevant social content to connect with the audience at key points in the car purchasing and ownership cycle.
We unleashed the essence of the Vindis 'Driven by Experience' positioning across Facebook, Twitter and Instagram. We showcased the brand as a regional leader with informative, engaging and insightful content.
Once we established a comprehensive social media content strategy and content plan, we turned our attention to targeting and, using a full suite of social media advertising tools, we were able to run highly targeted campaigns aimed at reaching the target audience for each manufacturer brand and their car range to increase brand awareness and drive enquiries and test drives.
Our approach was strengthened with a 10-month PR campaign, which became part of the strategy in late 2018. The objective was to increase brand awareness for Vindis among the motoring and regional media outlets by communicating business news, organising test drives, entering awards and securing profile pieces.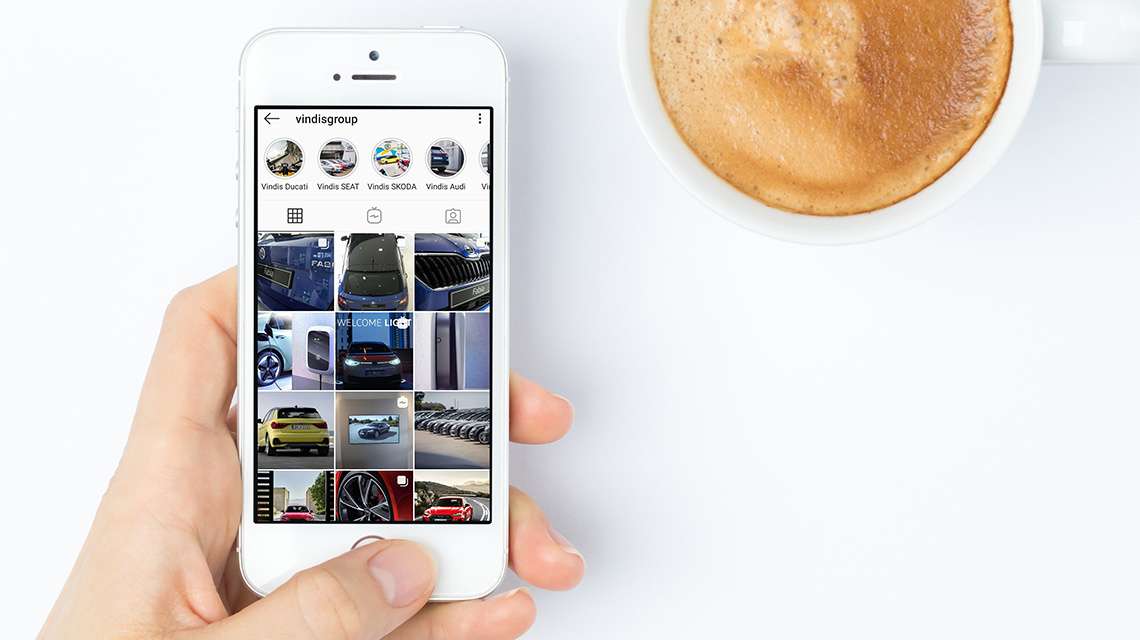 Award winning results
The social media activity increased engagement by 335% in the first three months of the campaign, thanks to targeted ad campaigns and audience profiling. Fine targeting – based on behaviours, interests and characteristics – pinpointed likely purchasers. The use of video, immersive content and impactful carousels engaged a growing and loyal fan base within the community.
Over the preceding years, we have set and met all stretch goals in relation to brand awareness, reach, impressions and engagements.
The PR campaign achieved numerous pieces of coverage across the motoring trade media such as AM Online, Motor Trader and Car Dealer magazine, as well as regional press, and impressively reached more than one million readers. We were also able to establish sound relationships with some of the region's finest motoring writers such as Phil Huff, Andy Russell and Adam Tudor-Lane.
The campaign presented an opportunity for Vindis to become a thought-leader on topical issues affecting the motoring trade such as electric vehicles. In June 2019, the brand hosted an event called The Electric Revolution. We heavily supported Vindis by inviting journalists to the event and covering via social media posts and videos.
Our campaign has also been recognised for its delivery and impact by winning the 2018 CIPR award for Best Use of Social Media and shortlisted for the 2019 Motor Trader Awards.