We are
Experts in digital marketing
Our digital marketing team specialise in search engine optimisation, paid search, social media advertising, Google Data Studio, data analytics and more. Acting as an extension of your team, we tailor marketing campaigns to suit our clients' needs and goals to produce excellent results and ROI.
We're always up to speed on new technology which we push to its limits to help our clients reach their target customers. We provide detailed reports with clear measurements, analysis and accountability – as we know our clients want to regularly check the success of their campaigns.
Our approach
Digital strategy
At Mobas, our digital marketing team takes a holistic approach to creating powerful digital marketing strategies for our clients. We understand the importance of combining multiple channels in the most effective way possible and strive to create integrated campaigns that capitalise on all available opportunities.
Our comprehensive digital marketing services include PPC advertising, SEO optimisation and content creation as well as website design and development. Our experienced professionals are highly skilled at identifying key trends in your market and creating tailored campaigns that maximise visibility and take advantage of emerging opportunities.
We believe in getting to know our clients' businesses inside out so we can develop solutions that truly reflect their individual needs and goals. Through careful analysis, data gathering and research, we create bespoke digital marketing strategies that are effective and deliver measurable results.
Whether you're looking for a full-scale digital strategy or just need some extra help with specific elements of your campaigns, Mobas can provide the expertise and support you need to drive growth and success. Contact us today to find out how our Cambridge digital agency team can help you reach your goals.
Digital marketing services
Our formula for success
Digital strategy
Writing a digital strategy is the first step towards success for any business. It involves understanding your target audience and their needs, evaluating your current digital marketing efforts, and developing a plan to reach your desired goals.
A good digital strategy will be based on data-driven insights, allowing you to make an informed decision about what channels and tactics will be most effective for your business. It should also consider the current trends in the digital marketing landscape, so that you can stay ahead of the competition and capitalise on any new opportunities.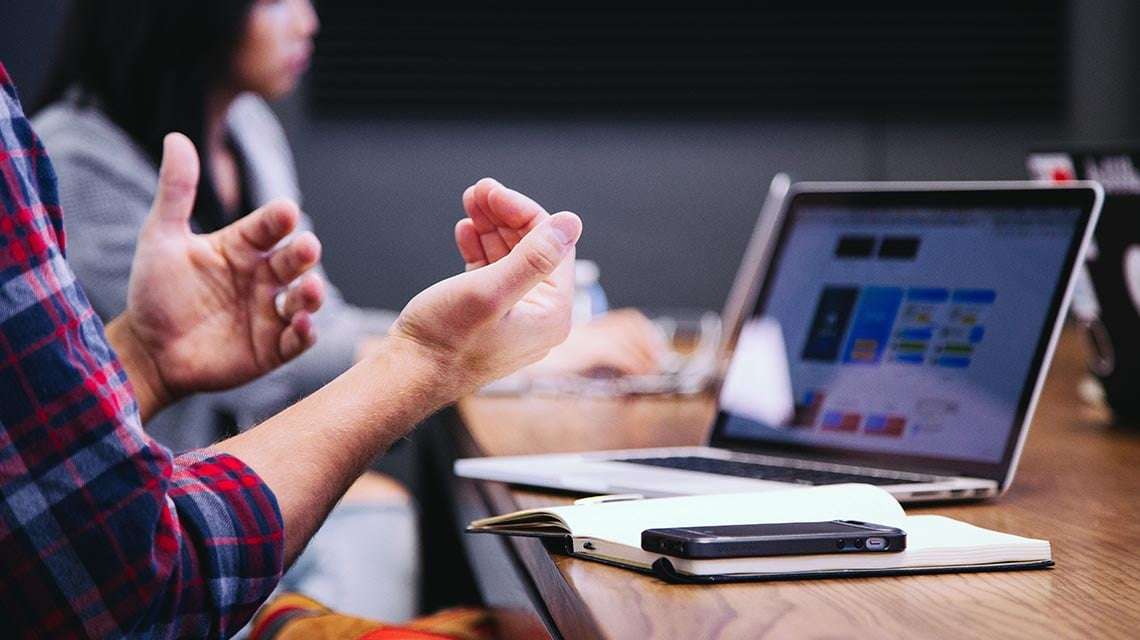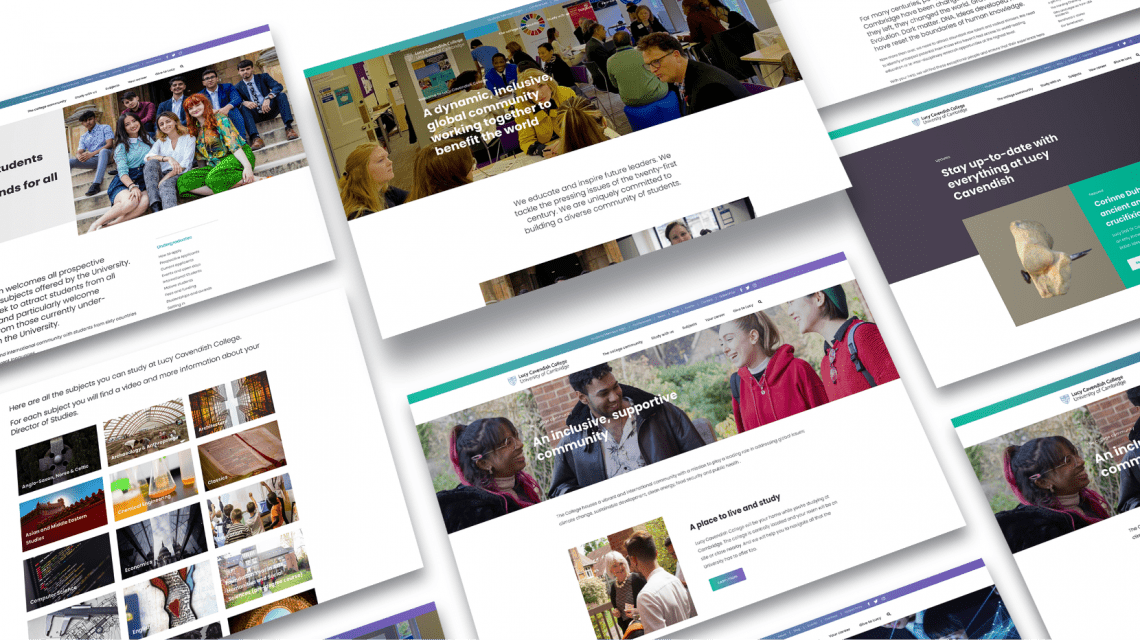 Website audits
A website audit is an essential tool for any SEO strategy. It can help uncover potential issues with your website and give you a baseline against which to measure progress. An audit also allows you to identify opportunities for improvement, ensuring that you're getting the most out of your website in terms of search engine visibility and user experience. A comprehensive website audit will look at the structure, coding, content and performance of your website.
Search engine optimisation (SEO)
Do you want to rank higher on Google? Using the best SEO tools on the market, we analyse your website and recommend ways to make your site more visible. Search Engine Optimisation is critical to any brand, and at Mobas we ensure our clients have the best overview of how to improve their site by using Looker Studio reporting to provide 24/7 access to your full SEO profile.
We have a range of SEO packages available depending on your needs and budgets, but our standard three-step approach involves a full site audit, provision of key actions for SEO improvement and a review to help us continue to work alongside you to make improvements. From technical SEO to on-page SEO and keywords, every single part of our SEO analysis is clearly reported, and if required, we can even make the site changes in-house using our expert Website Design Team.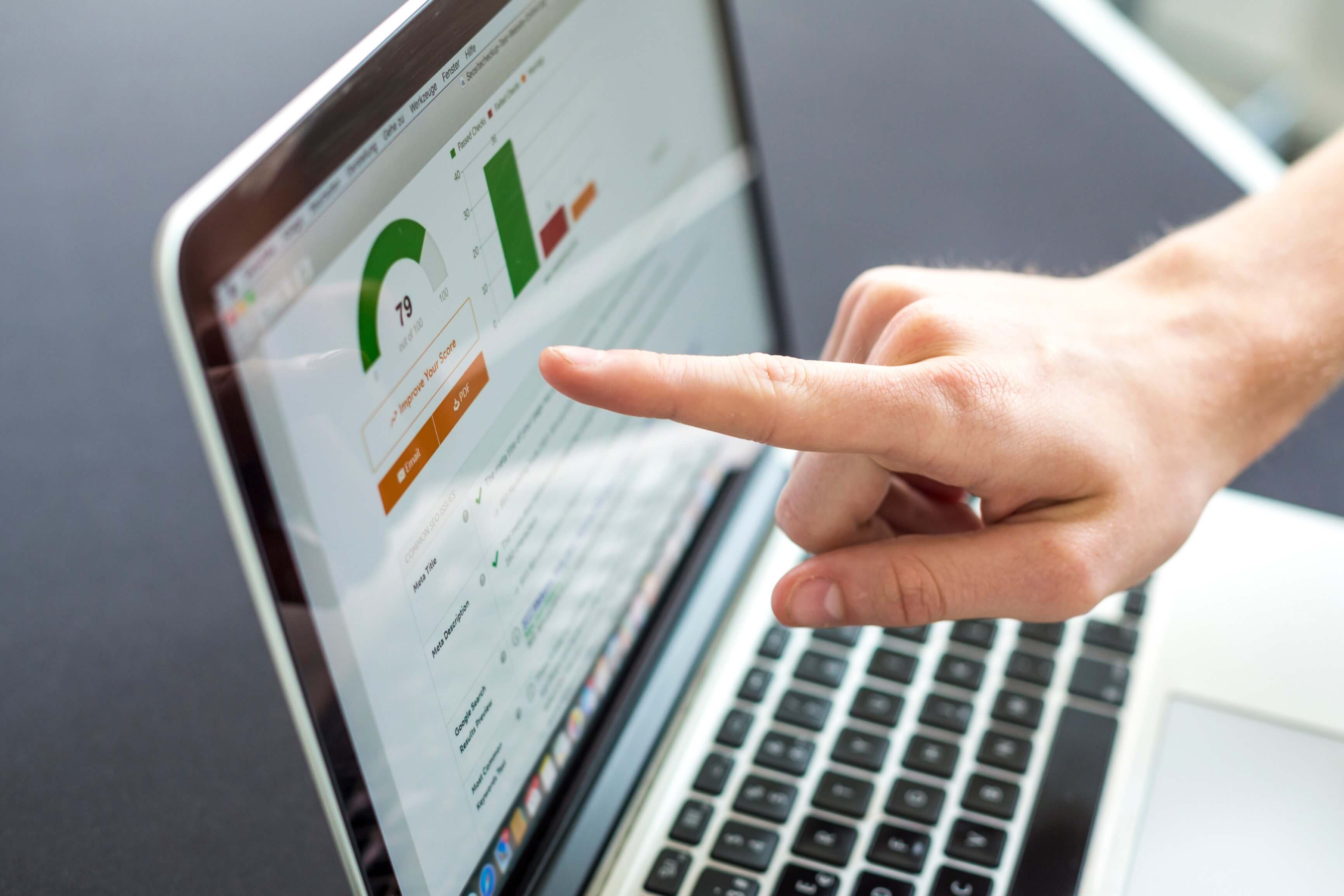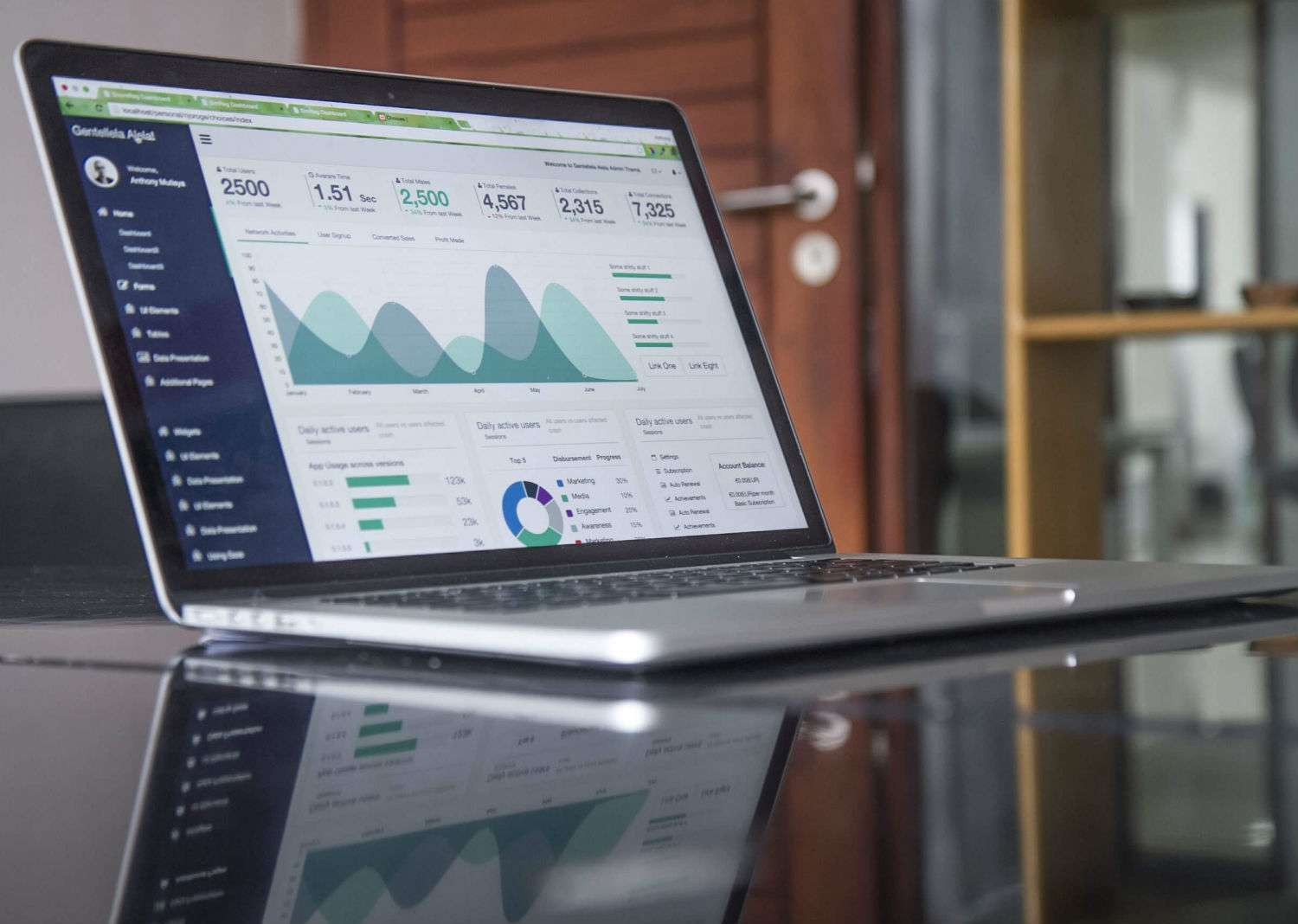 PPC and paid search
Paid search, also known as PPC (pay-per-click), is a form of paid marketing used to increase visibility and reach for brands on the internet. PPC campaigns are based on bidding and targeting specific keywords or phrases related to your business.
Whether you're looking to drive traffic to your website, increase brand awareness, or build sales leads, PPC can be an effective advertising tool to help reach your goals. Our expert team use their experience of over 25 years, to help you create a PPC campaign that's tailored to your specific needs and objectives.
Award-winning Social Media Marketing
Social media marketing is a powerful tool for businesses, giving them the potential to reach their target audience and boost brand visibility. With paid social media, you can take your social media marketing efforts further by placing paid advertisements on various platforms that are designed to increase engagement with your content.
Our award-winning social media team delivers both strategy and execution across all channels, including social advertising. As a crucial part of marketing, and more specifically digital marketing, we deliver creative campaign-based and branded content to your audiences.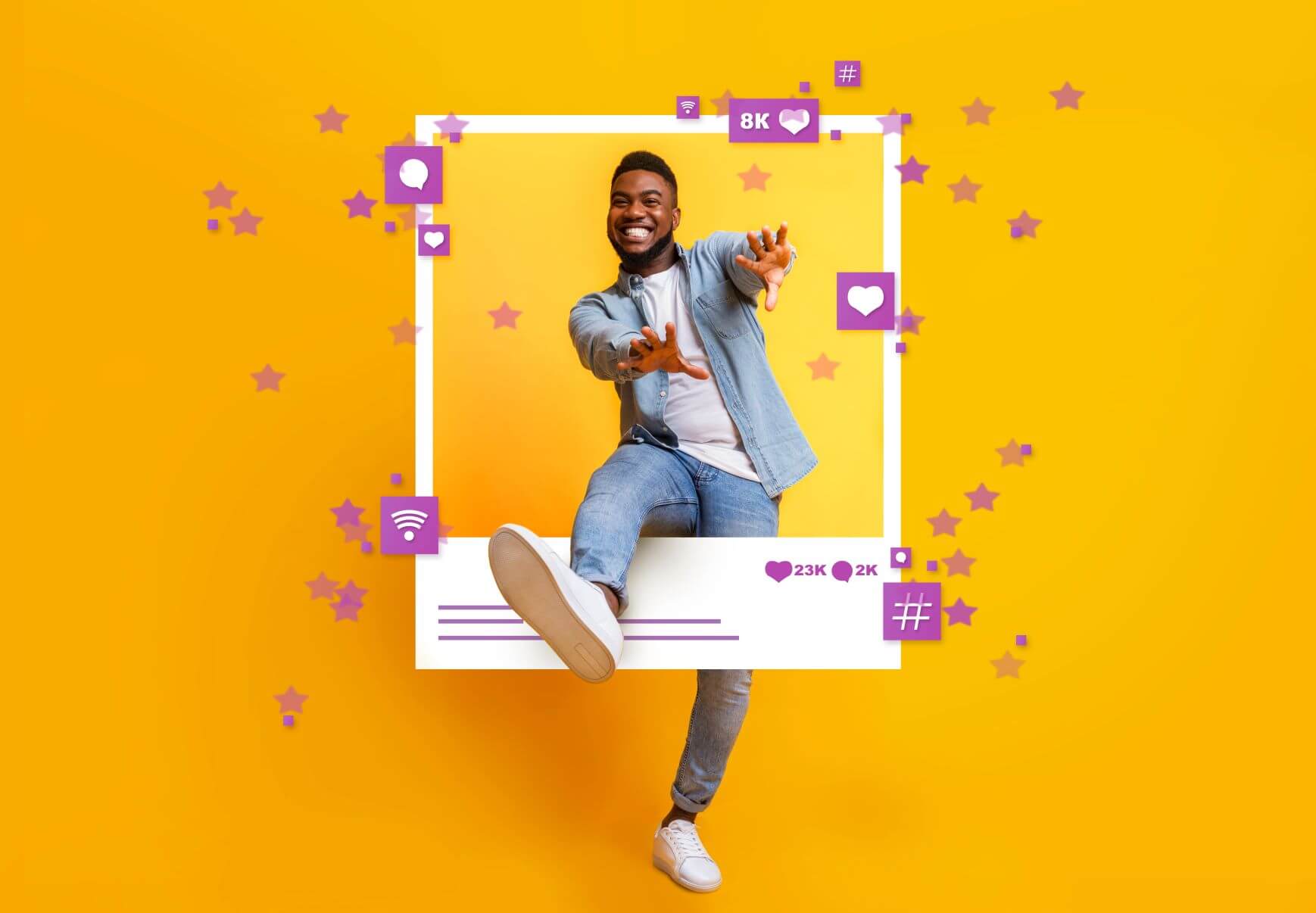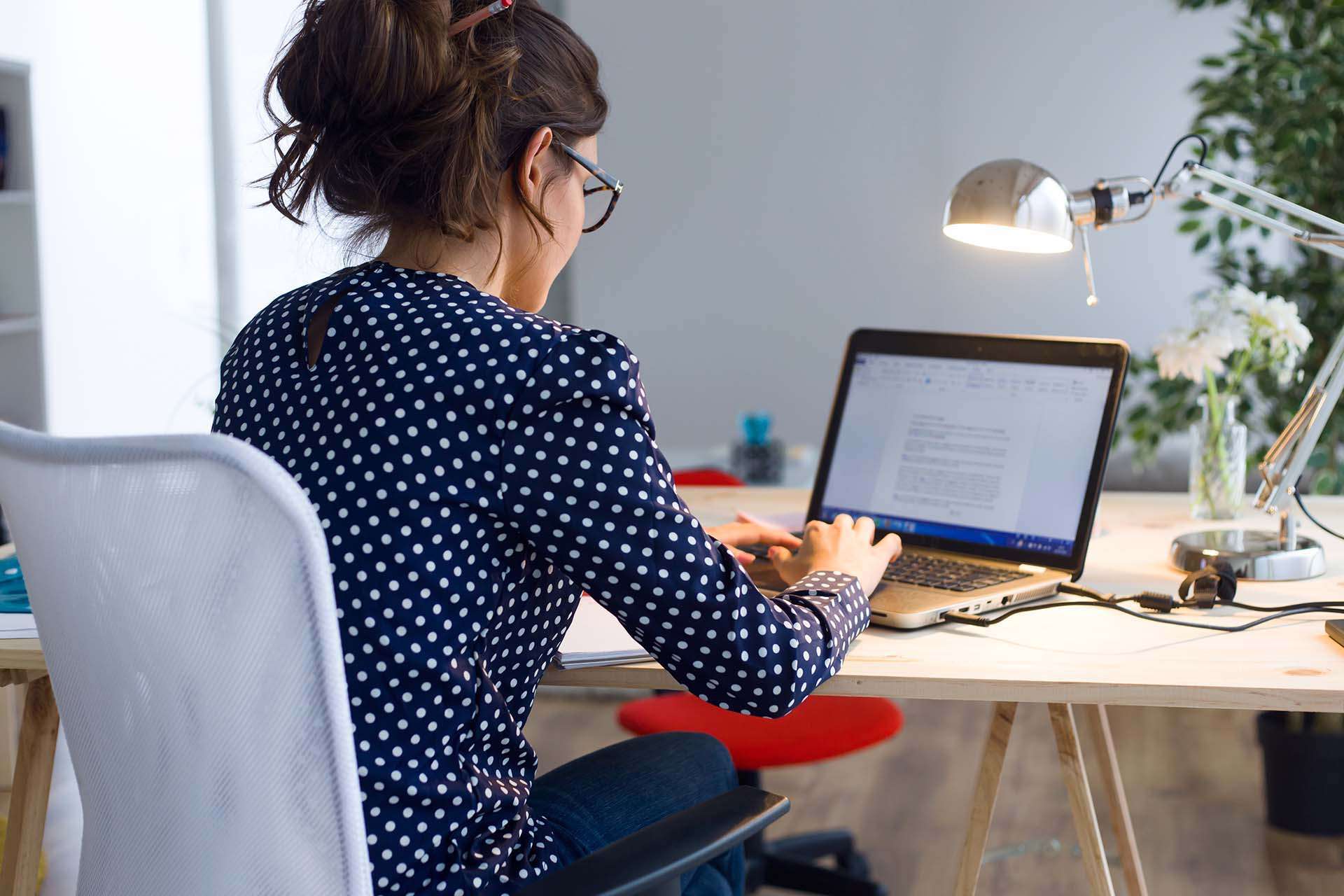 Inbound and email marketing
Email marketing is one of the most effective strategies in inbound marketing. This type of marketing involves sending emails to prospects and existing customers as a means of communicating with them about your company, products, services or any other promotional activity.
Email marketing is an effective way to engage with customers, build relationships, and drive sales. It can also be used for lead generation and brand awareness, making it a powerful tool in any digital marketing strategy.
Automated websites
HubSpot websites and marketing suite
If you're looking for a website that's truly integrates with your CRM and digital marketing activities then HubSpot is a great choice. We are a HubSpot Partner and we use HubSpot to build flexible and powerful websites for your business.
We love HubSpot because it has so many brilliant lead generation and marketing automation possibilities. It's the perfect all-in-one system for improving customer interaction.
Whether you opt for the free or licensed version of HubSpot CMS, you'll benefit from the strategy and scoping expertise that you expect from Mobas. Our expert team we'll also guide you through the CMS platform and the various integrations available when choosing HubSpot, such as HubSpot CRM, Sales, Operations, and Marketing Platform to deliver highly effective digital experiences for your customers.
How much does a HubSpot website cost?
Find out with our online website calculator!

What we say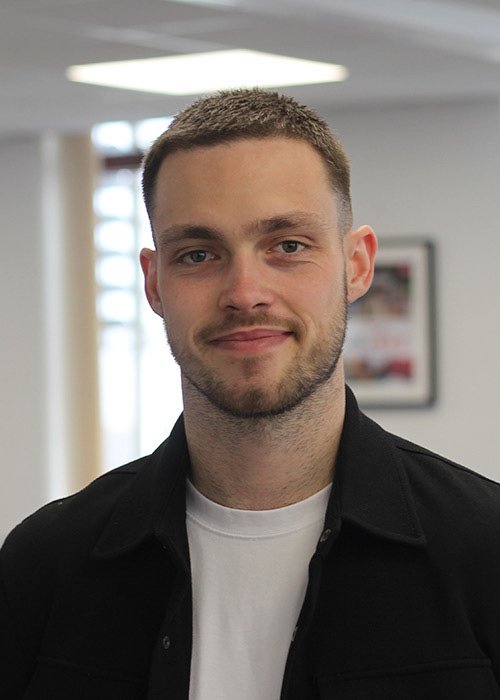 "Google only loves you when everyone else loves you first. Write for your users. Stop selling. Start helping." Cameron Izzard, Digital Marketing Executive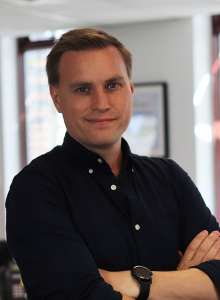 "Digital marketers should be agile and embrace change. The only constant in digital marketing is that it's always changing." Adam Tuckwell, Managing Director
powerful effective
Content marketing
Content marketing and digital marketing are both important components of a successful online presence. While content is the foundation for creating an engaging experience, digital marketing helps to drive the visibility of that content to maximise its reach and impact.
One of the most important aspects of digital marketing is SEO (search engine optimisation). SEO focuses on creating content that is optimised for search engine algorithms, helping to increase website visibility and ranking in search results. Content marketing also plays an integral role in SEO efforts, as it's all about creating high-quality content that is engaging and SEO-friendly. By producing SEO-optimised content, businesses are able to drive relevant traffic to their websites from search engine results pages.
Content marketing goes beyond SEO, however. It also helps build relationships with customers as well as brand recognition, credibility and trust among target audiences. Content marketing can take the form of blogs, videos, webinars, podcasts, eBooks and more. By providing valuable content to help customers make informed decisions about products or services, businesses can establish thought leadership on their industry and better connect with their target market.
Data visualisation
Looker Studio
Looker Studio is the ultimate tool for gaining insights from data, quickly and efficiently. With 24/7 access to real-time visualisations, Looker Studio allows you to analyse data from any angle, helping you uncover correlations and trends that would otherwise remain hidden. Looker Studio also offers powerful analytics capabilities that can be tailored to your specific needs, allowing you to access the most accurate information possible. Looker Studio provides an intuitive interface that makes it easy to interpret data and draw meaningful conclusions from your visualisations.
With Looker Studio, you can stay ahead of the competition with timely insights into your data that help you make smarter decisions.

Our FAQs for
Digital Marketing
Our Digital Marketing FAQ can help answer any questions you may still have about the services we offer.
What is Digital Marketing?
Digital marketing is a broad term used to describe any form of marketing that takes place online. This includes activities such as search engine optimization, content creation, social media marketing, email campaigns, and pay-per-click advertising.
What is PPC in Digital Marketing?
PPC, or Pay-Per-Click, is an advertising model that enables businesses to reach their target audiences through digital marketing channels like search engines and social media. By placing ads in front of consumers who are actively searching for a product or service like theirs, businesses can dramatically increase the visibility of their offerings among potential customers.
Why is Digital Marketing important?
Digital marketing is an essential part of the modern business landscape. In today's digital age, businesses can no longer rely solely on traditional forms of advertising and marketing to reach their target audience. Digital marketing allows businesses to reach a larger, more diverse, and global customer base in a cost-effective way.
What is a Digital Marketing strategy?
A digital marketing strategy is an essential part of any modern business. It provides a roadmap for developing and executing a plan to reach your goals. By utilizing digital channels such as search engine optimization (SEO), email, social media, and website analytics, you can develop a successful plan that will help you reach your target audience and drive sales.
What is Content Marketing in Digital Marketing?
Content marketing in digital marketing is the process of creating and promoting content to reach out to your target audience. Content can be anything from blog posts, infographics, videos, podcasts, and other forms of media that are designed to capture the attention of your intended consumer base.
What is SEO Digital Marketing?
SEO digital marketing is a powerful tool for businesses to increase their visibility and presence in the online world. It helps companies generate more leads, acquire new customers, and improve brand awareness by optimizing websites, content, and other digital assets for search engine results.