What is Search engine optimisation?
Search Engine Optimisation (SEO) is a set of strategies and techniques used to increase traffic to a website from search engines. SEO involves optimising the content and structure of a website for the purpose of improving its visibility in search engine results pages (SERPs).
With almost as many websites as people on Earth, it's become increasingly difficult to cut through the noise, especially when launching a new brand or proposition. The climb to get to page one of search engine results is getting tougher.
Not only is the competition becoming increasingly fierce, users are more discerning than ever about the content they read and the websites they choose to interact with. This means that when considering the content for the your website, we need to be audience-focused at all times, to craft an experience that will mirror their intent and information needs.
SEO is a set of strategies and techniques used to increase traffic to a website from search engines. SEO involves optimizing the content and structure of a website for the purpose of improving its visibility in search engine results pages (SERPs).
SEO also helps build credibility and trust with customers, as it shows you have taken the time to make sure your website is up-to-date, informative, and helpful.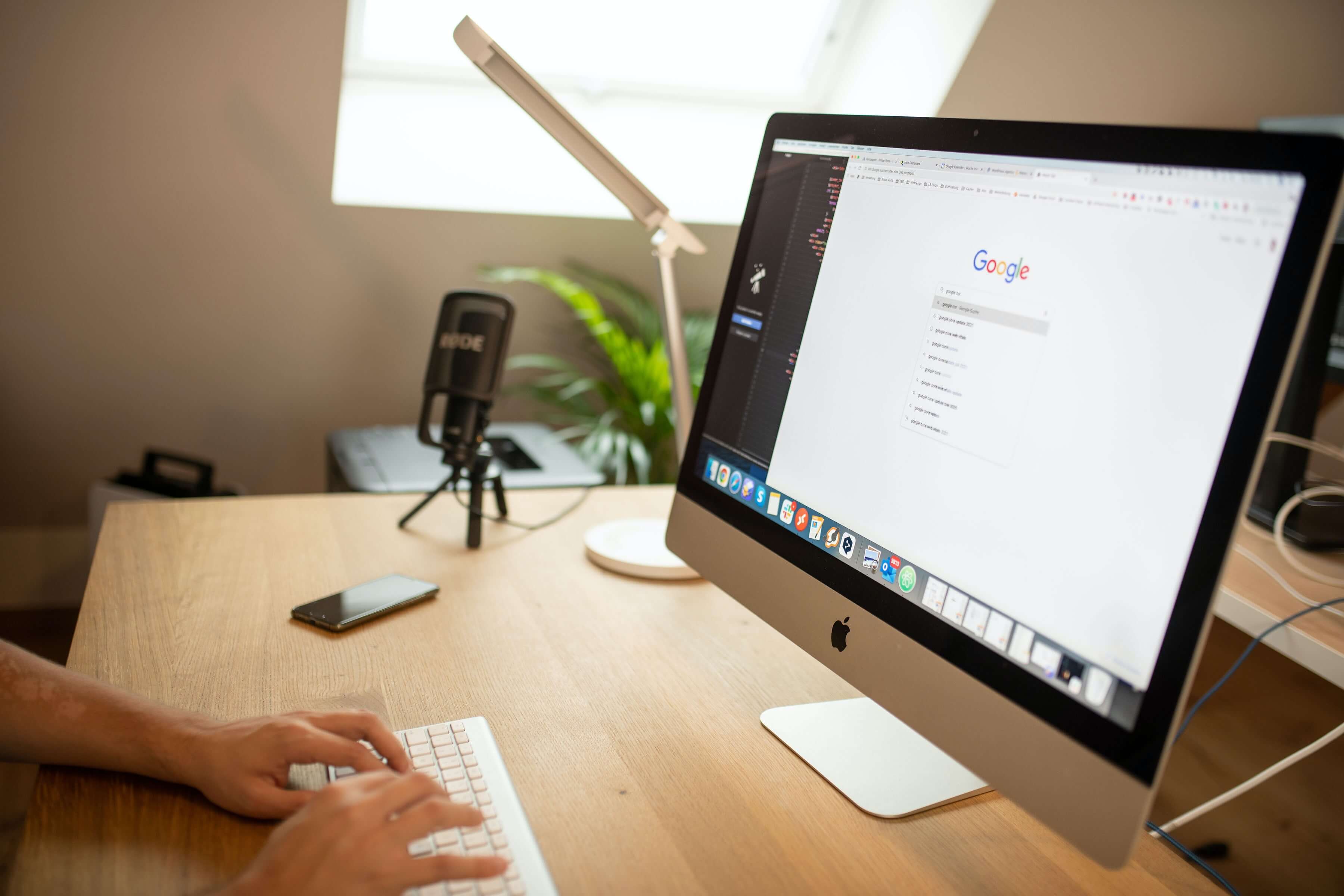 Our four key areas of SEO
On-page SEO
On-page SEO is an important part of any SEO strategy. It involves optimizing the content and structure of your website in order to make it easier for search engine crawlers to find, index, and understand the information they are searching for.
Off-page SEO
Off-page SEO is the process of optimising a website by increasing its visibility on external websites. This type of SEO focuses on the promotion and building of backlinks to a website from other authoritative sites, as well as social media optimisation.
Technical SEO
Technical SEO is an important component of SEO that refers to the optimisation of code and structure on a website. It focuses on optimising web pages to ensure that they are crawled, indexed, and ranked correctly in search engine results.
Audits and strategy
SEO audits are an essential part of SEO strategy. An SEO audit is a comprehensive analysis of your website's search engine optimisation, including aspects such as keyword research, content optimisation, link building, and more.
How we can help
Increase traffic
One of the most effective ways to increase traffic to your website is through SEO (Search Engine Optimization) strategies. SEO helps improve your website's visibility on search engine results pages, so people can easily find it. This increased visibility can lead to a higher number of visitors and potential customers.
Build authority
Building authority is not just about link building and domain authority, but also about the credibility, trustworthiness, and expertise of your brand. When customers know that you are an expert in your field, they will be more likely to do business with you.
Content creation
Developing an effective content strategy requires careful planning, research, and creativity to create content that resonates with your target audience. Content creation is a powerful tool that can be used to drive traffic to your website, increase brand awareness, and improve search engine optimization (SEO) results.
SEO consultancy
At the heart of any successful SEO strategy is the ability to understand your customer and their needs. As an SEO consultancy, Mobas provide services that are designed to increase visibility and engagement with your target audience. By taking a holistic approach to SEO, we can help you reach your goals and objectives faster and more effectively.
Trusted by leading brands
To deliver clear and effective SEO strategies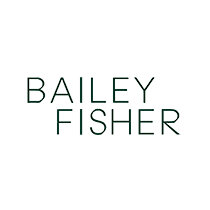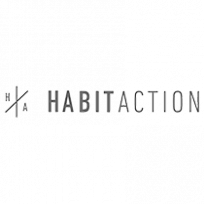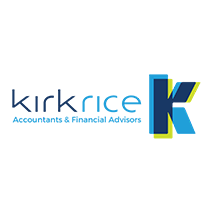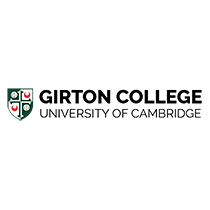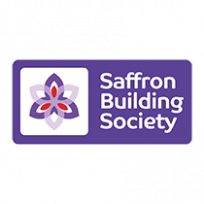 Our FAQs for
Search engine optimisation
Our search engine optimisation FAQ can help answer any questions you may still have about the services we offer.
Search engine optimization (SEO) is an essential part of any digital marketing strategy. SEO involves optimizing your website and content to appear higher in search engine rankings, thus increasing visibility to potential customers who are searching for what you offer.
What are the SEO tools you use?
We use industry leading SEO tools to help us maximize the effectiveness of our campaigns. Our toolkit includes Semrush, a world-renowned industry leader in SEO technology. We leverage the insights provided by Semrush to monitor and optimise for both organic search engine ranking and paid campaigns.
What do you mean by Backlink?
A backlink is a link from one website to another, typically placed in the content of a page or post. Backlinks are important for SEO because they create an authority connection between two websites and can help search engine rankings.
Local SEO is an important tool for businesses looking to attract local customers and increase their visibility within search engine results. It helps to boost rankings in local searches, which can lead to increased traffic and more sales.
Schema markup is a form of structured data which can be used to describe website content for search engine crawlers. It uses the schema.org vocabulary, which consists of HTML tags that provide additional information about your site's content and organisation for search engines to read and display in their results pages.
Having the right SEO presence is essential for any business. Whether you are a small start-up or a large corporation, an effective SEO strategy can help your business reach its full potential online. As an experienced SEO agency Mobas can provide invaluable guidance as well as hands-on help with all aspects of your website's visibility and performance including content creation and optimisation, link building and other key strategies.