CERTIFIED HUBSPOT AGENCY AND CONSULTANCY
Enabling companies to unlock the growth potential of Hubspot
Engage with one of our Hubspot specialists and benefit from our experience supporting Hubspot clients using Hubspot Sales Hub, Marketing Hub and Service Hub
As an accredited HubSpot solutions partner and training provider, we offer consultancy, support, training and advice to help our clients use HubSpot services more effectively. All our programs are designed to drive growth through improving customer experience (CX).

We help our clients harness the power of HubSpot to deliver meaningful business change fast. From CRM set-up and marketing automation to sales programmes, data and single customer view analytics, we use HubSpot to improve customer communication across platforms and data touchpoints.

Our support covers the entire portfolio of HubSpot services, including marketing, sales and service.

Our consultative approach helps our clients achieve their business goals. We deliver this through our strategy-first approach, working closely with our loyal client partners.


YOUR HUBSPOT MARKETING PARTNER
Our HubSpot expertise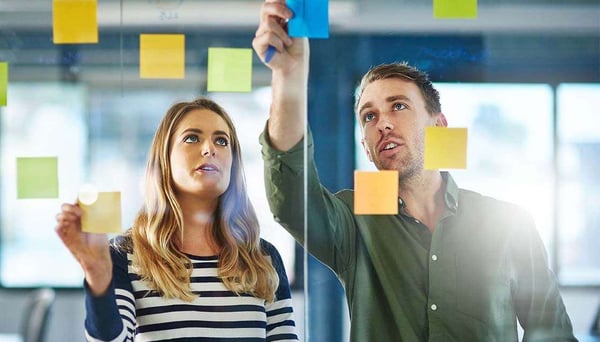 Sales enablement
We know how to accelerate your business's growth by creating engaging, compelling digital experiences that drive conversions, sales and customer loyalty through tailored and optimised customer experiences.

We work with the following types of client partners:

1. Clients that require support with onboarding and training
2. Clients that have a specific brief and need help with strategy / scoping, project definition and delivery of applications or specific functions
3. Clients that need strategic support and expert advice regarding improving CX

We start each project by understanding your desires, goals and objectives, the detailed personas of your customers, and how they currently interact with your brand. You may have very traditional processes for marketing, sales and customer services. We'll identify strategies and solutions to place your customer front and centre, strengthening your position within your marketplace.
HubSpot CRM
Staggeringly, only a minority of small to medium-sized businesses have a dedicated CRM system. Your CRM is your central hub for administering your interactions with your customers. Our programs will help you to understand how HubSpot can support you with your inbound marketing, sales and service process, web design and marketing automation. Your HubSpot platform will drive all activities and interactions.

As HubSpot experts, we can help you implement a new or existing HubSpot CRM to help keep track of interactions and data and create notes on your customers and potential leads. The data you collect can be personalised to your specific needs and is accessible to any number of people within your organisation.

Automating your sales and service process has never been more straightforward. When a customer engages with you, from replying to an email to visiting your site and filling out a form, all the data is collected and stored in your Sales Hub once the integrations are implemented.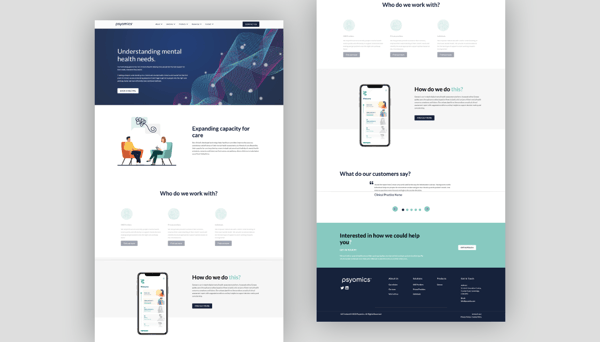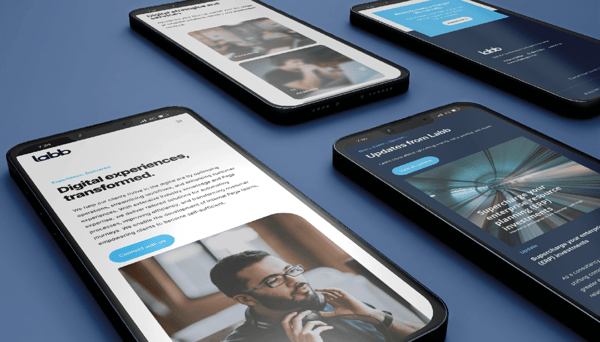 Website design – HubSpot CMS
We're not just your typical HubSpot consultants: we deliver various types of websites and applications, ranging from campaign and commerce to corporate and large-scale university websites. As an established web design agency, we have the experience and in-house expertise to make your new website project a success. Our dedicated HubSpot developers will work with you to ensure that all your needs are catered for.

Mobas is a HubSpot partner that will guide you through the entire website build process – from our strategy-led scoping workshop directly to outputs, mood board development, HubSpot theme investigation and implementation, and developer operations before pushing through to taking your website live.
Digital strategy
We put strategy front and centre of everything we do. We provide our clients with solutions to help them overcome business challenges.

Digital adoption has changed the way we do business forever. In an ever-changing landscape, businesses now face twin pressures of generating growth and sustainable success while making decisions quickly and based on data and insight.

At Mobas we understand the drivers for change, and we help businesses with a mindset to reap the benefits of digital to create a bespoke digital transformation roadmap.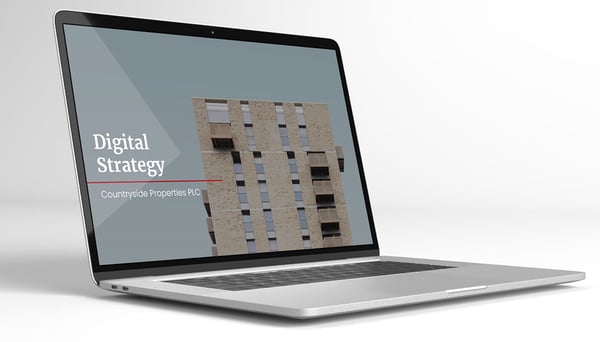 Ready to start your HubSpot transformation?

Contact us today.