STRATEGY-LED APPROACH
Unlocking growth for financial services firms
Mobas has knowledge across the breadth and depth of the financial services sector, including personal finance, insurance and investment management. We drive profound positive change through business consultation, brand strategy, and creative and technical expertise.
When it comes to financial services marketing we drive growth within the sector, and we can point to a long and successful record in the sector. We address the big strategic picture first, before embarking on deep analysis and competitor research, host strategic workshops, and apply strategy and design to meet the growing ambitions of our clients and their consumers.

WELL-DEVELOPED SKILLSET
Working together
in partnership
We have the expertise and capabilities necessary to deliver. Whether it's working with you to better understand your audience, identify or hone key sales propositions, or simply build footfall via developing your brand, advertising, brochures, direct mail, online SEO, pay-per-click, web design and social media, Mobas will help you build a powerful hit of marketing to set you apart from your competition and leaders in your field.
We love developing long-term relationships within the financial services sector. Our clients include Bluefin, Saffron Building Society, The Cambridge Building Society, Marmalade Car Insurance, PEM Corporate Finance and Thinc Group. This long-standing experience as a financial services marketing agency means we're experts at helping you move away from outbound sales models towards a more consultative, brand-based approach. Our specialist understanding of relevant motivations means we can deliver maximum ROI while remaining strictly within the complex boundaries of compliance and regulation.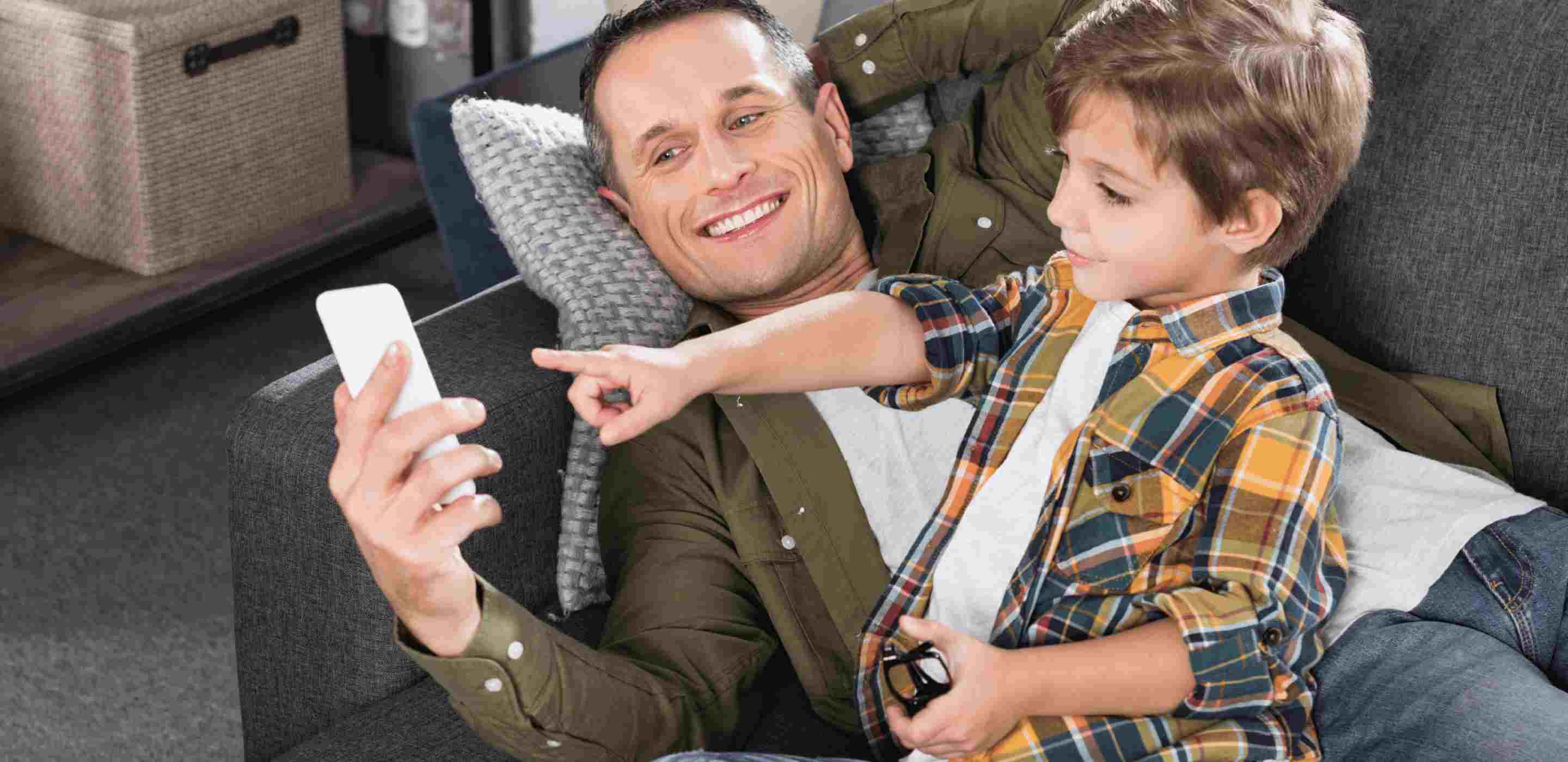 BRAND EXPERTISE
Our expertise within
the financial services market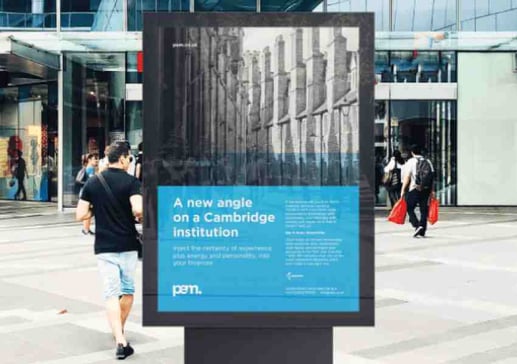 ROOTED IN BRAND
Brand creation
Brands are at the heart of our business: not only do we create them, we develop and manage them so they extend consistently across all touchpoints.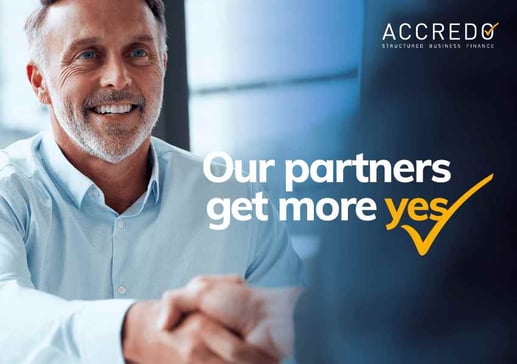 DRIVING BUSINESS GROWTH
Launch campaigns
Our strategic approach drives business growth, supports sales, motivates teams and unleashes motivating creative work that makes great things happen and ensures every brand launch hits the mark.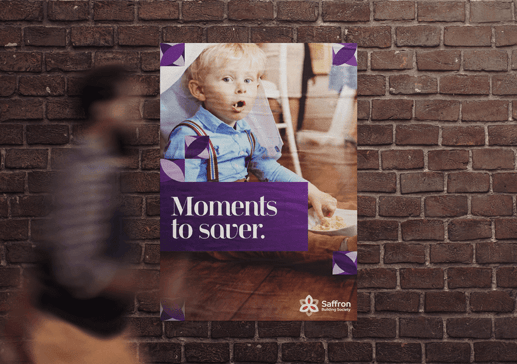 CONSIDERED DELIVERY
Campaign strategy
We create unique campaign strategies tailored to our clients' objectives and target market. Once the campaign strategy is determined, we design and deploy creative concepts focused on delivering ROI, consistently monitoring success and being agile if need be to attract customers, aid sales and raise brand awareness.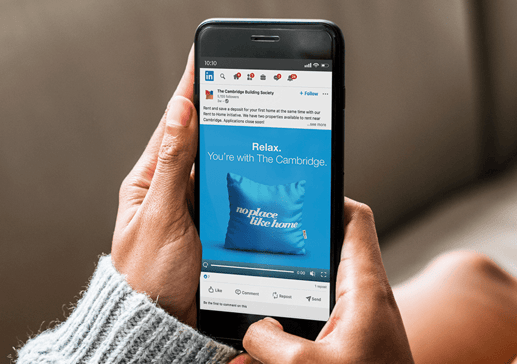 TAILORED SUPPORT
Digital effectiveness
Our digital strategies outline the path from where you are now to where you want to be. And, by addressing the entire customer journey, we'll help you build future brand equity and deliver immediate business outcomes through a range of digital tactics and capabilities.
TRUSTED BY LEADING BRANDS
We help firms
like these fulfil their ambition