INSPIRING SOLUTIONS
Putting pen to paper
Creativity inspires all aspects of our business, including how we work with our clients. Our design team uses research, insights and strategy to deliver award-winning visual graphics and brand assets.
Our creatives and designers develop compelling content for different mediums, such as print, websites, film, video, radio and social media – to bring to life creative campaigns across the UK.
We create powerful design assets and strategies that stand out in a crowded marketplace and grab the attention of potential customers. Every piece of content is designed to appeal to the target audience and effectively communicate the core message of the brand.
As a design agency, we're dedicated to helping businesses grow and succeed by providing creative and design solutions. We use our creative thinking research and insight to deliver engaging design pieces across multiple brand platforms.
Are you in need of a creative agency? We're keen to take on any challenge and provide you with beautiful and strategic design solutions. We specialise in graphic design, video production, digital design and creative design. This content will generate meaningful, valuable experiences and take your brand to the next level.
Campaign creative
Campaigns start with a strategy and understanding of your audience and what makes them tick. Our team of creatives, designers and wordsmiths come together to simplify the complex and unlock 'the big idea'. Inspiration, imagination and exploration are the core pillars we use to invent creative and memorable ways of portraying our clients' brand stories.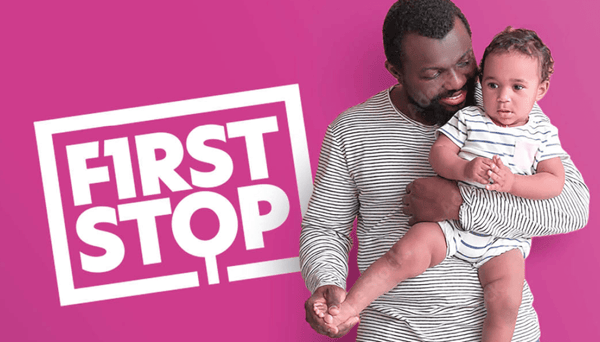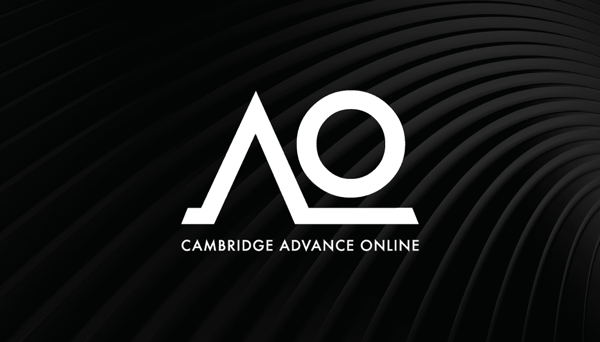 Brand creative
Brands are essential for our business, as we're not only in the business of creating them but also developing and managing them. We ensure the brands we create stay consistent through all materials, while reflecting our clients' company culture and customer experience. As a brand creation agency, we provide solutions to help your brand reach your audience. These solutions include a full range of brand strategy, creation and activation services.
Design services
We live and breathe design. We're dedicated to pushing boundaries and challenging expectations, enabling us to bring your brand to life with powerful, memorable visuals, adverts, and brand and marketing assets that capture attention and stand out. We're passionate about harnessing our creativity and artistic sensibilities to create stunning, impactful designs that bring your brand to life and help you make a lasting impression.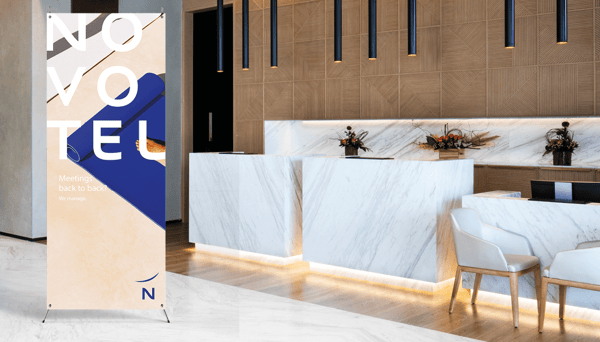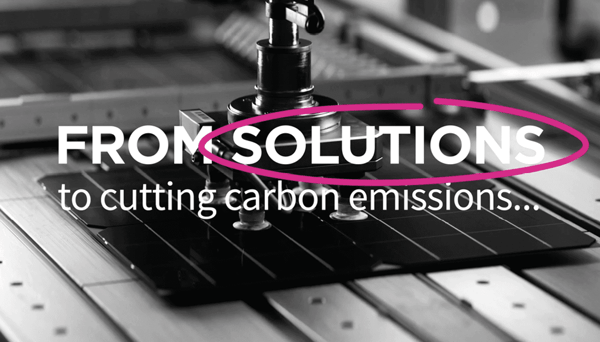 Video production
Our video content has been essential in helping respected brands advertise their products, revolutionise the industry, earn customer loyalty, raise funds, recruit staff and provide training to employees. Additionally, our video content has been used to increase brand awareness, spark excitement around new products, inform potential customers, and build customer relationships. Furthermore, it's been invaluable in driving sales, establishing a presence in new markets, and improving customer service.

Copywriting
The written word reigns supreme, both online and in print. Through reading informative copy we obtain facts, are influenced, and express our views and wants. The copy we generate must be precise, accurate and consistent, while still reflecting your brand's unique personality. Writing is a powerful tool which, when used correctly, can have an immense impact on the audience.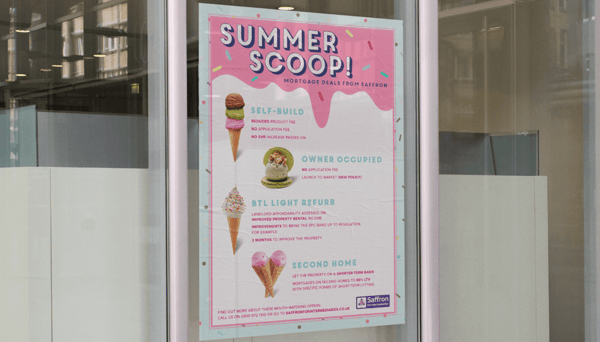 OUR SKILLS
From concept
to global coverage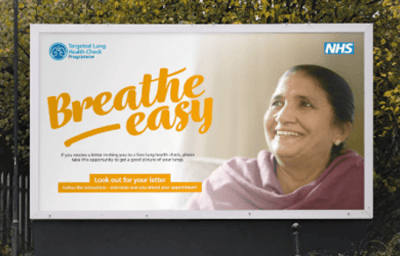 We have extensive knowledge and experience in the advertising agency industry, gained over the past two decades. We're highly adept at taking initial concepts, matching pictures with words to deliver successful advertising campaigns.
Our services are designed to reach and attract new customers. We're committed to pushing the limits of creativity by creating powerful brand identities, visuals, ads and marketing materials for your brand that capture attention and stand-out. This helps bring your brand to life in a memorable way.
Creative passion is what drives us to design brands that are stunning and impactful. They bring your brand to life and help you keep a lasting impression. Our team is dedicated to delivering top-notch results. We want to ensure that your brand is seen in the best light, ahead of your competitors. To ensure your brand reaches audiences in the most effective way, we provide a full range of brand experience and activation solutions designed to reach and attract new customers.
Are you looking for an advertising agency for your next project? We're experts in advertising and marketing across all types of media.